Hello! I just sent the morning at the new Jamba Juice Innovation Bar in Pasadena. It opens to the public on Monday, but today I got a sneak peak at what they have to offer.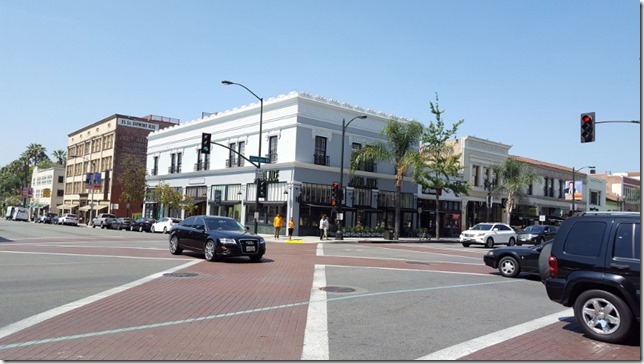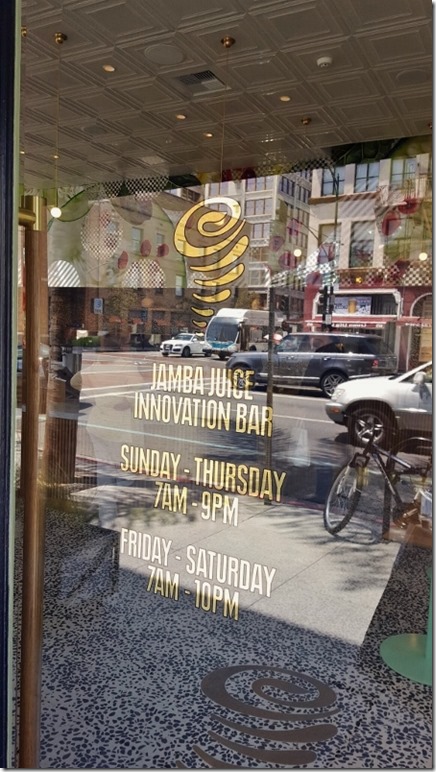 I was pretty excited about the invite because I have been obsessed with Jamba Juice since high school. I even had a "Powered By Jamba" license plate holder at one point! And I hit up the Jamba Juice in Long Beach after all my long runs in college. Love.
The company is opening a special location in Pasadena on Monday that offers new healthy options like cold pressed juices, snacks bowls and more. I was invited for a private taste test this morning.
We started with a Juice Flight. It comes with  eight different cold pressed juices. I love this idea because if you're new to juicing you might not know what you like. This is a way to try new or different green juices and taste your favorite before buying a whole cup of it.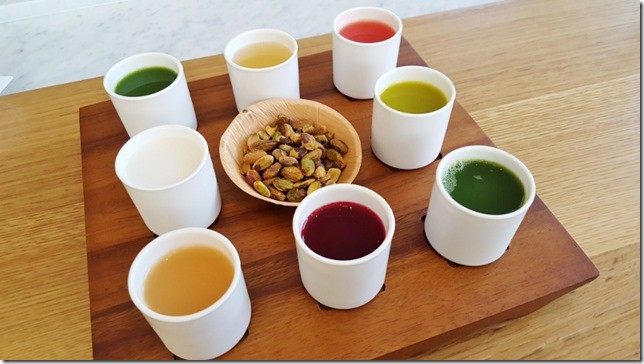 I loved the watermelon (shocker). But my second favorite was this green juice –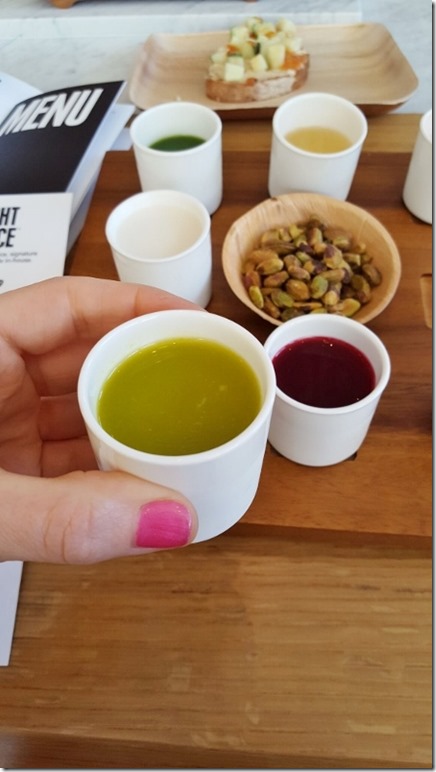 You can get a whole or half juice flight. I'd go with the full one because they were all good.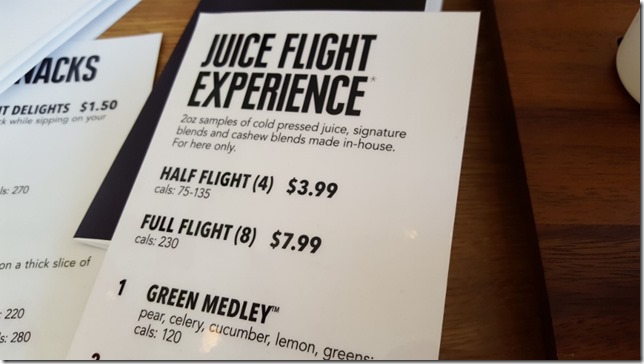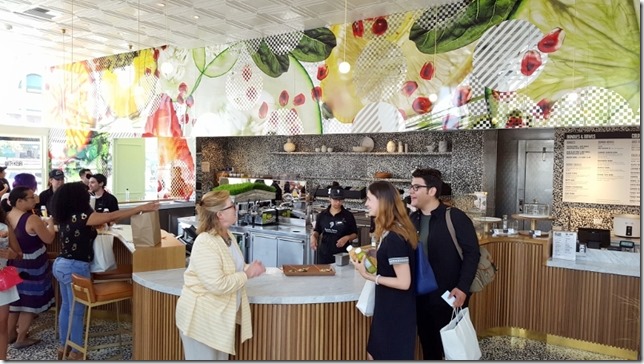 We also sampled the cold pressed juice smoothies and cashew milk smoothies. The Creamy Vanilla Bliss is truly blissful, it tastes like a delicious milk shake.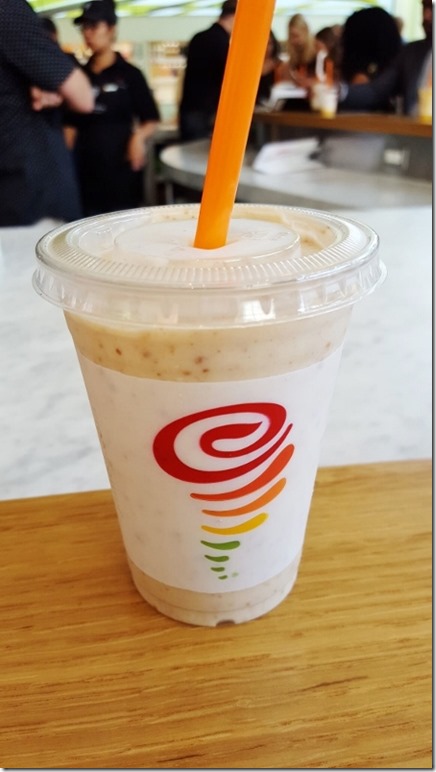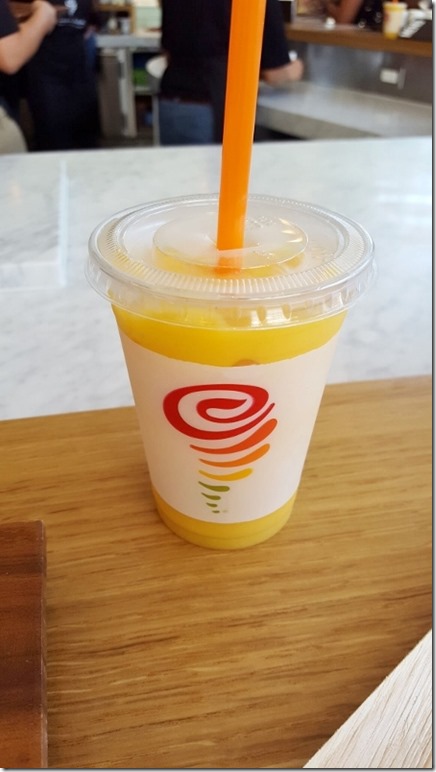 Jamba Juice will offer quinoa bowls and special toast at this location too! They have hummus toast, avocado and PB.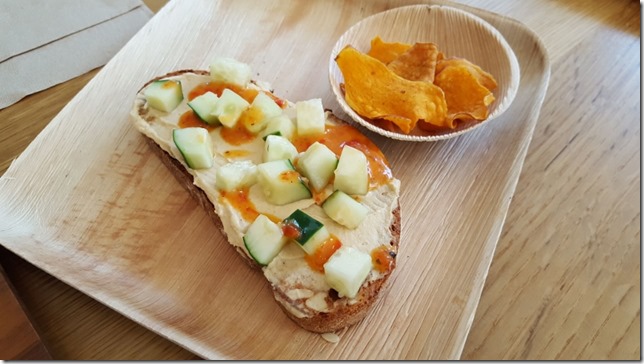 And I finally tried my first Pitaya bowl!! I can't believe it's taken me so long, but I'm slow to catch up with trends.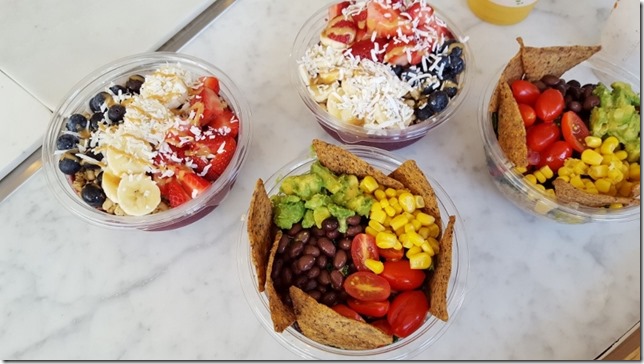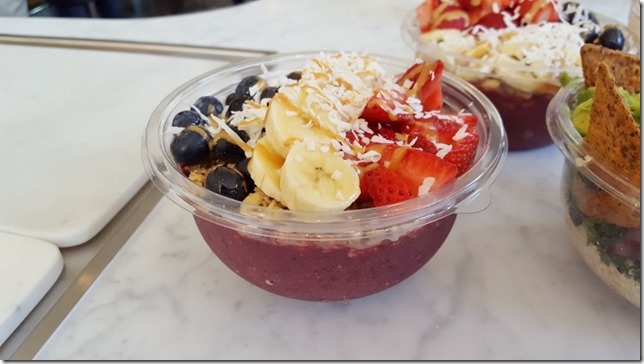 For any long time Jamba Juice fans this Innovation Bar will also offer a few of the most popular smoothies too.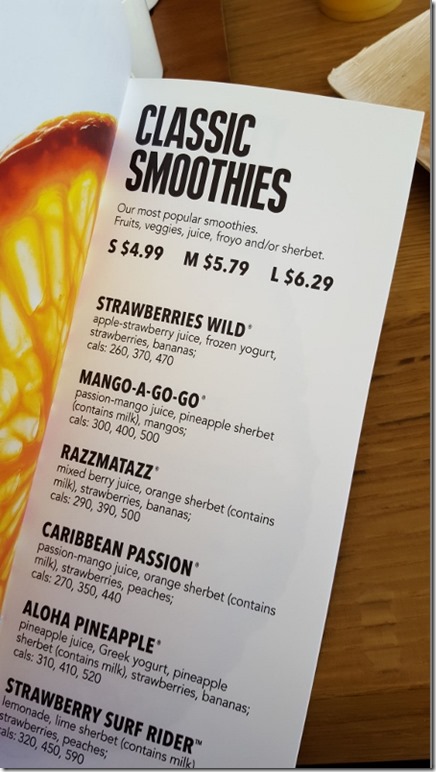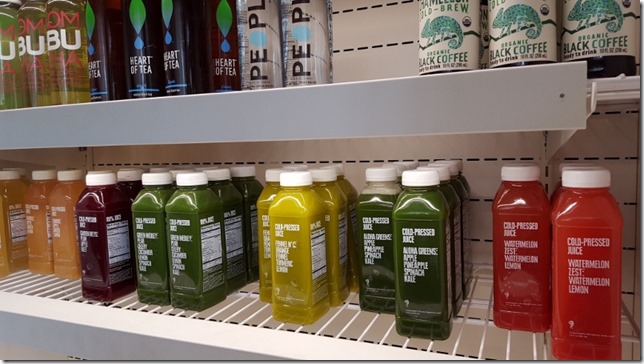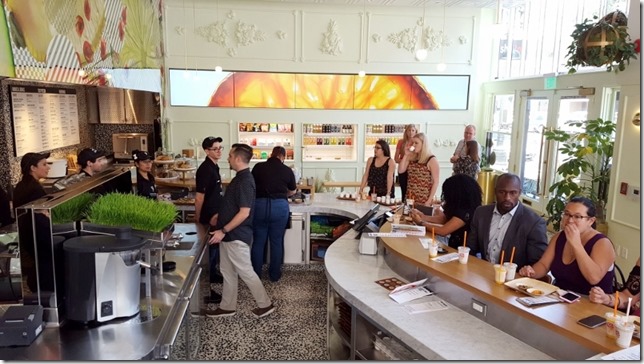 In case you're wondering… Yes, that's Vernon Davis sitting at the bar he owns several Jamba Juice stores.
And the Pasadena Innovation Bar is on Colorado Blvd and opens Monday.
When I drink green juice I just feel like all the cells of my body are slurping it up and making it healthier! I love it.
And since I was in LA for this event I stopped at my parents' place on the way back.
Thanks for that pose Bonnie. (She stayed like this for the longest time because she was hoping I'd rub her belly.)
Question: When was the last time you had a fancy juice?