I'm four deep into my 2013 goal of running 13 half marathons! Check out my Race Recaps page if you want to read about those races OR my Pinterest Board for those too.
And while I'm in half marathon shape, I'm not in solid marathon shape. Yes, I just PRd at Surf City but I wasn't properly prepared for a full marathon. I got lucky
Yeahhhh buddy.
Apparently my "Carb Load Monday through Sunday" Marathon Training plan worked like a charm, but I don't want to risk it again…
Wait.
I'm not completely abandoning my carb load plan, I mean this is the reason I run…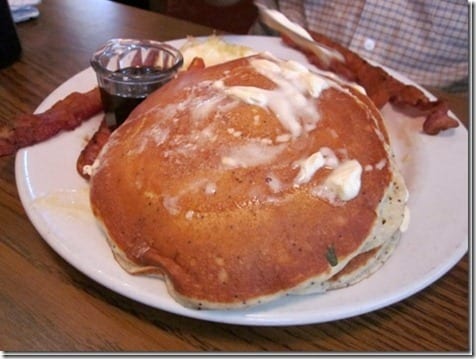 The LA Marathon is 38 Days away and while I don't have time for a full marathon training plan, but I want to be smart so I don't end up with an injury (again, I've just been lucky).
That's only 5 weekends/long runs away and I have 2 half marathons scheduled in that time. Add in taper and I really don't have a lot of time!
So, I put together a rough schedule of long runs, mid-week runs and cross training days that will help keep me in shape.
I actually have walked the LA Marathon course in high school for the March for Hunger that we did every year. So, this is going to be a very cool experience! Plus I have a few friends running too!
Then, after LA I have some NEW and BIG and EXCITING coming up!!! If you follow me on instagram you may have seen this: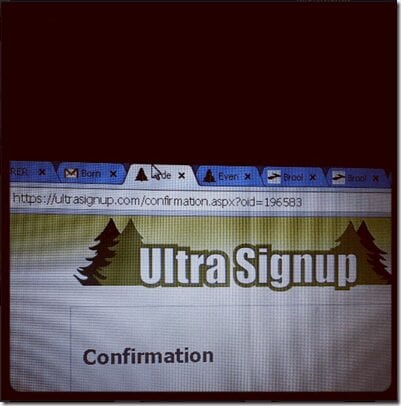 Yes. A 50k. We'll talk about it later.
Local Runners: Chi Running talk tonight in Long Beach! I'm going to try and make it, but I'm having a car situation so I'm not sure if I can.
Check it out:
And finally, my favorite thing today: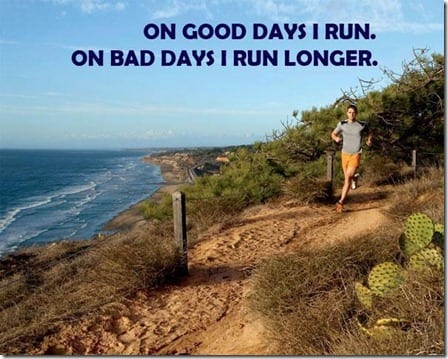 (source)
Random Question: What color top are you wearing?
Are you wearing jeans??