Hello! This weekend is the Long Beach Marathon and the Chicago Marathon! Although I am super bummed I won't be running Chicago I am getting excited for LB!!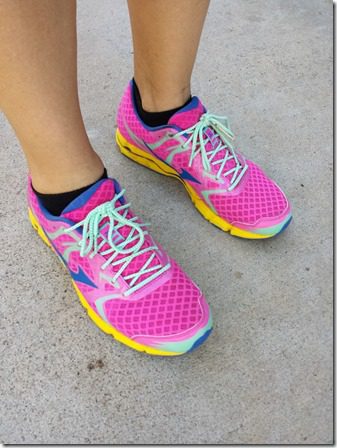 The Long Beach Marathon is one of my all time favorites. But I'm a little nervous because my runs lately have not been good. And today I did a shake out run and my heart rate felt like it was crazy out of control. I was either having an anxiety attack or am super super out of shape. Or both.
So yeah, there's that. I'm considering moving down to the half but I have to decide asap and…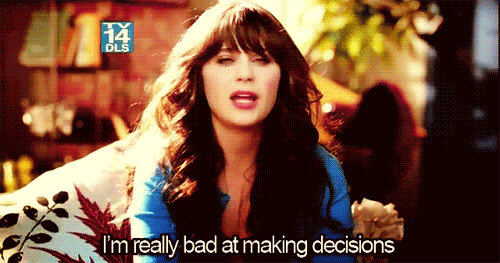 Either way, I love Long Beach always and forever. And I want to wish a huge GOOD LUCK to anyone running LB or the Chicago Marathon this weekend!!! Such a big fun race weekend!!!
Here are some of my favorite Marathon Tips Posts:
Marathon Race Day Tips from Coach Kastor
Also – I highly suggest watching Spirit of the Marathon (the 1st one). (Note: the site plays music as soon as you click on it.)
It's based around a few runners doing the Chicago Marathon. I always thought it would be super cool to watch it and then actually run that race!
The movie is available on Hulu for free – Spirit of the Marathon
Bonus: It stars my good friend Deena Kastor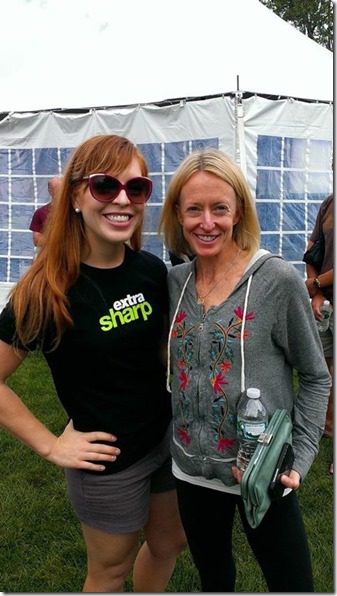 And now it's time for the fun stuff (even though I just wrote 'run stuff')!
Friday Favorites:
1. Last week in Boulder I saw Kath from KathEats and she smelled amazing. I found out she was wearing Michael Kors and immediately went out to get that perfume when I got home.
Even better – it comes in a perfume / lip gloss combo!! (And that is way cheaper than a whole bottle of the stuff.)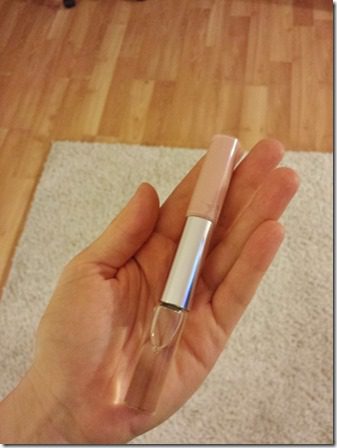 2. Last night's dinner… I love when I find a wine I really like (and am not just drinking because I want a buzz/opened the bottle/don't want to be rude). Note the completely balanced meal of wine, Skittles and bananas. #DontJudge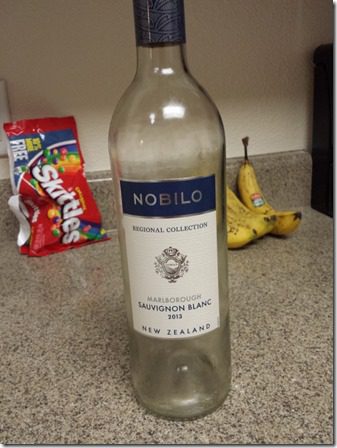 3. This pretty pink flower tree I saw on my run. Love.
4. Vanilla candles. I used to 'save' candles because I didn't want to waste them. But I've realized I LOVE the smell and sound so much I burn them all the time now.
Even though I left one burning all night this week and am super pissed at myself. Not cool Monican, not cool.
I feel like candles are expensive but these ones from Therepe are on sale via Amazon right now!
5. All the TEA!!!! I am loving all my Celestial Seasonings tea even though it's still so warm here.
And that reminds me I need to announce the winner of the Celestial Seasonings Giveaway: Loretta Triumph!
Have a GREAT weekend!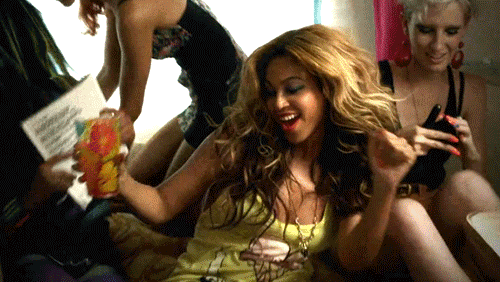 Question: What are you doing this weekend?
(Make something up if you're not doing anything…it'll keep it more interesting.)