Hey! How's your day? Yesterday I hit up the Long Beach Marathon expo yesterday to try and beat the crowds. It was perfect timing and I was in and out pretty fast.
Well, first I stopped at the SportHooks booth to say "Hi!"
and the ProCompression booth to get some new loot! I am super super excited about it.
Discount Code: REPEAT is good for 40% off until Oct 14th!!!
Now I'm ready for amazing pizza! I have plans to hit up a super amazing pizza place in Orange County. I'll let you know if it changes my life. (Obviously setting the bar too high, but normally I set it too low… so it evens out?)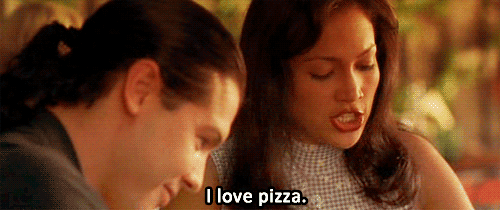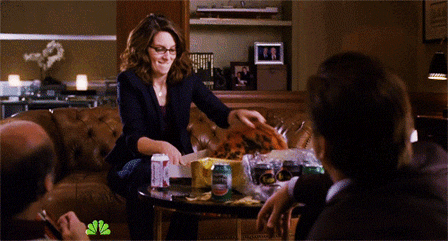 Good luck to everyone running the Long Beach Marathon, Half Marathon and 5k! And good luck to everyone running the Chicago Marathon too!!
Marathon News…
A Chicago restaurant has a 26 layer lasagna
From RW – Couple runs a marathon together in every state.
Long Beach Marathon top runners arrive.
Question: When was the last time you had pizza??
If it's been longer than 8 days you're doing life wrong.