Happy Thursday!
I am super busy today with work work (as opposed to blog work or yard work?) but I wanted to share my latest ING Class of 2012 Marathon Meals video.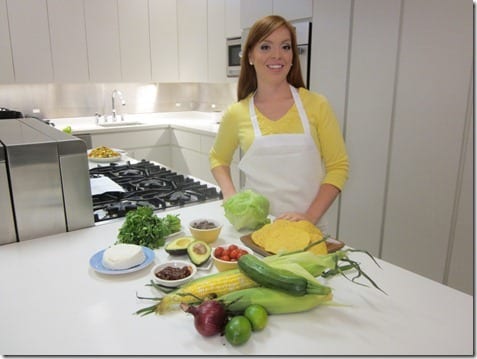 First, back to this morning… I woke up and debated the gym or a walk (today is a rest from running). I decided to do a 4 mile walk in the morning (before it gets too hot) and do some strength moves in my living room later
Then, I ate the rest of the avocado from last night with some eggs. There was also fruit.
When I was in New York for the ING NY Marathon shoot I filmed several recipe videos with the Food Editor at Redbook Magazine. <- ah! I still can't believe it! It was such an honor and I was super nervous!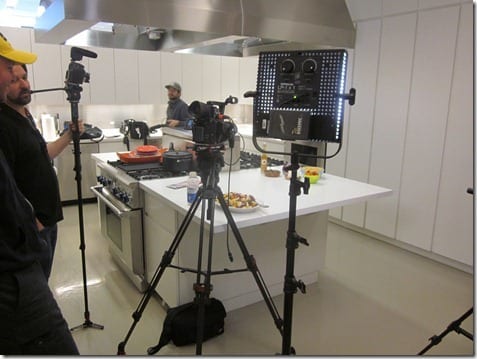 Luckily, the ING team and camera crew were amazing and the entire experience was super fun. We had a script, but had the freedom to ad lib as well. At the end of one of the recipe videos I said, "Train hard and Eat Well" and they loved it, so it stuck.
Side note: I don't know how the Food Network pros do it – taking a bite of something and then 'signing off' is hard. This week's Marathon Meal is Lemon Oregano Chicken – this meal smells amazing in person. Let me know if you make it!
If you want to see the other videos my teammates made while we were in NY please check out and "like" the ING NY Marathon Facebook page! Today Steve's talking about Fartleks.
Question: What would be your 'sign off' phrase if you had a cooking show?
My other option would be a variation of "running around and eating a lot, mostly healthy – sometimes not!"