We've reached the end of marathon training week 6. By 'we' I mean me and my cat that always ignores me unless I have salmon for dinner.
I have some shout-outs after a quick recap of my running.
Marathon Training Week 6
Sunday – 10 miles because I was bored and lonely.
Monday – 4 miles and 21 day fix 
Tuesday – 8 miles with 6 at tempo pace
Bonus note – > after I went to therapy and had a really good session.
Wednesday – 9 miles according to my running watch. I forgot to note this one.
Thursday – 21 day fix abs
Friday – 8 miles and yoga fix
Saturday – Long Run. 18.59 miles. This is the longest I've run in a long time!
Shout out to Ben for sending me all this cake! This was perfect running fuel.
Shout out to Sabra for making delicious guacamole so I don't have to do it myself.
Shout out to General Mills for sending me ALL THE CEREAL!! Love.
Shout out to myself for spilling a bunch of the new Strawberry Cheerios because I got too excited.
Shout out to Southern Charm – anyone else dying over the Landon / Thomas thing?!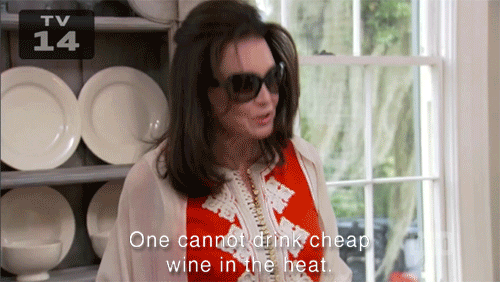 Shout out to me for not dirtying a tupperware by eating all the watermelon as I cut it. Boom.
Shout out to Vegas for always supporting my running by acting like he doesn't care that I'm gone for 2.5 hours even though I'm sure he probably misses me a ton. Rrrrright.
Shout out to Shannon B. for winning the Nathan Giveaway!! Email me your info!!
Question: Who are you shouting out to?