Hello! How are you doing? I am still running and eating and sweating my guts out in Florida. Running here is HARD! Much respect to year 'round Florida runners!! I have had a hard time sticking to a full marathon training plan in this heat. The humidity when I started running yesterday was 90%. Ninety.
Then, it went down to 77%
Let's see if I remember what I did… I feel like I don't but here it goes…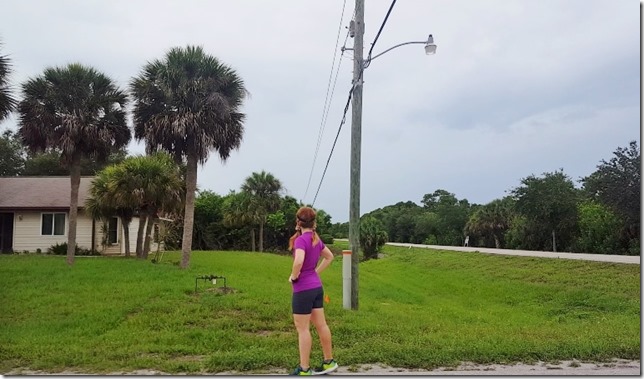 Sunday – 6 miles super early
Monday –
Tuesday –
Wednesday – 10 miles super humid (again)
Thursday – 6 miles with 4 – 20 second strides
Friday –  10 miles felt good because it was overcast.
Saturday – 10  miles plus 2 run/walk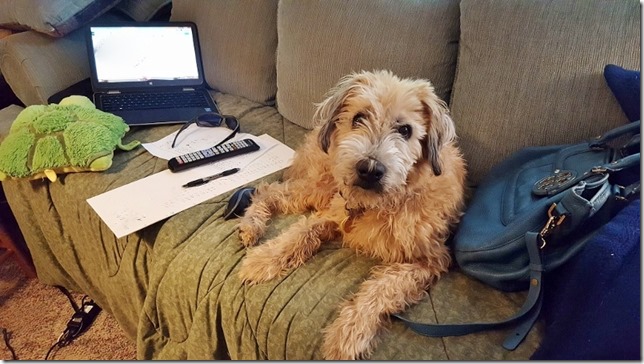 A random TV.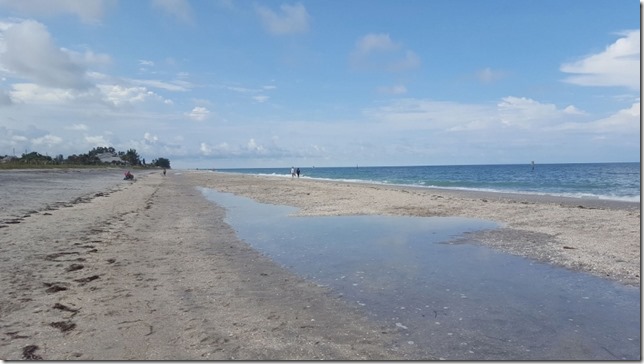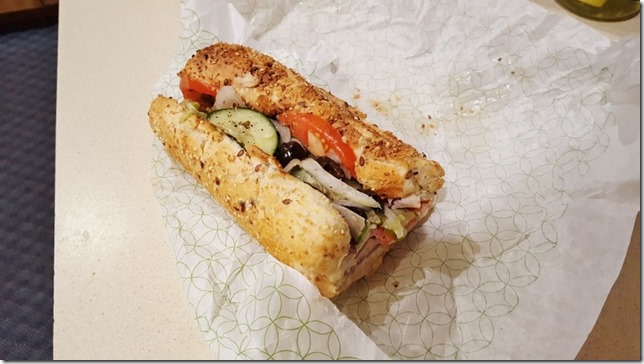 In other news – did you hear that Spark Limeade is here?! They released it for a limited time a while back and I missed it before it sold out so I'm pretty excited about it. Did anyone else try it?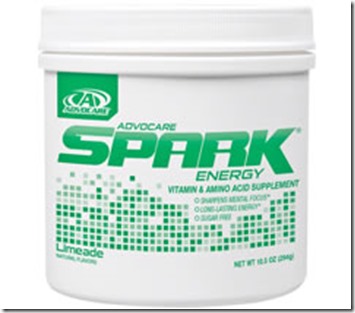 Question: What was your best workout of the week?