Hello! How was your weekend? Mine was great! There was a lot of running, eating and fun. Just like I like it. Here are some scenes from the weekend I wanted to share…
Friday night.
I went out Friday night and it was fun. That's all. K. Bye.
Running.
I'm listening to The Breakdown podcast right now and super into it. Anyone else? I know it's over but I kind of dragged my feet deciding to listen to it since the last suggestion from the Crime Writers On podcast didn't change my life.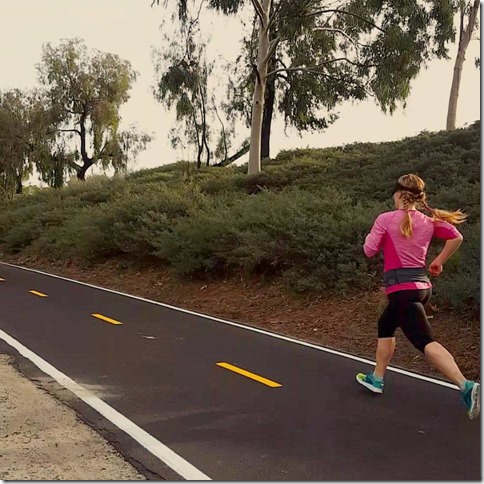 Saturday.
My family had a 2nd Thanksgiving this weekend! We don't mess around when it comes to food.
It's my little brother's birthday this week and my other brother was out of town for T-day so my mom wanted to do a big Thanksgiving dinner with us. Maybe it's her favorite day of the year too?
I made cornbread casserole, sweet potato casserole (which I changed up a tiny bit and everyone LOVED) and per my brother's request – red velvet cake.
I have taken over the job of carving the turkey. It's been a few years now and I just push anyone near the bird out of the way and insist that I know how because I saw something from Martha Stewart on how to do it correctly.
Yes seriously, we had a complete Thanksgiving dinner spread…
My grandma's stuffing is a big favorite with my family. She doesn't make it anymore because she's in an assisted living facility but my mom makes it exactly the way she did. This stuffing is all savory (not sweet like some versions) and has sausage and butter and mushrooms and love.
I made a red velvet layer cake with chocolate in the middle and cream cheese frosting. It was just the box mix that I tried to fancy-up a bit.
We sang 'Happy Birthday' and he might have gotten a lil first driving lesson. How is he so big?
Happy Birthday!!!!!
I am super not crafty but I have been coming up with all these random craft ideas this year.
First it was the Adult Advent Calendar…
And last week I decided to print out pictures and put them in frame ornaments for a few people. This would be a great small gift for someone who insists you not get them anything (we all have those people in our lives, right? I am one of them) or a hostess gift.
I printed out the pics at Costco and got the frame ornaments at Target. Done and done.
Note – they were almost out of frame ornaments and I had also hit up Home Goods and another store that didn't have any so you might want to order them online and do overnight shipping if you want them in time for this weekend.
Question: What did you do this weekend? What was the BEST thing you did or ate?