Hi! How are you? How was your Valentine's Day? I woke up to a fresh delivery of donuts! Seriously. This was the best surprise ever!! Love.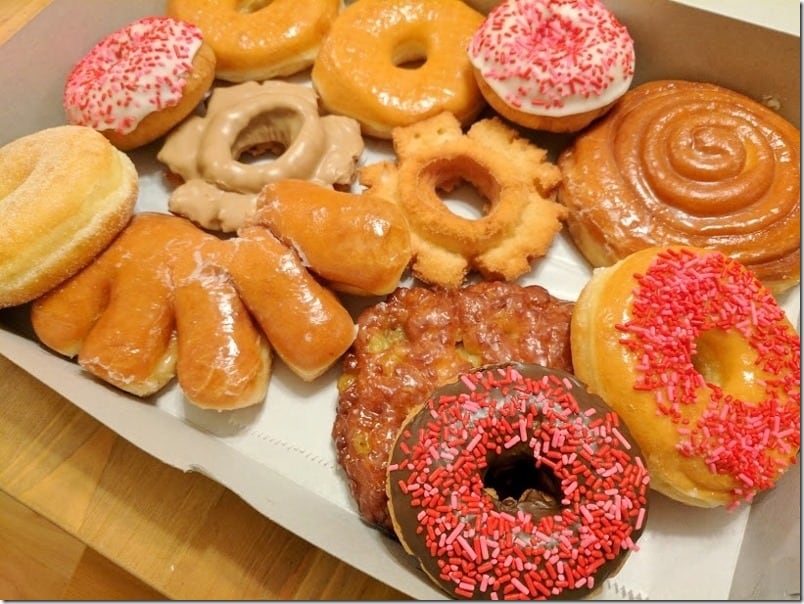 Ben must have had to set 22 alarms to wake up that early. I have no idea. But these were fresh and the happiest breakfast of my life. I love it.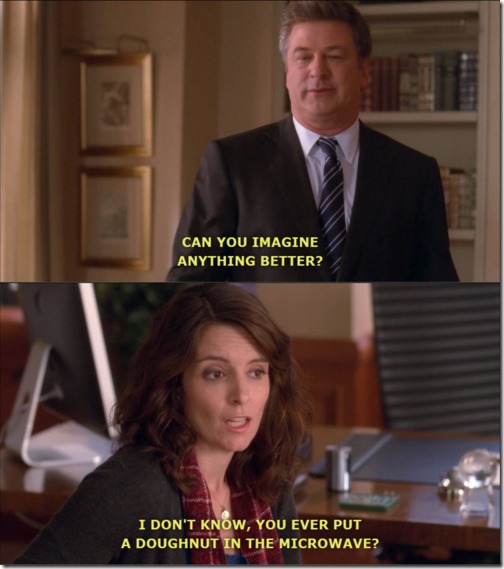 Last night I threw together the most random dinner…
I bought sushi from the store and had cauliflower that had to be cooked.
So I roasted the cauliflower and 'served' it right on the sheet pan so I wouldn't have to do extra dishes. Lazy for the win.
Do you put ketchup on your roasted veggies? Do it. Or dip them in hummus. You're welcome.
I also scored a few chocolate covered strawberries. These were really good! Strawberries haven't looked that sweet lately but these were delicious (not just the candy part, but the whole fruit was sweet).
My Hyland's Team Challenge this week is to talk about POWER WORDS. We're sharing the mantras and motivational phrases we are using as we train for the Boston Marathon.
I am very scared and intimidated by the idea of running the Boston Marathon. Heck, I'm scared about running any marathon. I doubt myself. I doubt my body. I doubt my abilities. I question if I belong there.
I seriously considered turning down the opportunity to run the race with this powerhouse Hyland's Team because I didn't think I deserved it. And because I felt like I'm not fast enough and would look dumb.
This isn't just with running – I have a lot of fears and self doubt. But I finally found a short mantra that helps me keep going even when I'm scared – BE BRAVE.
For me the fear doesn't go away most of the time. So, I have to do it scared. I just tell myself 'be brave'.
Then, I show up (scared) and do my best. That's all I can do.
At this point I'm not sure I'll ever be a naturally brave, self-assured person when I show up to the starting line of a marathon OR when a big opportunity comes knocking on my door. That's okay, I just need to remember to be brave.
Our challenge this week was to write our power phrase someone on our body to remind ourselves of it all day. I have been thinking about getting "Be Brave" tattooed on my wrist like this (and actually got a henna tattoo of it last year) so I did a test run. It's still something I'm contemplating.
All this bravery talk got me thinking about how it might seem like I'm very confident based on how I appear on RER and on social media.
But, this is an on-going journey. I do have one tip that is the BEST way to build up your confidence in running or work or school or trying anything that you're scared to do. Check out this random vlog I made when it popped in my head…
Question: What is your POWER word?
This post is in partnership with Hyland's. All opinions are my own.