Hello! Are you ready for an awesome week?
I am here to get you motivated for a healthy, fit week! (Either by bribing you with alcohol or actual workout inspiration.)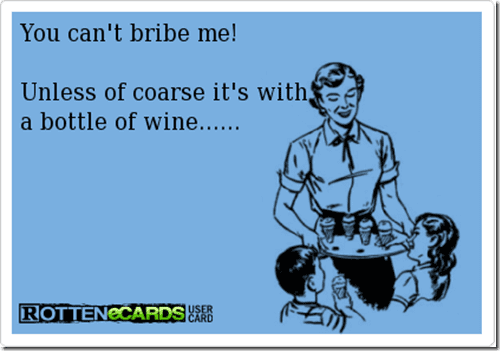 First, I had to hit up Trader Joe's for dessert to take to my mom's yesterday. As I was walking up and down the aisles I had a sudden craving for Sangria and grabbed a couple of things to make it happen.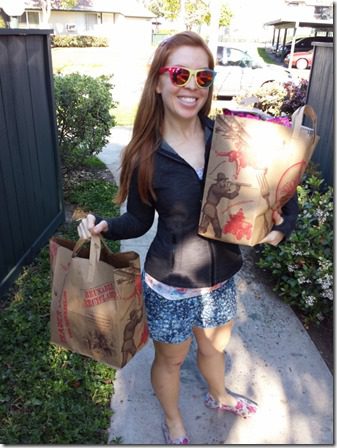 It came out amazing! Or I was buzzed and just think it was good, but hey I'm going to share it anyway.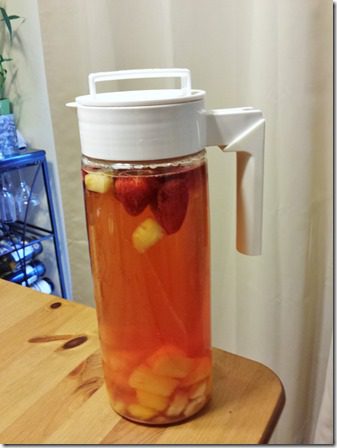 Easy Sunday Sangria
2 bottles of White Zinfindel (I used 2 buck Chuck and it was good!)
1 cup Blackberry Brandy
Bag of frozen fruit (take out the bananas and eat them)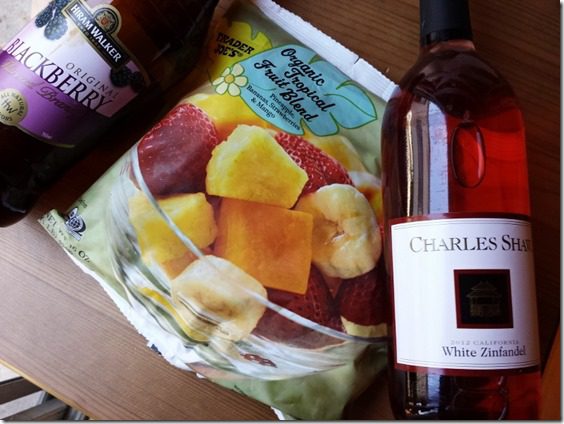 Eat these while waiting for the fruit and wine to blend.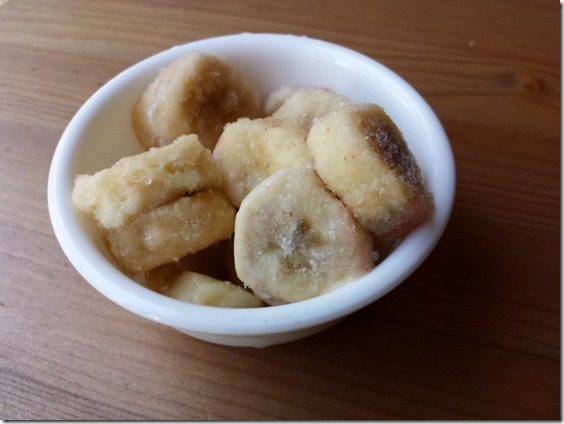 Mix and refrigerate for a few hours.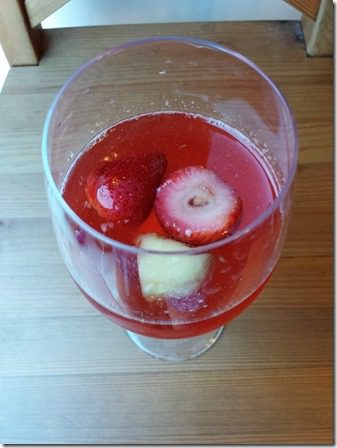 Serve with a side of cat.
I took the Sangra to my mom's for dinner. We had sushi – delicious!
And the cupcakes I grabbed from Trader Joe's.
Motivation Monday
I know the weather is crap in many parts of the US right now. It's actually been warm here for long running, but that is nothing compared to the artic tundra out there! It is HARD to get in a workout when the weather is not playing nice. So, here are a few motivational images to keep ya going!
(source)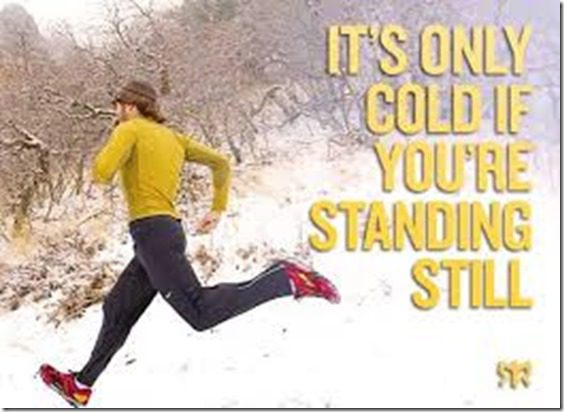 (source)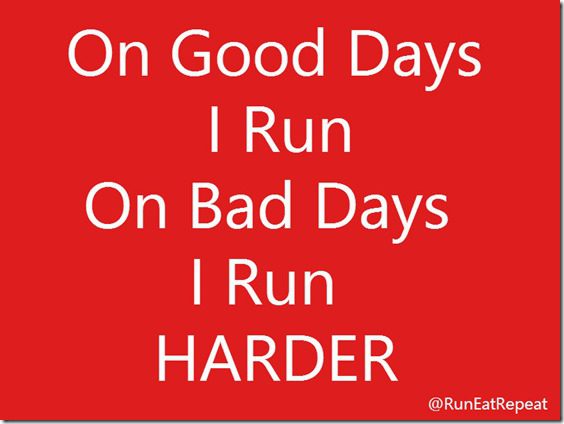 Question: Scale of 1 to 10 – How motivated are you this week? What do you need to get it to a 10?