Hello! I am on an emotional rollercoaster with my only friend, SkinnyRunner right now. For those that have been living under a rock you should know that SR used to be the biggest running blogger on Earth (and Mars). But she retired from the game to focus on her pop music career.
Today is her BIRTHDAY!!! And in an effort to wish her the happiest day ever AND to make her a little uncomfortable because she doesn't like to be on the interwebs anymore (but she made me run a marathon I wasn't trained for last month so this makes us even), I am here to share a post dedicated to my only friend…the artist formerly known as SR.
My Top 10 Moments with Skinny Runner…
1. The day we met when I asked her "What training plan do you use for marathons?"
She said, "I'm the wrong person to ask."
Thanks. Buddy.
2. The Disneyland Half Marathon when she was Minnie Mouse and I was Ariel. We ran the whole thing together and it was a serious blast.
3. Carpooling our lives away to blog events in LA.
Me: "Your car smells so good!"
SR: "It smells like farts."
4. When she taught me how to eat the most french fries ever at Red Robin.
5. When she invited me to join her Bible study even though I say bad words and would get in trouble there.
6. Her running me to a PR at the OC Marathon. (And was still my friend despite the less than kind things I said at Mile 22.)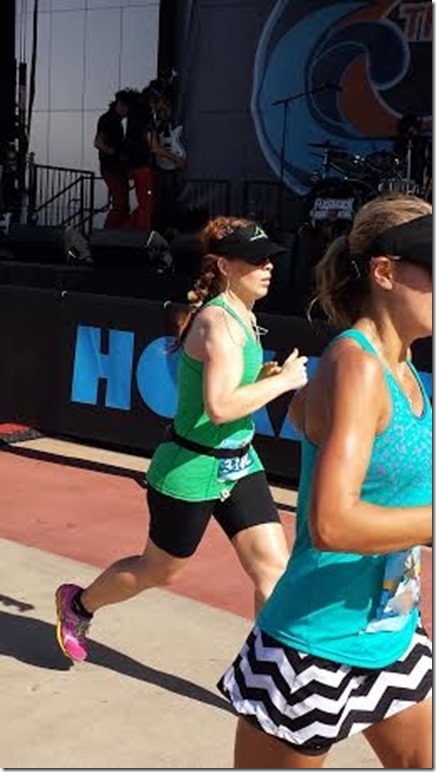 7. How she taught me to wear just enough make  up to races where I didn't look dead but also didn't look like a hooker.
8. That time we got kicked out of the bowling alley.
9. Ragnar SoCal.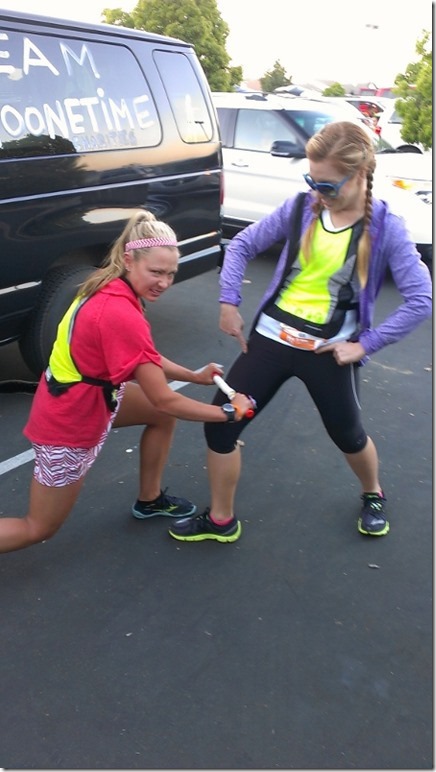 10. The hundreds of miles we ran and walked together really getting to know and understand and support and love each other.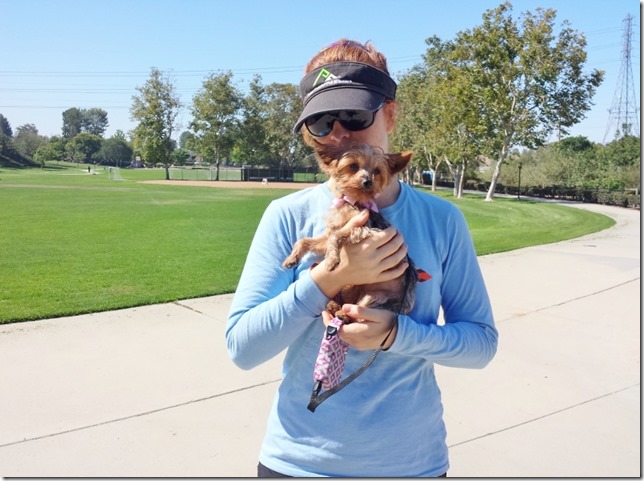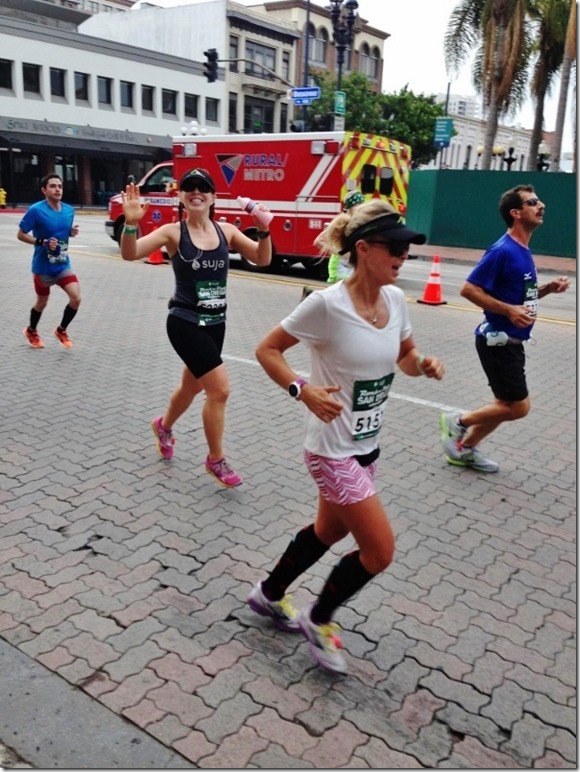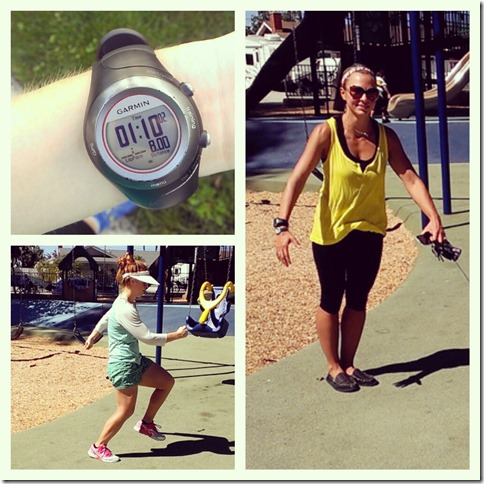 Happy Birthday!!!
Question: Can you wish my SR a Happy Birthday? (because I didn't get her a present thanks)