Hello! This post is coming at you per the request of several Instagram followers asking about the skin care products I use. At first I dismissed the requests as random flattery but realized that seems like a D move to not answer legit questions. So today's post is lifestyle-y. If you're here for the running or eating or cat pics or mediocre jokes – check back tomorrow.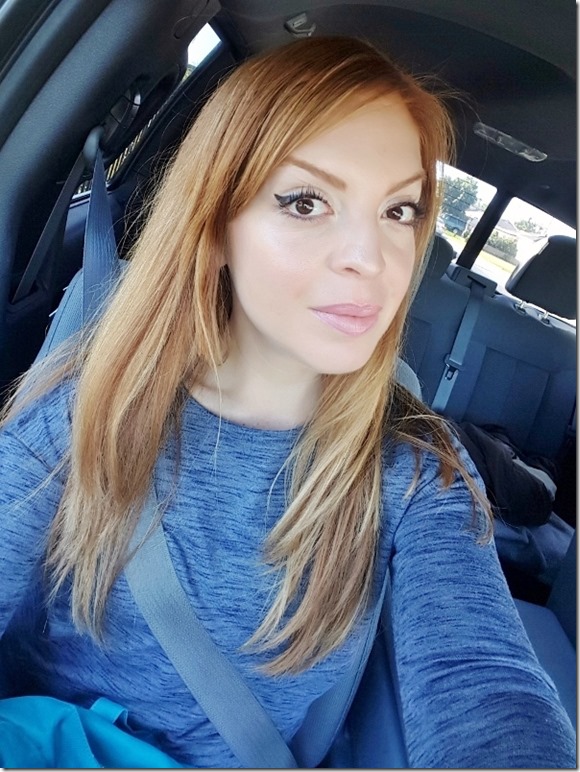 First. Full disclosure, this is NOT me fishing for compliments or discounting myself, my new phone takes really good selfies. The guy that sold me the phone said it has a beauty feature. I didn't research it myself because I'm very lazy, but I feel like it does do something very complimentary for me.
I have the Samsung Galaxy 6.
Okay. Now beyond that I try to stay hydrated (read as: am always thirsty and always peeing) and I use the following skincare products.
1. Cleanser.
If I'm wearing eye make up I take it off with baby oil. Then, I wash with Cetaphil. Nothing fancy.
2. SPF Moisturizer.
I like this Neutrogena's Moisturizer because it has SPF 30. Most of the day creams I've found have SPF 15. Most of the day I'm inside, but I freckle like a banana and although I love lil freckles I will turn into one if I don't wear spf every day.
3. Make-up
Oddly I'm not 100% set on my face make-up routine – I change it up based on how my skin looks that day, where I'm going, how much make up I feel like I need…
Most of the time I use a BB cream. I have this Urban Decay BB Cream right now. I got it a few months ago at Ulta. It's not meant to use a ton so it could last a while if you are careful.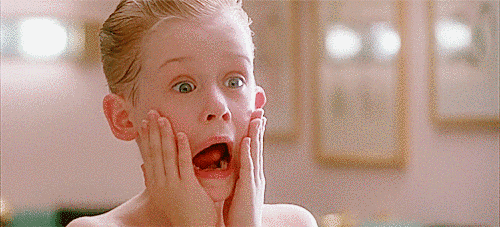 4. Nighttime face rituals
I usually wash with the cleanser mentioned above and use some kind of moisturizer. It's super dry in SoCal so this is needed year 'round!
Right now I'm using this Renewed Hope in a Jar. I think I actually  found it on sale at Groupon or something, but I'm not sure.
Need: To add an eye cream to my skin care routine. I see those eye wrinkles coming! I feel like I need to research this to get a good one though. (Any suggestions?)
Question: Do you have a face product that is amazing? What is it??