Hello! How's it going?
This morning I had some oats in a jar before my run. This is the best way to get all the nut butter from the bottom since it gets all melty and soft and delicious.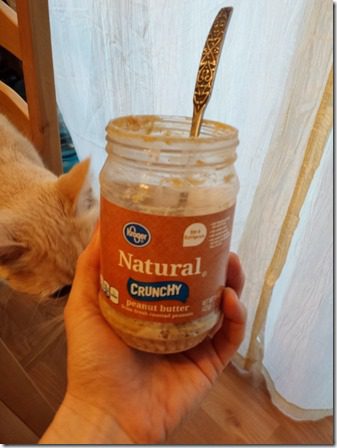 When I just started my run I spotted the tamale lady on the corner. I immediately stopped and bought a bunch of tamales to eat after my workout. Best decision I've made in a long time!!
So, when I got back home this warm deliciousness was waiting for me…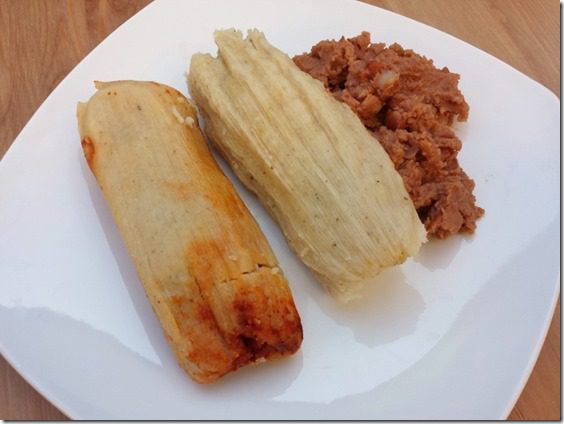 Let's talk about last night though for a minute or two… Ben and I have been spending some time apart but we're hanging out this week and we went for a short hike yesterday afternoon.
I have this thing were I like to find a big walking stick to poke at him help me walk. And I found a winner this time!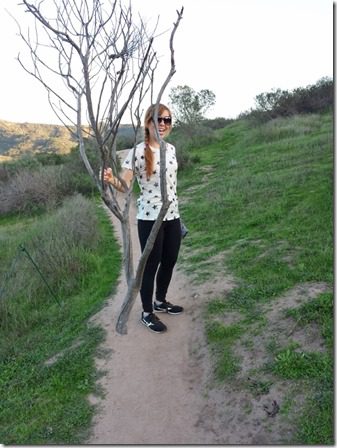 Wait. Walking sticks are supposed to help you walk? This might be more like a falling stick.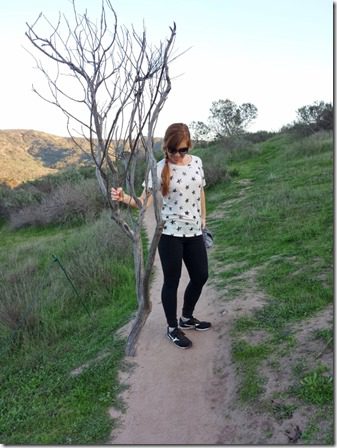 God bless SoCal. Thank you.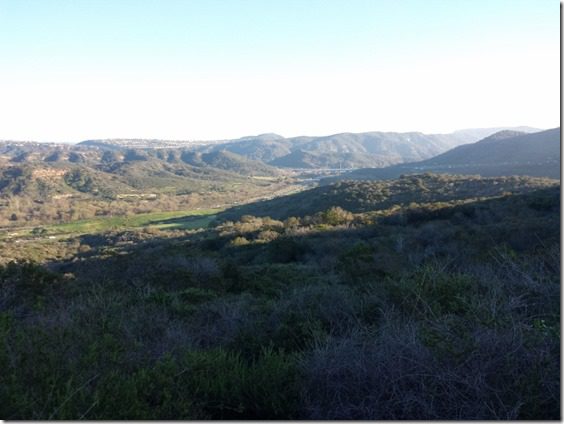 Post-walk refreshments: Watermelon margaritas make my life better.
Oh, and these happened at some point yesterday. I just found this picture on my phone.
Question: When was the last time you went on a walk or hike?