I'm sick
It started to hit me last night and I left my parent's house thinking I just ate way too much (which I did). But once I got home I realized it was worse than that. Long story short – it was gross and I'm sick.
Boo.
So today has been rough. I'm just trying to keep it together. I finally got up and out of the house for a Jamba Juice smoothie, that was my go-to move back in the day when I felt like I was getting sick.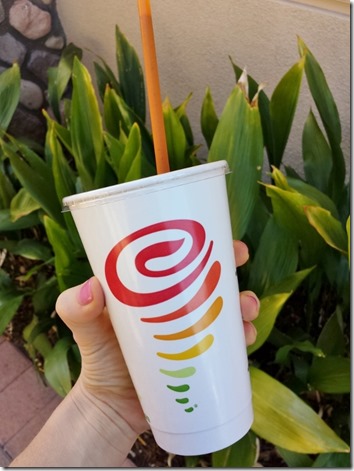 I am trying to rally though because I really wanted to share this new Easter tradition! Heathie, my SIL, brought over a ton of confetti eggs. She has been on an all egg diet for weeks to get enough!
Since my niece is still so little and our cousins are doing their own thing we didn't want to just have a tiny egg hunt for her. So, my mom hid all the eggs and the rest of us went out to find them. Adult Egg Hunt!
For some reason it didn't occur to me that you're supposed to find the confetti eggs and smash them on each other's head. Ha! Hello Monican.
So I was busy hunting when I got smashed and realized It.Is.On!!
(I changed out of my ponte dress so I could be messy.)
My little brother setting off a popper at me…
Don't worry we smashed open the eggs in our hands and sprinkled some on MJ so she didn't feel left out.
We were hunting and smashing and throwing. It was so much fun!
No one was safe!
And now we celebrate!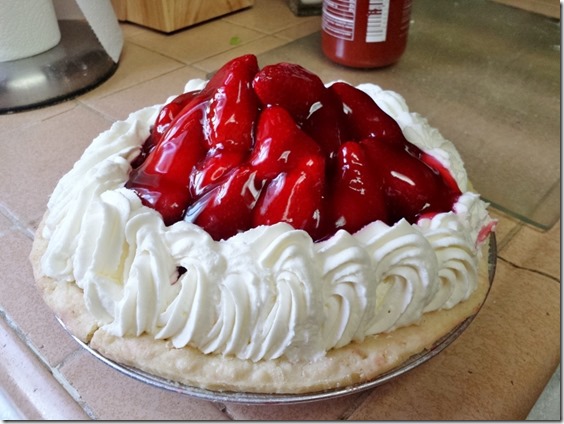 Question: What is your favorite family tradition?