Maybe it's because I love the Golden Gate bridge…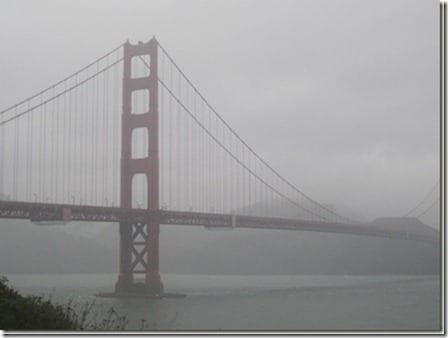 Maybe it's because I love running 13.1 miles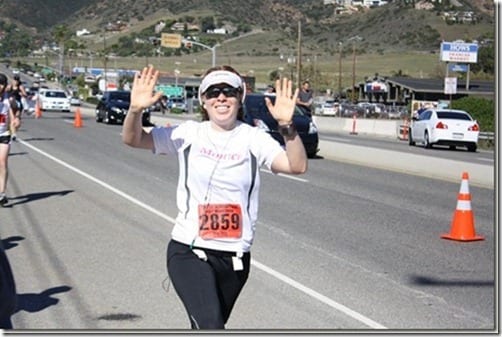 Maybe it's because I love eating bread – specifically, sourdough in bowl form
Or maybe it's because a hot fireman in a tux gives you a Tiffany's necklace at the finish line… True story.
(image source: Skinnyrunner)
Well, it's probably all of the above…
But I entered the lottery for the Nike Women's Half Marathon today!
It's super pricey – $150 for the half. But, if I have to pay a man to give me a necklace, then so be it you don't want to know what I did for my engagement ring.
You have to enter the lottery for a chance to run this race and I started a group. If you want to enter under my group email me at runeatrepeat at gmail dot com and I'll respond with the code. Note – it's still a lottery, but entering with a group means if one person from the group is chosen ALL of the group members are chosen too! So it ups the odds
Let me know!
You're welcome to join my group even if you are an awkward runner like me…
The race is October 14, 2012 in San Francisco. There is a half marathon and a full marathon. I've heard it's a big Team in Training race and woman basically take over SF so it's crazy. But, I want in. Do you?