How's your day going? I still feel like sick, so I let myself spend the day on the couch with some snacks and good trash TV. Just what the Monica ordered
I took a super short nap (I think 20 minutes?) and then jumped up for some food. This is why I hate naps – I wake up with the worst low blood sugar and head to the kitchen half asleep.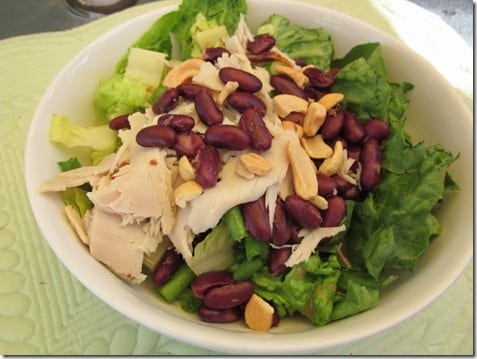 Then, I headed to Costco for my weekly grocery shopping trip. Sickness doesn't stop me partaking in samples! Sad But True Sidenote: I didn't want this right away and put it in my purse for later.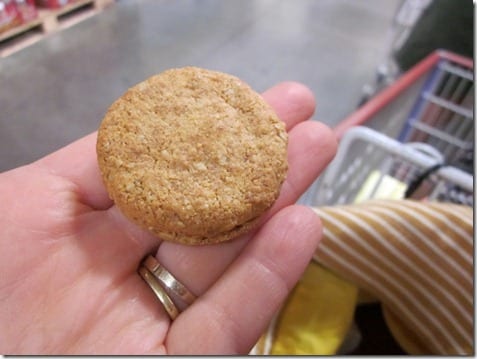 When I glanced at the calendar in preparation for my 90 day 'get it together' challenge I saw how crazy October is going to be! Part of me is excited, a bigger part of me is stressed!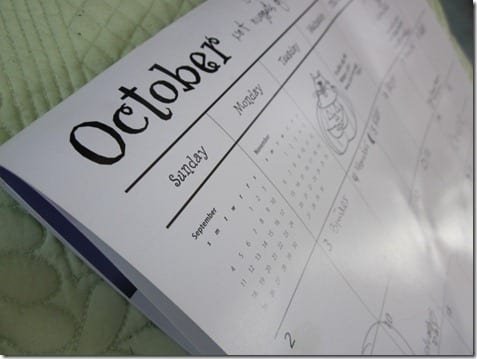 First I have a little ol' marathon to run October 9th.
The following weekend I am headed to a Bachelorette Party cruise for my friend Susan.
The last Bachelorette party I went to was for her sister Lisa, so it's the same super fun group of girls!!! I am so looking forward to partaking in excessive amounts of adult beverages after my race! I earned it right?!
*Note: Both events will require a lot on hydrating and result in blisters on my feet. But for different reasons
If you want to read those recaps:
Serendipity (The restaurant on the strip)
The next weekend I'm headed to Panama for a week! This is Ben and my anniversary trip <3
So, this is the only low key weekend of the whole month and I'm sick! Fail.
Question: What are you most looking forward to this month?