Hi! How's it going? Over here it's going good! The weather is perfection. I made bacon roses. I'm watching Great Gatsby while blogging. I spent quality time with my family. But I'm busy so let's stick to one sentence per picture to keep it short and sweet…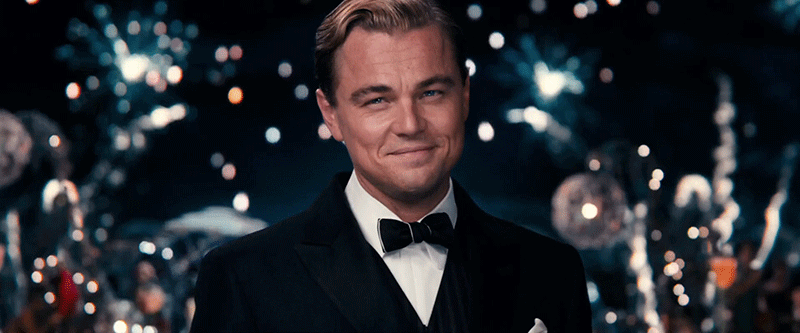 (I'm just starting the movie.)
Hot rollers and wine make for a great pre-game situation.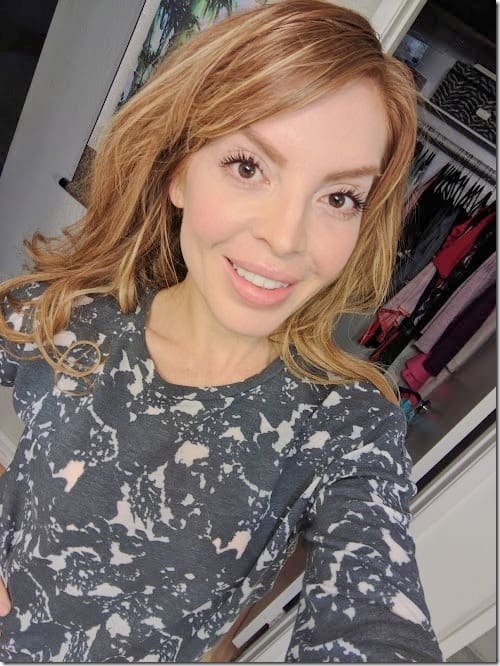 I don't even like bacon.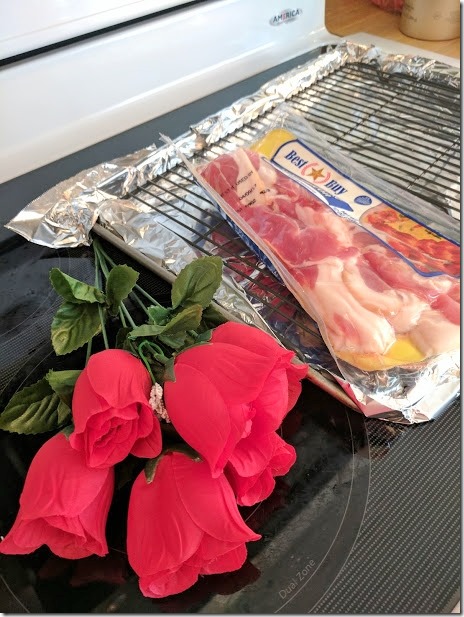 But I do like holiday themed food!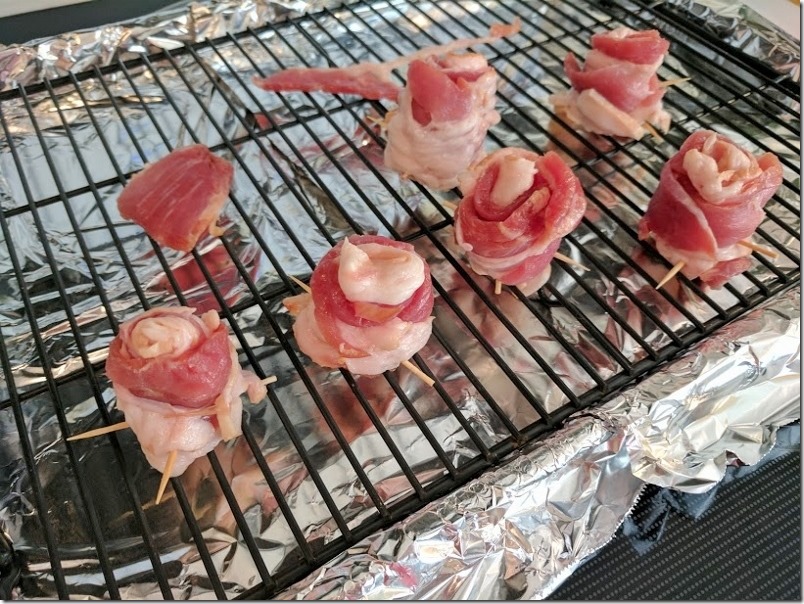 Bacon roses – I did it!
Operation: Valentine's day baking.
Stop and smell the flowers – yes, even during a run.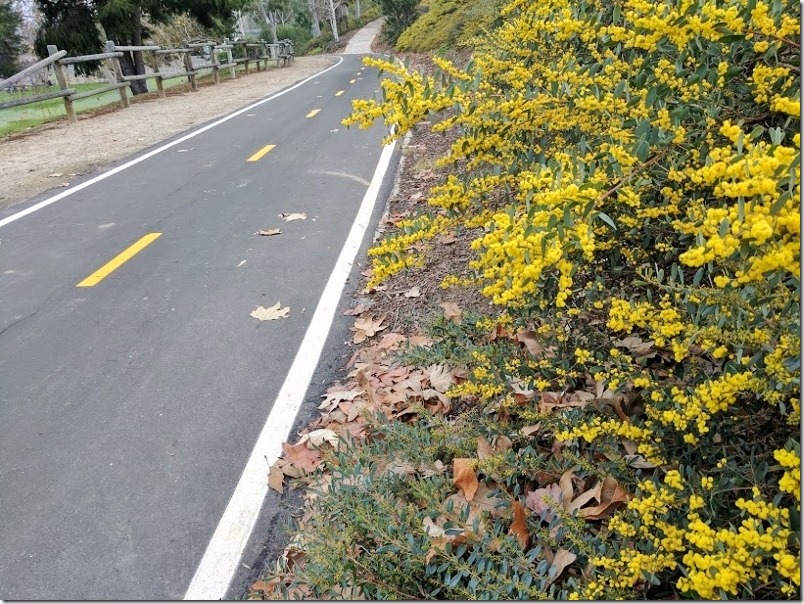 I love ProCompression Valentine's Day Socks!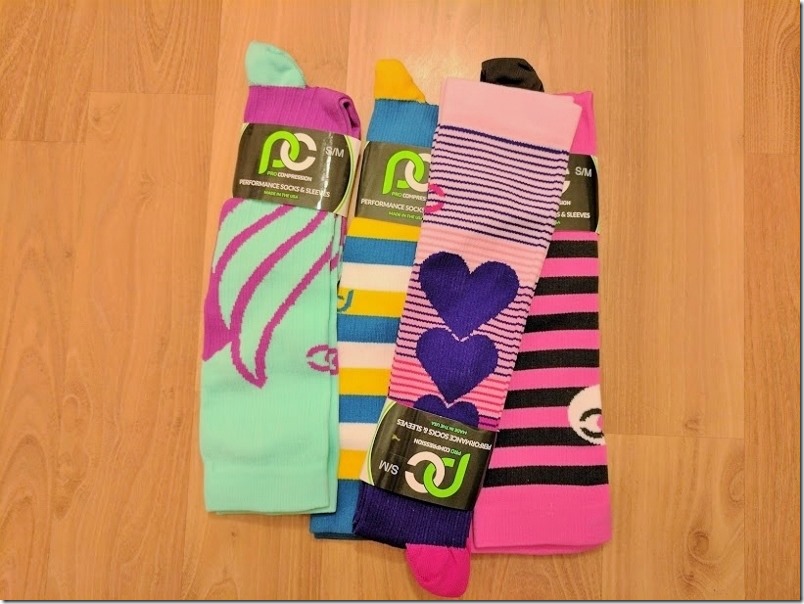 The best way to carb-load is rice with sodium (for me).
Sporting Valentine's Day socks for my weekend run…
'Trail closed' is just God's way of telling you to go home and eat pancakes.
Green protein shake with protein powder, ice, spinach, frozen banana and almond milk.
When you're too tired to make it to your bed…
Almost every night I have tea to help wind down, tonight it had a good message…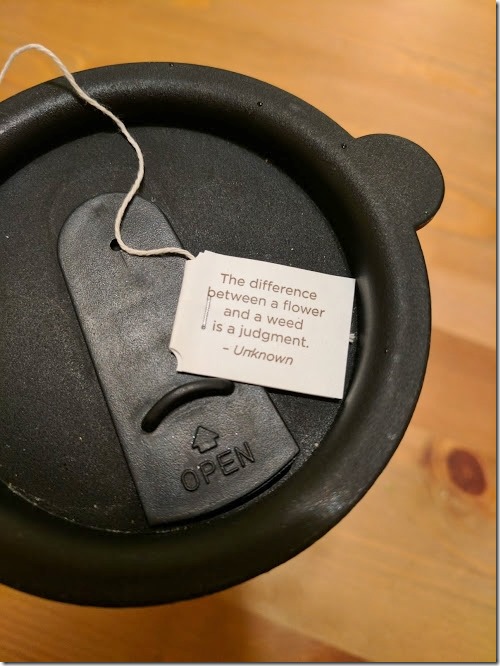 Spotted a new nut butter at Trader Joes, but I try to only have one nut butter open at a time at home (and knew I'd open it right away). Have you tried it?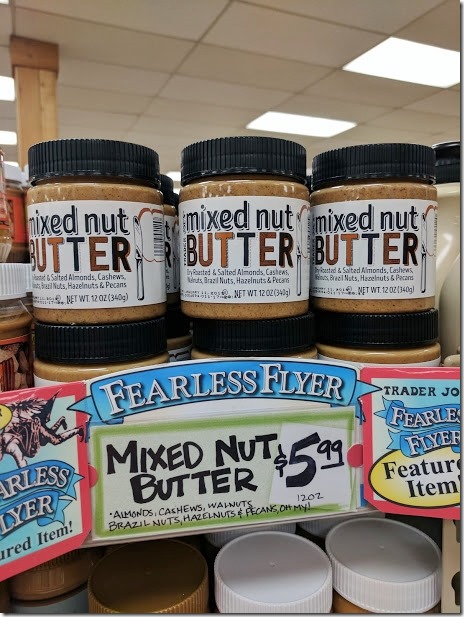 See ya later!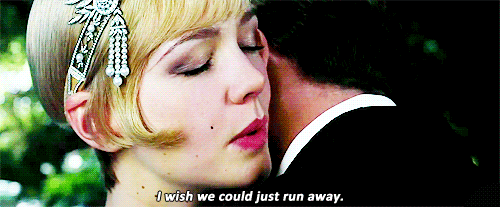 Question: How was your weekend in ONE sentence?