Jessica Simpson – Open Book REVIEW
Quick Review of Jessica Simpson's NEW autobiography book – Open Book.
Starting with hitting rock bottom Halloween 2017… she shares intimate details of her childhood, major struggles, heartbreak and more.
Here's a short review of her memoir… including thoughts on what she shares, the audio version – she reads it!!, the tone of the book and more.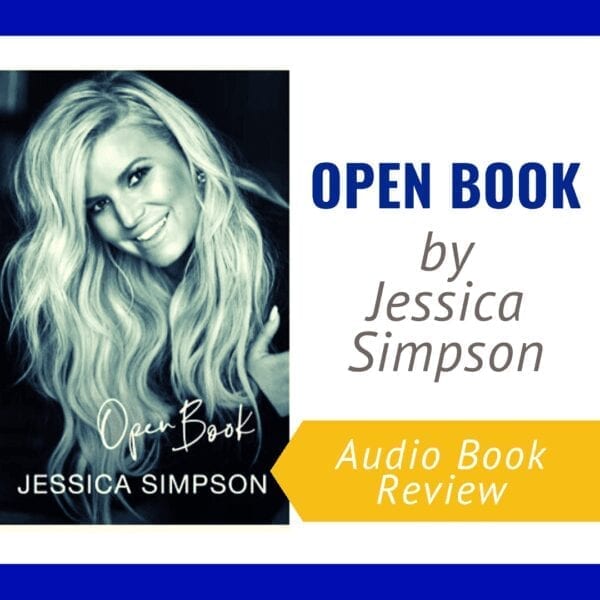 Open Book – quick review of the Audible book by Jessica Simpson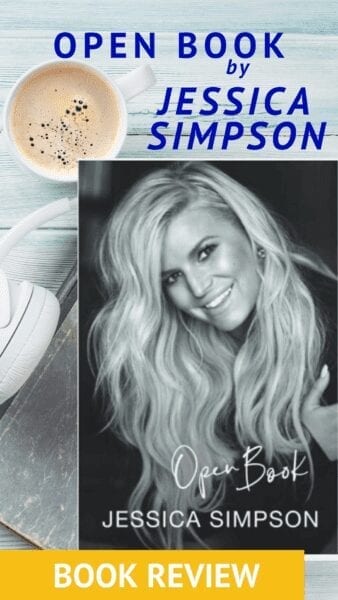 Open Book By Jessica Simpson Highlights
Some of the major life events she shares in the book:
Mickey Mouse Club audition
Tragic accident her young cousin had & it's affect on her
Her body being a topic of concern from an early age
Meeting Nick Lackey & their marriage
Dating Tony Romo & John Mayer
Her weight & the media body shaming her (Mean doesn't begin to describe it)
Her clothing & shoe empire!!
Meeting her husband and having babies
and more!!
Overall Rating of Open Book:
5 STARS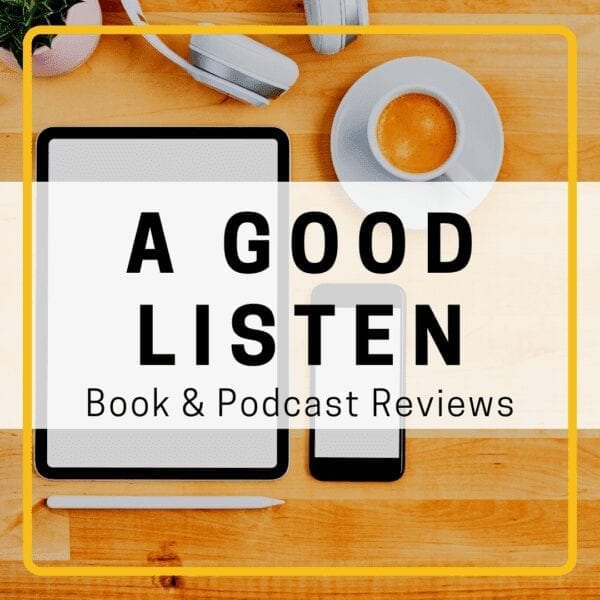 Where can you get Open Book? 
You can listen to it on Audible – She reads the book for the audio version and it's very special and personal to hear her story straight from her.
Want more?
Check out these book reviews: