Ummm, RERland we have a problem. (as in  "Houston, we have a problem.")
Ya know how watching the Food Network makes you hungry? And then you plan out your next vacation completely based on how many Diners, Drive-ins and Dives you can hit in 7 days?
Oh, is that just me? Awkward.
Anyway.
I've been watching a little too much HGTV.  And I might have convinced myself  I'm on the show "Flip or Flop" and keep looking around for updates to do on the condo.
(Side note: Flip or Flop is filmed in Orange County so I know where they are and I love it.)
Well, first I had everything painted. And it made me happy.
The painter is my new friend and we got to chatting about all the other stuff I want to do. I randomly mentioned I want to take out the end kitchen cabinet because it blocks the door and just seems abrupt.
She said she could do that and just like that – it was decided. She's been busy with other projects but finally had time today. I mentioned something about getting a microwave that would fit better in the spot (it's too big, it's super old and loud too).
And just like that – we decided to take it out and get a new one.
This is a problem because I DON'T HAVE A MICROWAVE RIGHT NOW. And I use the microwave at least 2 times a day. Lately I've only been cooking once or twice a week and then have a lot of leftovers. But they need to be reheated!
Yeah, I know I can heat it on the stove but that makes more dishes and takes a lot longer.  I'm not used to waiting a lot time when I'm throwing something together for meals.
And popcorn is my favorite snack right now!
And sometimes I like to melt a random piece of cheese on a tortilla while I make another snack.
It's going to be an adventure because I suspect I use it more than I even realize.
I already ordered another one but it doesn't get here for 9 days. That is a long time in foodland!
Operation: No Microwave Oven starts today! I have to figure out something for dinner since I was going to reheat something.
This is going to be an exercise in patience and kinda interesting to look at how much I'm really using it!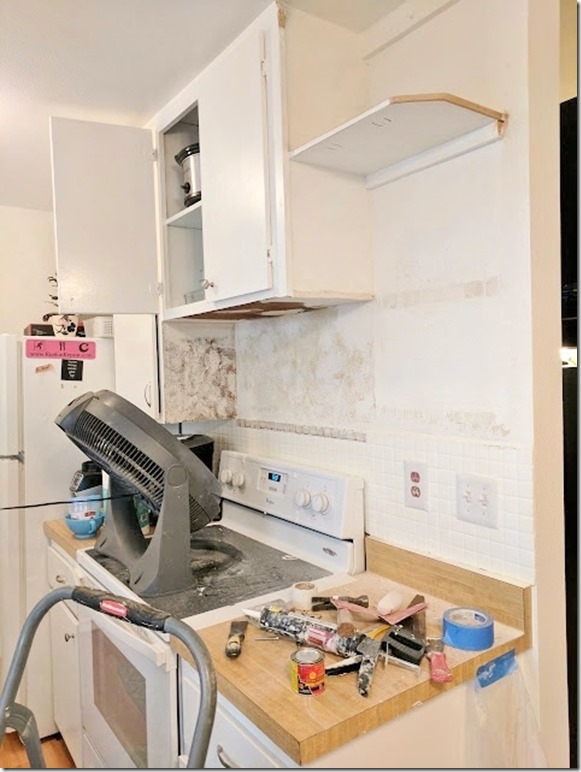 Yesterday I went to my parents' and ate their food. Food I heated up in a MICROWAVE.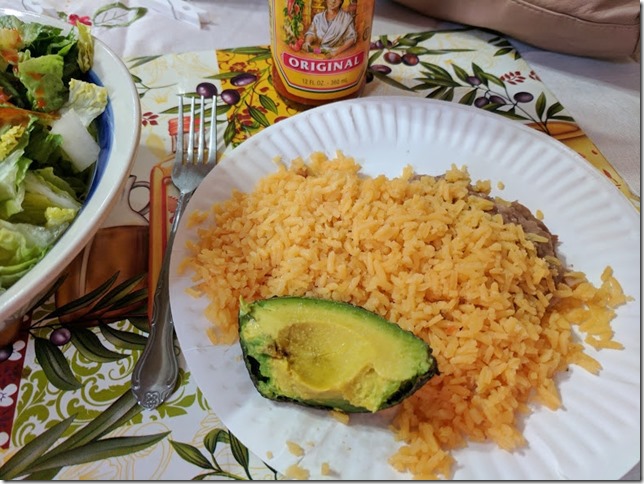 Luckily, you don't have to microwave cereal! I ate this on the way to an appointment this morning.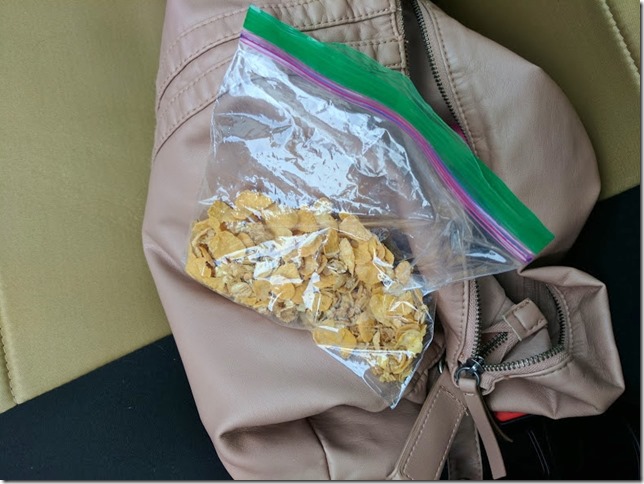 Before my appointment I did some strength training.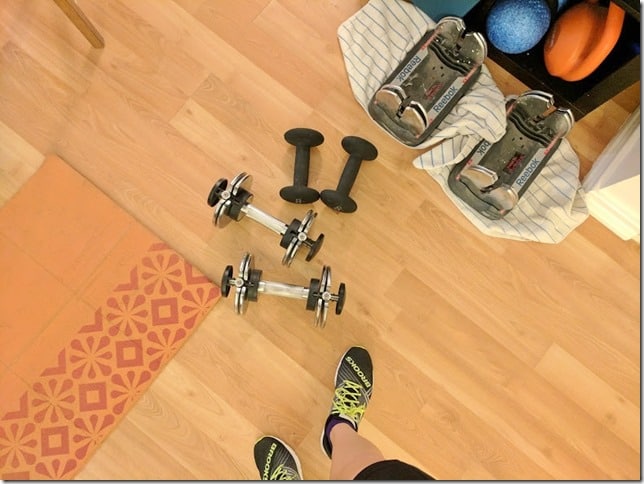 Luckily today is a rest day from running because my running shoes are done!
I try to be good about changing them every 300 to 400 miles, but some shoes wear down faster or I forget or both.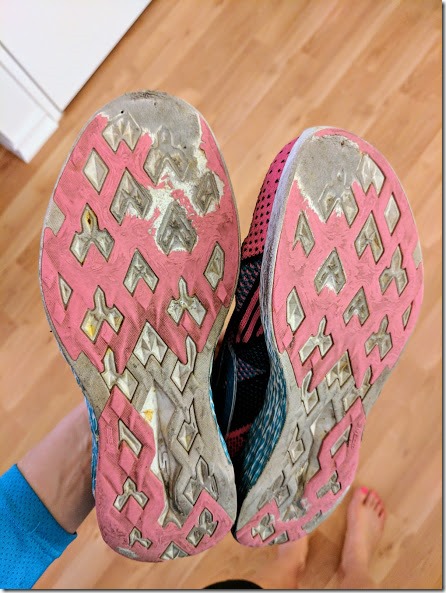 I asked Vegas for moral support through this rough time without a microwave and he's not super into it…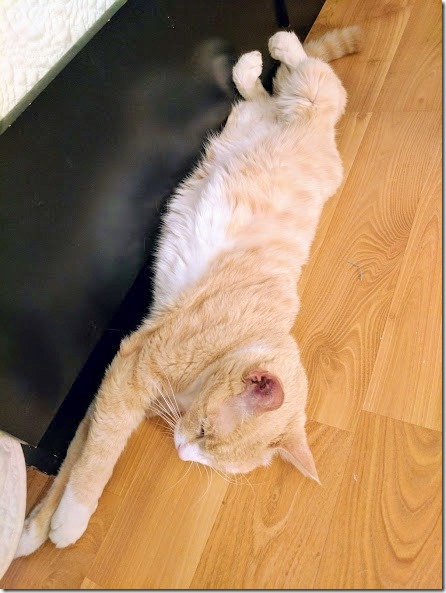 Question: When was the last time you used a microwave?
Don't Miss It!
Get the latest sales, podcasts, recipes and more straight to your email!