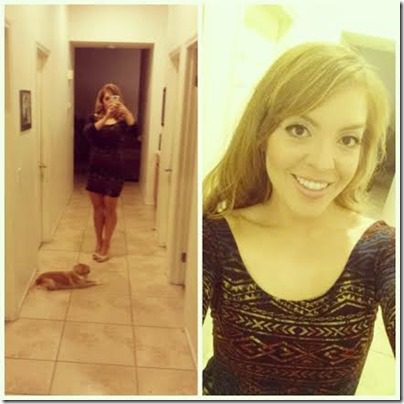 Disclaimer: This post is sponsored by my best friend and I blame her for all of it.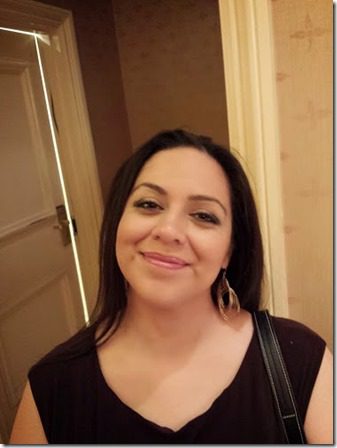 Yesterday I drove up to Palm Springs for the New Balance PS Half Marathon. Palm Springs is only 2 hours and away. It was perfect because my best friend lives there so we planned a whole fun night before the race.
This was the starting point…
It was a BLAST in a glass. I didn't want to drink too much so I only did shots so I could keep better track of how much I was drinking (because it's hard to know how much alcs is in a cocktail sometimes). Whelp. That was not the best choice. Damn Patron.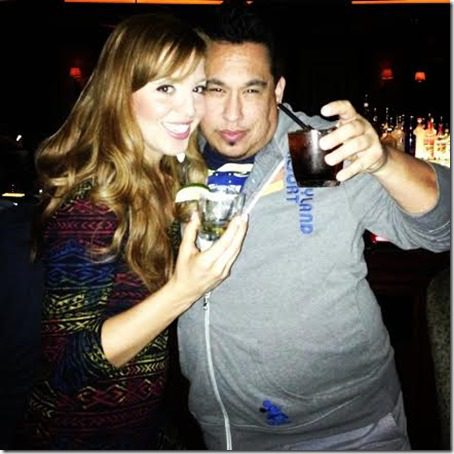 It was a l-o-n-g night!
We ended up at Ihop. Hey, I needed to get some extra carbs in before the race.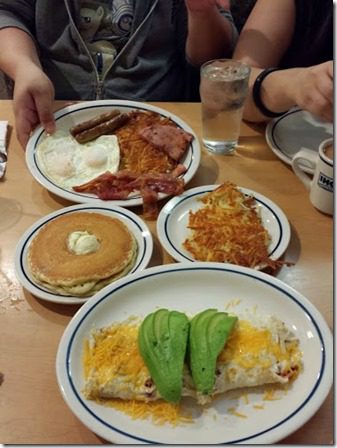 Two hours later Cindy and I had to wake up and get ready for the race. (That is when I hate myself for staying out and drinking and la-di-da…)
Cindy ran the 5k and ROCKED it!
Palm Springs Half Marathon
Course: Gorgeous! I had heard a few things about this race, but I feel like no one does it justice when describing the course. It is beautiful! The mountains and palm trees create a backdrop behind huge mansions to start. It's pretty flat too.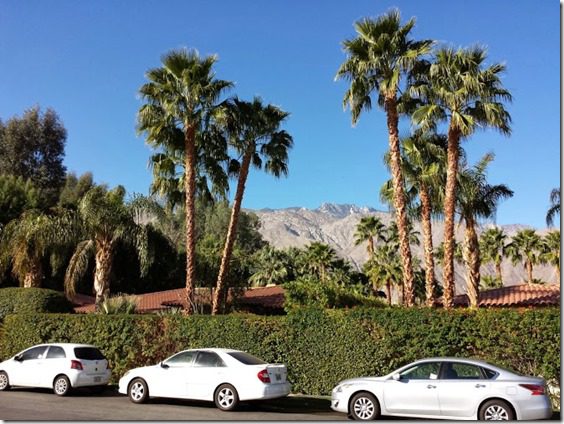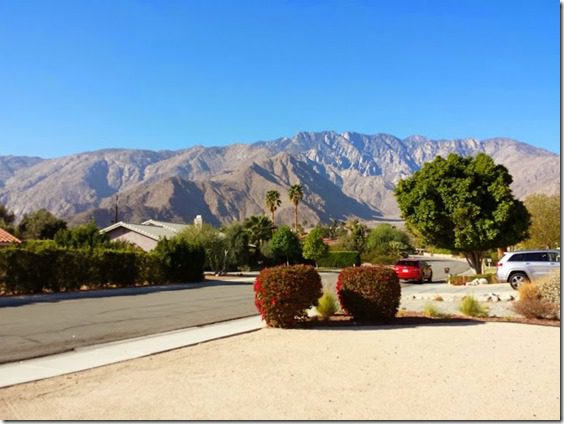 Half Marathon results: 1:47:23
Overall: Awesome race. It was very well organized. I couldn't pick up my bib until this morning and I was in and out in a minute. Plenty of porta-potties, started on time. I wish there was more aid stations – but that may just be because I was very hung over/dehydrated and my throat was scratchy the whole time.
Post-race we showered and headed back to the casino for the Champagne Brunch. We got there at 11am, but they close from 11 to 11:30 to resent from breakfast to brunch. So, we had to wait 30 minutes and I was already super super hungry!! By the time we got to brunch I was ready to make a dent in it.
And I did.
Sadly after brunch it was time to head home. Boo. I had such a fun time with Cindy! I'll be back soon.
Question: What was the best part of your weekend?