On March 24th I ran the Paso Robles Half Marathon. Next year's race dates are not up yet – so stay tuned.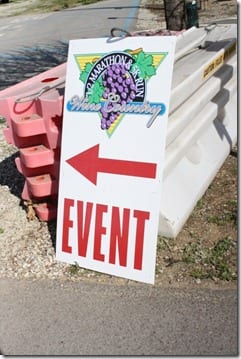 The expo: There wasn't one. This is a small race of a few thousand runners and the packet pick-up was up a windy road on the grounds of a hot springs spa.
There were 3 tables set up – one to pick up your bib, one to get your shirt and one to check that you were in the computer.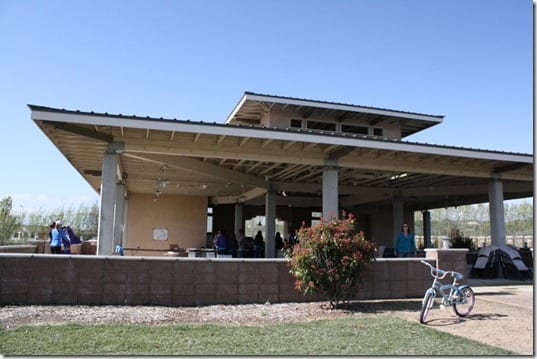 I didn't sign up before hand so I did same day registration and they didn't want to take a credit card?! The people at the registration table were obviously volunteers and super nice, but they didn't really know how to handle same day registration and I stood there for over 10 minutes while they figured it out.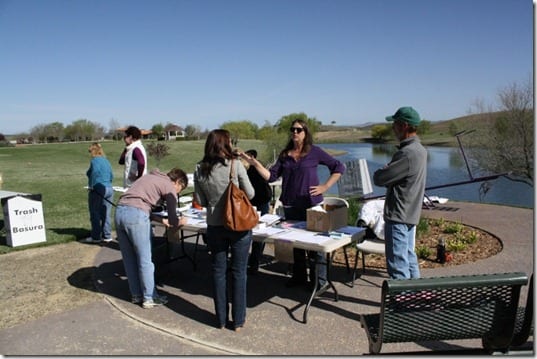 The starting line: Since it was a small race getting to the area was easy (even though it was a small street to find and park at). There was plenty of parking in an open field and people directing traffic.
There were also plenty of porta-potties. Obviously this is priority #1.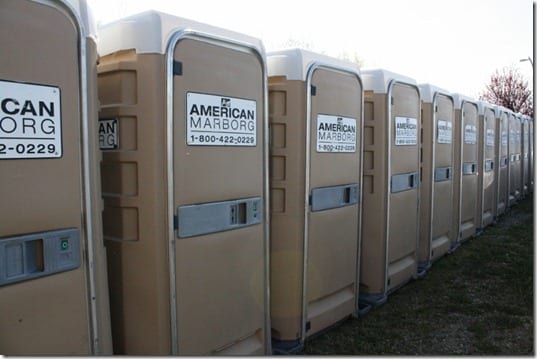 The race started on time. There were no corrals, but it was easy to find a spot if you wanted one in a certain area. This didn't seem like a competitive race with tons of people fighting for the front.
The Course: It's hilly, but has long stretches of flat too.  There was one hill toward the end that made me want to quit running. But, we are in central California wine country so it is gorgeous. There was no gels or chews on the course, but most aid stations had water and a sports drink.  The weather on race day was cool and drizzly – I thought that was perfect.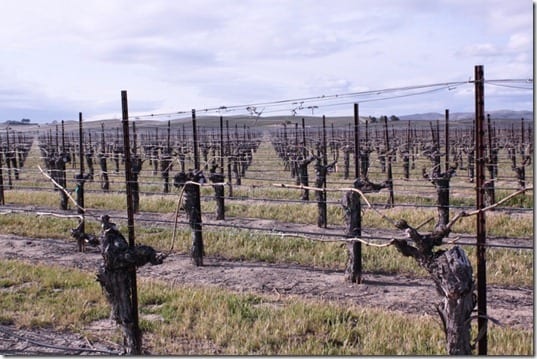 You run through a rural area with vineyards and long windy roads. There is not a lot of crowd support, but the aid station volunteers were cheering!
Around mile 12 there is one last BIG hill that sucks. Then, you run through a trail-like area for the last mile. It would have been cool if not for the fact that it was drizzly and muddy.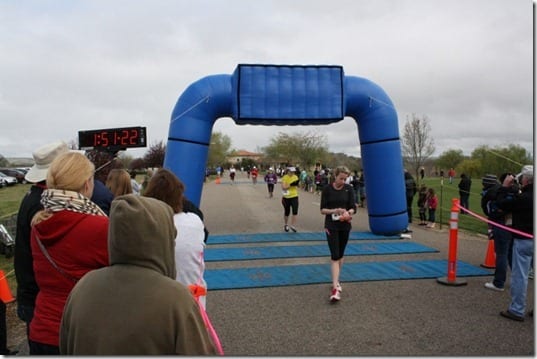 The finish line: You get a commemorative wine glass NOT a medal. I kinda love this! But, I thought there would be booths pouring wine at the finish line (hello, if I'm in wine country I want to be borderline drunk at all times). No, your race packet had a card with a list of wineries where you could get free tastings over the weekend, but that didn't help numb the pain of a hilly half immediately.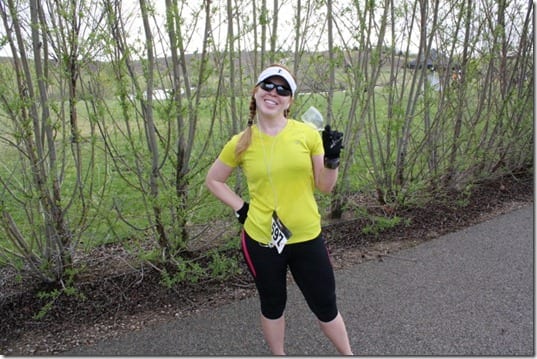 But, there was no post race food – I was handed a water after getting my wine glass, but that was it. That's fine for a super cheap race, but this was $65 (which I know is cheap compared to some races but that's just because we're numb to sky high prices now).
Other stuff to do / eat in the area: This is a great destination race because it's wine country! You can do tasting and enjoy the beauty all weekend before the race!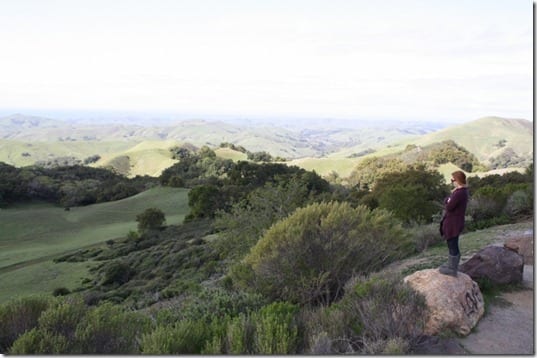 At the same time, this is not a great destination race because you'll be tempted to partake in wine tastings all weekend! Guilty as charged.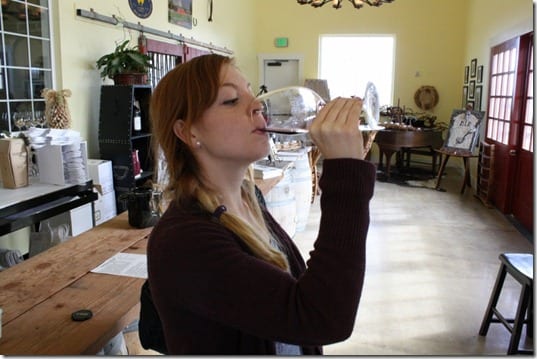 Ben and I drove out to the coast to enjoy the day on Saturday too. There is a lot to do in the area, but you need a car (and a designated driver).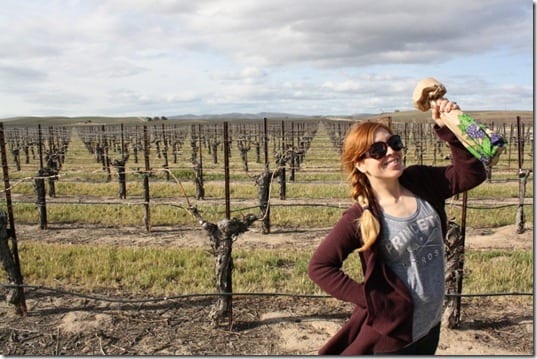 We stayed at the Marriott – it's one of the few "in between" options in Paso. I feel like so many other places and SUPER fancy or super tragic. (Luckily, one of my clients gets me a discount!)
Price: $65 – for being a small race (and really seeming like a small race) I thought this was overpriced. There was no post-race food that I saw.
Overall: I had a good time – a lot of that is because I had a really good weekend overall. Outside of the registration issue the rest of the packet pick up and the race went smoothly. I would do it again if only just to get some more wine…
You can read my Paso Robles Race recap here.