Before I caught my plane from Philadelphia to Florida I went back and grabbed an iced coffee from ABP. I am an "8 hours a night" girl, meaning I need 8 hours of sleep to feel good and have not gotten that for days. I needed this 🙂
On the plane I enjoyed this bag of soy crisps. They were okay tasting, but I love that they have 9 grams of protein in a bag that feels like a "fun snack". Normally my snacks are too carb heavy so that's a step in the right direction.
Here is the nutrition information for Soy Crisps – Apple Cinnamon flavor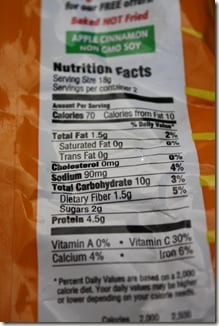 Ben picked me up from the airport and drove me to Marco Island, Florida. It's over an hour from the airport and I was hungry, plus we needed to stop and pick up some "Monica essentials", so we hit up Publix.
I got some cherries for instant driving & eating gratification :) 
And I got a ton of salad veggies. I am in major need of a detox after the last few days. That may have to wait until I get home, but I was cravings veggies crazy style.
I am also trying to increase my protein intake, so I got this pouch of salmon to put on top of the salad. I usually buy cans of salmon, but this is so much easier and less messy.
This is a great way to get good protein in a salad without any work, just open and dump it on top! I use hummus as my salad dressing, which acts like mayo and flavors the salmon and the salad perfectly.
I made my salad in a mixing bowl. I am for real.
After I ate we hit up the beach. That water is sooo warm here, it's borderline hot. This is very different from CA where I don't go in the water because it's freezing all the time.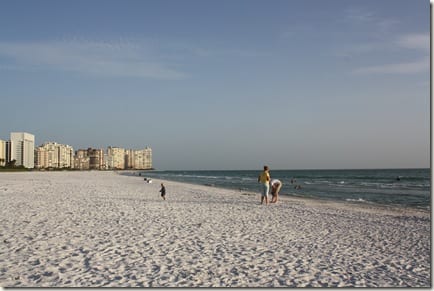 Ben's mom made lasagna for dinner, but I don't eat meat lasagna so I picked up a veggie one at Publix too.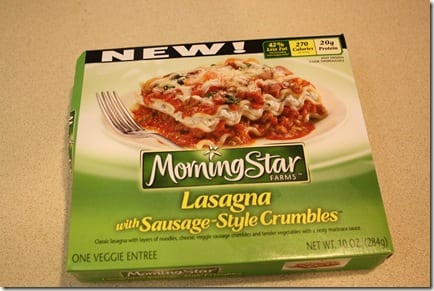 My plate… that bread was probably bathed heavily in butter, but I'd rather ignore that fact and just enjoy the deliciousness of it.
Then, it was family picture time. This is a tradition with Ben's fam 🙂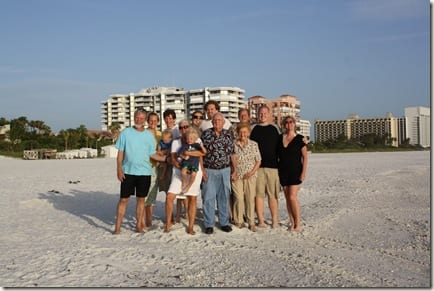 After the serious pictures we had some fun. Serious pics are over-rated anyways, right? Okay, maybe not but we had a good time.
This guy (that I married) missed me and was very sweet and happy to see me today 🙂 I like love him a lot <3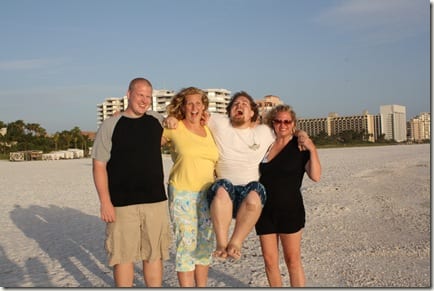 Ben with his nephew Owen, who is the cutest baby I've ever seen.
This one is me, Ben's two sisters, mom and grandma.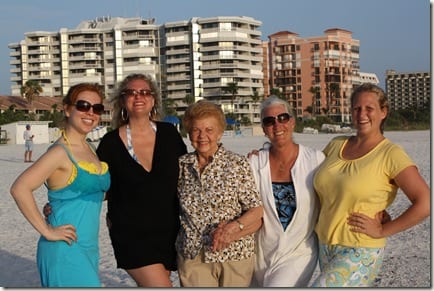 After picture time we lounged in the pool for a long time and just now I am enjoying some cookies and milk. I need to wrap it up and get to sleep soon, I'm fading fast!