Happy Monday!
Did you get back to school or work today? Darn real world, cramping our vacation.
Okay. That's not true for me –  I am going on vacation tonight!
I bought a Groupon to go to China months and months ago and it's finally time! It was so long ago I kinda forgot about the trip so it's weird that it's suddenly happening. I think I mentioned it when I bought the tickets, but it's been so long I don't even remember where or why or how I decided to do it. Ha!
Since I knew I'd be gone for a while I made sure not to go overboard with grocery shopping this week and just bought enough to last until today. So, lunch was the usual salad beast…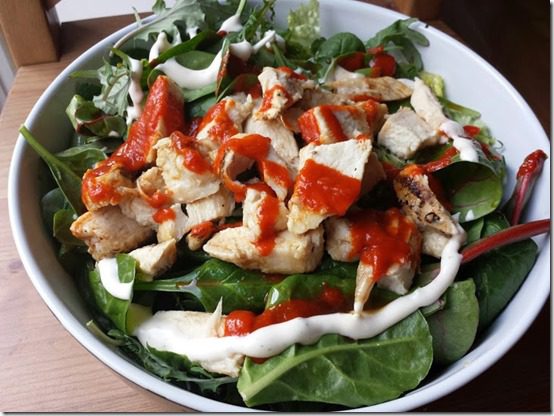 But, dinner might be a box of triscuits and some vodka. Hey, I've done it before and I'm still alive.
Phoenix Marathon Discount Code
I don't have my whole race calendar planned out yet – but I have added one race to the list = Phoenix Marathon March 1st. I'm super excited about this race because I love running in Arizona but I've never run this race so it'll be kinda new to me too!
The race organizers for the Phoenix Marathon are hooking you up with a coupon too! Use code: runeat10 for $10.00 of registration!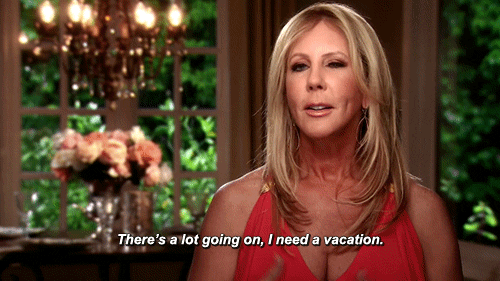 I am really going to try and post while I'm in China because I LOVE reading travel blog posts with pics of new places and interesting food! But, I'm not sure what the whole internet / social media situation is going to be like there. So, I have calendared posts ready for each day in case you're super bored and want to hang out with me here
Question: Should I dip the triscuits in PB if I only have vodka water  to wash it down?