Quick Tip Tuesday!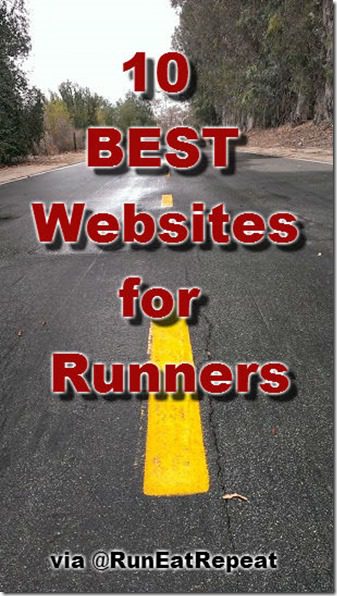 I figure you're probably busy catching up on all the work you procrastinated yesterday (am I the only one that would used Monday to catch up with friends at school or work?!) so I'll skip the small talk and share over 10 other running websites that you can use to 'waste' your time when RER annoys you with that darn running pose…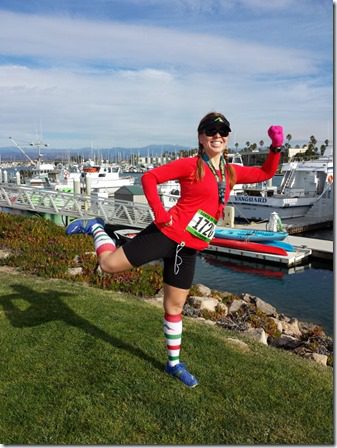 11 Best Websites for Runners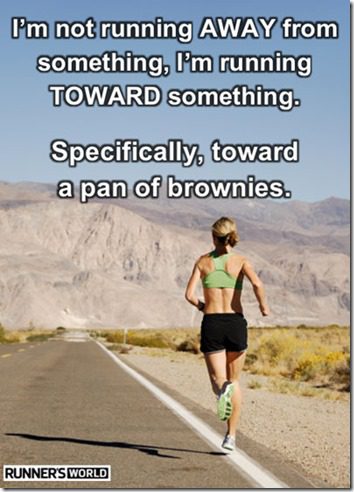 (source: via Remy's World)
Question: What is your favorite fitness or running site right now?
You Might Also Like:
Race Day Morning Prep and Checklist 
Half Marathon Race Packing List and Tips