Here's a list of the 17 BEST Websites for runners (yes, it's more than 10 because it's newly UPDATED). Check out this round up of websites that list all the races coming up throughout the country, training plans, running coach sites, running magazines and more.
If you have a suggestion to add to the list – leave it in the comments.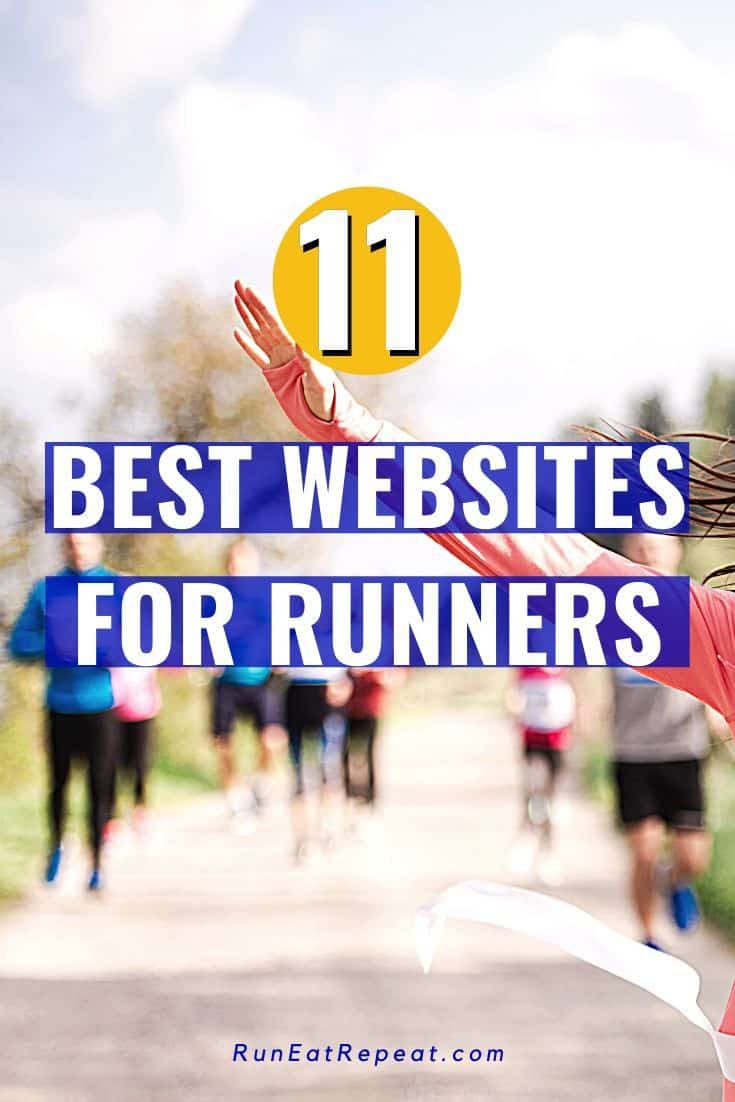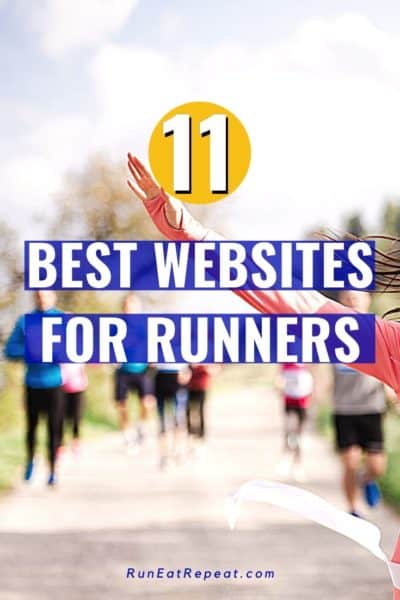 I figure you're probably busy catching up on all the work you procrastinated yesterday (am I the only one that would used Monday to catch up with friends at school or work?!) so I'll skip the small talk and share over 10 other running websites that you can use to 'waste' your time when RER annoys you with that darn running pose…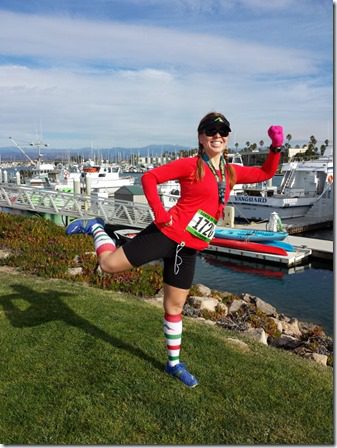 17 Best Websites for Runners
Updated list of the BEST Running websites, blogs, registration, training, tips and more – sites to check out to help you hit your running goals. I've added new websites and put them in categories to help you find what you need faster.
Running Website Categories on this List:
Race Registration and Race Listing websites
Running Group Websites
Running Coach Websites
Running Tips and Information
Running Blogs
Running Gear
Race Calendars, Race Listing and Race Registration Websites:
Do you want to run a 5K, 10K, Half or Full marathon? Check these big sites for a complete list of 'big city' and local races. They list races of all distances and fun runs like obstacle course races, color runs, etc.
Running in the USA

– Popular race finder and race registration website. Includes small, local races and large races all around the country.

Active.com

– Race Finder and tons of great articles with tips for running and staying healthy.

Half Marathons.Net – List of all the half marathons in the USA and some international half marathons too. This list of half marathon races also has a section where runners have reviews the races below the listing. So if you're looking to research what's the best race for you and want to know all the details – check there.
Marathon Guide – List of all marathons in the world with reviews, links to marathon websites and registration pages.
Run Disney – Dates of upcoming Run Disney Races and Registration Page for all the Disneyworld Races and Runs. Note: these sell out so note the race registration open date and time if you want to run one of these.
Where to find Running Groups, Running Clubs and Meet Other Runners:
Want to join a running club? Check with your local running store and ask or see if group runs are listed on their website. Running gear stores are one of the best places to get the inside double scoop on local running clubs. They're employees are often runners and either participate or know from chatting with other local runners.
Instagram and Facebook – local running clubs and larger national groups with smaller local clubs often have social media pages
Running Coaches:
Hal Higdon

– legendary runner and running coach who's written several running books as well as written for Runner's World

Jeff Galloway

– Galloway uses the run/walk method – it's highly recommended if you're a new runner, coming back from an injury or injury prone.
Running Information, Tips, Articles and more:
Runner's World

– Obvious choice and I still love it. The focus is on elite runners, but have started to feature recreational runners a lot too.

Pinterest Pins & Posts for Runners – If you need motivation just hit up Pinterest and search "Running quotes" or "Running Motivation" for a push out the door. **And be sure to follow RunEatRepeat1 on Pinterest so we can connect!**
Running Blogs:
Running Blogs – I'll post of a list of the best running blogs and fave running bloggers soon. There are soooo many – you can definitely find a runner just like you and follow their journey. (Oh and… ummm cough, RunEatRepeat.com hint hint… I'm not claiming it's the BEST running blog since dinosaurs, but you're already here & I need friends so… um, stick around. okay? Thanks.)  There are a lot of options and ideally it's someone you can learn a thing or two from and/or is entertaining so you forget the pain of running and just hit the pavement in solidarity.

Pro Runner Blogs and Websites – If you want to be fancy you can read professional runners' blogs like Kara Goucher (who updates her FB more so I'm sharing that), Ryan Hall, Meb's Words and a BIG suggestion to check out –  The Fast Life by Lauren Fleshman via RW that is great AND  Remy's World which is the funniest running blog around!

Running Blog Directory – *Coming Soon – Jan 2021*
Running Gear Websites:
Fleet Feet
Brooks Running
Your Local Running Store – check em out and see if they have an easy to shop website or go in person to shop local. Obviously this isn't a website, but you might have to do extra leg work to support local stores right now.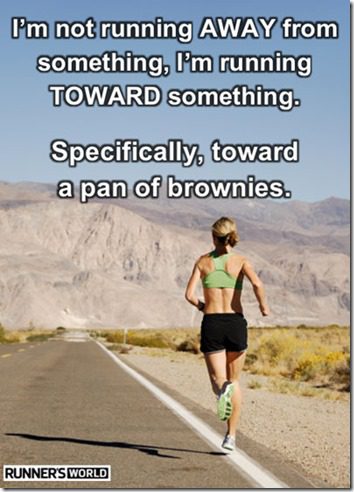 (source: via Remy's World)
Question: What is your favorite fitness or running site right now?
Comment with your favorite running blog or website!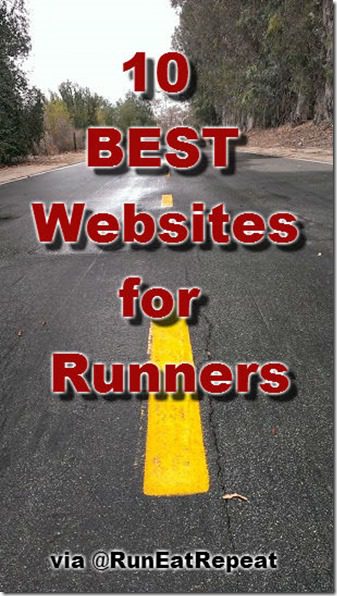 KEEP GOING with These:
Race Day Morning Prep and Checklist 
Half Marathon Race Day Morning Routine