Hey! The last few days have been busy with the race, Pile on the Miles and other fun – I forgot to share my favorite Run, Eat and Repeat blog post from October!
Favorite RUN
Long Beach Marathon, my one true love race. But I kinda look at it like an unhealthy love since I never do great in that race yet I always go back for more! 
Favorite EAT
That Lobster Roll for dinner and then a night cap with magic ice cubes.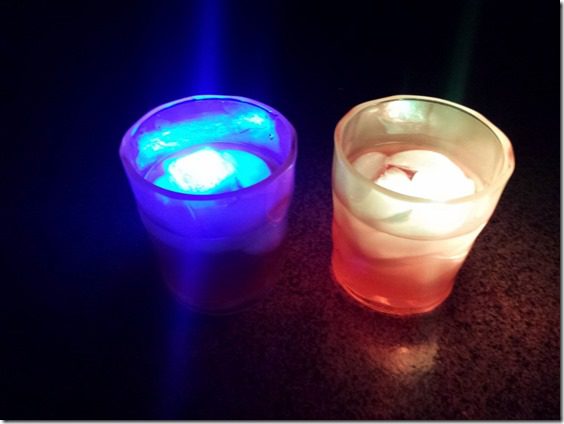 And even though I posted about it in Nov – I ate them in Oct and the Blue Apron dinners were soooo delicious! I need to recreate that panko chicken soon!
Favorite post I'd like to REPEAT
The BEST Halloween / First Birthday Party of my Life
I also got a lot of great response on my Make Up Must Haves for Traveling.
Winner of Wednesday's POTM check in – Amy W
(Winners – email me at runeatrepeat at gmail with your full name and address.)
Check out Pile on the Miles <- for more info if you're new around here
Leave a comment to check in below with your Pile on the Miles update for Thursday and be entered to win a $10.00 Subway gift card!
Me – Rest day from running so I'm taking a walk and doing a full body strength session at home.