Podcast: Play in new window | Download
Subscribe: Apple Podcasts | Android | Google Podcasts | Stitcher | RSS
"
Hello! I have an important but not running or eating related topic to talk about today… how to talk to someone about a topic that could seem hurtful or critical when you really just want to help. This can also be called… constructive criticism or speaking the truth in love.
Warm up: Running Question from a podcast listener / runner / new friend…
If you have a question for me call the Run Eat Repeat Podcast line at:  (562) 888-1644
"Hi, Monica. This is Hillary calling from Baltimore, Maryland. I'm so excited that you have this hotline…"
Thank you for calling in Hillary! Hope my answer helps!
How to Talk about a Hard Subject without your friend / partner / family member hating you at the end…
Main event… Speaking the truth in love…
Timing. Timing is everything. Don't approach a tough subject when the person is in a bad place or when you aren't going to be able to speak in love. The timing is for both of you. You don't want to start a fight or have them get defensive.
Give them a head's up. Let them know you'd like to talk about something. Don't catch them off guard. I used to ask someone – I have a favor, call me when you are at a good place with your blood sugar.
Be loving. Come from a loving place.
Don't judge. This is not about comparison. This isn't about keeping score. This isn't about your will power vs theirs. This is not about you or anyone else besides the person you're talking to.
Remember this is about TRUTH. The truth is usually something other people would agree on. It's not your random opinion. Stick to the facts as much as you can. Just because you don't agree with how someone is living their life doesn't mean it's wrong. This is often more about things that could potentially be bad for your relationship, their physical, mental or financial health etic.      *This is hard when it comes to feelings and emotions in a relationship (i.e. if you feel like someone is disrespectful in front of others).
Think about what you want to say and how they usually accept criticism. Think before you act or speak so you can make responsible decisions. What is the message?  Plan out what you want to make sure and say.
Do you want them to stop a self-destructive habit?
Are they doing something that's bad for your relationship with them and you need them to know because you don't want it to lead to resentment or a break-up?
Do you see them going down a bad path and you want to let them know you're concerned?
Remember you love them – and make sure they remember it too. Come from a loving place. Let them know you love them and offer to help, be there, talk about it later… etc.
Podcast Awards for this week:
SR and Katie and Janae for being my friends even when I'm a broken record.
My inversion table for picking me up and flipping me over.
Ikea for selling food – dark chocolate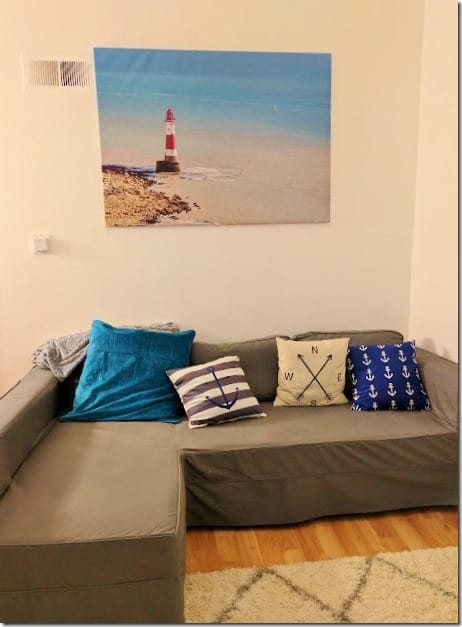 If you have a question for the RER Podcaster … um, me… leave a voicemail on the line below and leave your name and city (or state). Thanks!
(562) 888-1644
Question: Are you good at accepting feedback from the people who care about you?
Can you share hard truths with them in a productive way?