Podcast: Play in new window | Download
Subscribe: Google Podcasts | RSS
Hello! Welcome to another episode of the Run Eat Repeat podcast! The Disneyland Half Marathon and 10k is coming up very soon. I love Run Disney Races but I'm not going to run this time because I have plans for the weekend. However – I've run this race and several other races at Disneyland and Walt Disney World so I'm sharing some tips.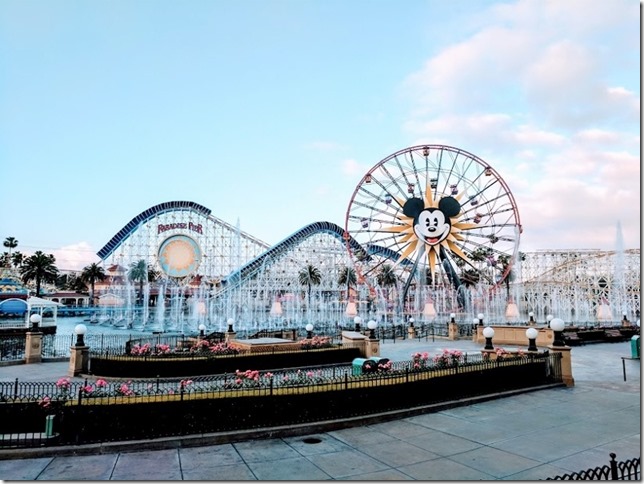 Warm up:  Getting back to normal…
Follow me on Instagram for more updates. It's been busy and I update there a little faster sometimes.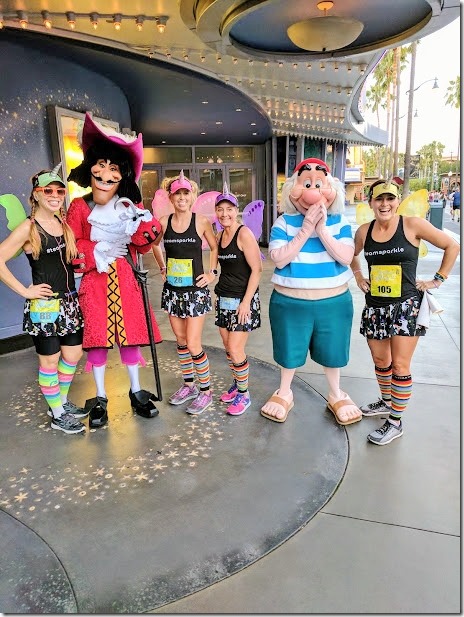 Tips for the Disneyland Half Marathon and other races
1. Expo tips! Plan time to get your bib, check out the expo and buy anything you might have forgotten to pack.
Reminder: You must pick up your own bib with your ID.
2. Visiting Disneyland or California Adventure? Remember you'll be walking a lot and allow time for rest.
3. Eat and drink like you are going to run 13.1 miles (or 5.2 miles). Yes. Even though you're at the "Happiest Place on Earth" you need to keep your stomach happy with proper fuel and hydration before the race.
If you drink Rehydrate or Spark before a race make sure to pack it and keep it handy. Mix it into your water bottle throughout the day or the  night before to sip.
4. Along with that… Plan and maybe even pack your pre-race fuel. If you usually eat a cinnamon raisin bagel or something before the race – try to bring something like that with you so you won't be asking the Uber driver to find a bagel shop at 9pm the night before.
Listen to your body and pay attention to your hydration.
5. Consider a costume. A lot of people dress up for Run Disney races – all distances, all locations. You don't have to, but it's fun! Plus there are tons of photo ops during the race so you might want to be dressed up for those.
6. Enjoy the excitement. Unless it's an evening race, Disney Races usually start super early. You're probably not going to get enough sleep. But you're going to get a ton of fun and excitement and that kinda makes up for it.
7. Run. Walk. Stop. Take pictures. Run. Repeat…. Yes. Bring your phone so you can take pictures along the course. High five Disney Cast members along the course. Have fun!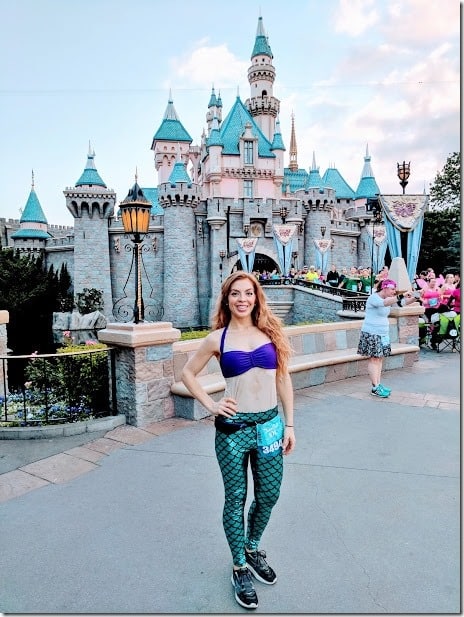 Awards Ceremony:
My favorite Run Disney Costumes…
Ariel for the Tinkerbell 10k Race
Jesse from Toy Story for the Disneyworld Wine & Dine at Epcot
Anna From Frozen for the Disneyland Half Marathon
Run Disney Race Tips
How to Choose a Good Running Costume
How to Make my Disney Running Costumes:
How to Make Jesse Running Costume
How to Make Ariel Running Costume
How to Make Cinderella Running Costume
How to Make Tinkerbell Running Costume
Thank you so much for listening to the RER Podcast! Please subscribe and please leave a review in your podcast app. It really helps the app show the RER Podcast to others searching for new things to listen to.
If you have a question for me leave it in the comments or call the Run Eat Repeat Podcast line at 562-888-1644
Question: You have 1 hour to put together a running costume with things around your house. 
What would it be?