Hi! How are you? Watching a lot of Olympics? I am. I'm also eating a lot of waffles. I kept seeing posts about a One Carb Waffle on Instagram. I have made protein waffles in the past so I was curious if this was the same thing. There are tons of protein waffle recipes out in the world, but I think this might be the easiest…
So I originally was going to call this post "One Carb Waffle" recipe because that's what I saw it tagged as on IG, but this isn't 1 carb because my protein powder has about 4 grams of carbohydrates. Close enough.
And because I know you like options…
I made a batch with whole eggs and a batch with egg whites. You can choose whatever you like – they both came out great.
Easy Protein Waffle Recipe:
Ingredients:
Directions: Heat waffle maker. Mix all ingredients (the batter will be fairly thick).
Spray hot waffle maker with non-stick spray. Pour waffle mix on maker and cook according to your waffle maker timing. I cooked it for about 5 minutes.
Tip: If you want it a little crispier toast it in for a few seconds in a toaster or broiler.
Top with your favorite syrup, peanut butter, over-easy egg, sprinkles, bacon… whatever you want!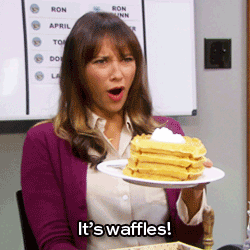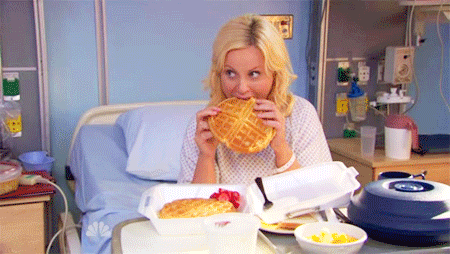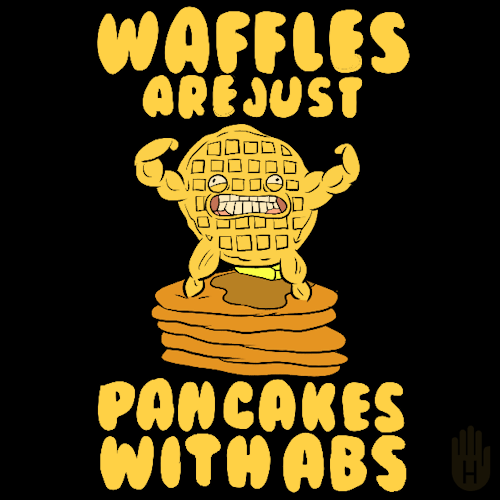 Question: Do you have a waffle maker? Do you prefer waffles or pancakes?
Want More? Try these: