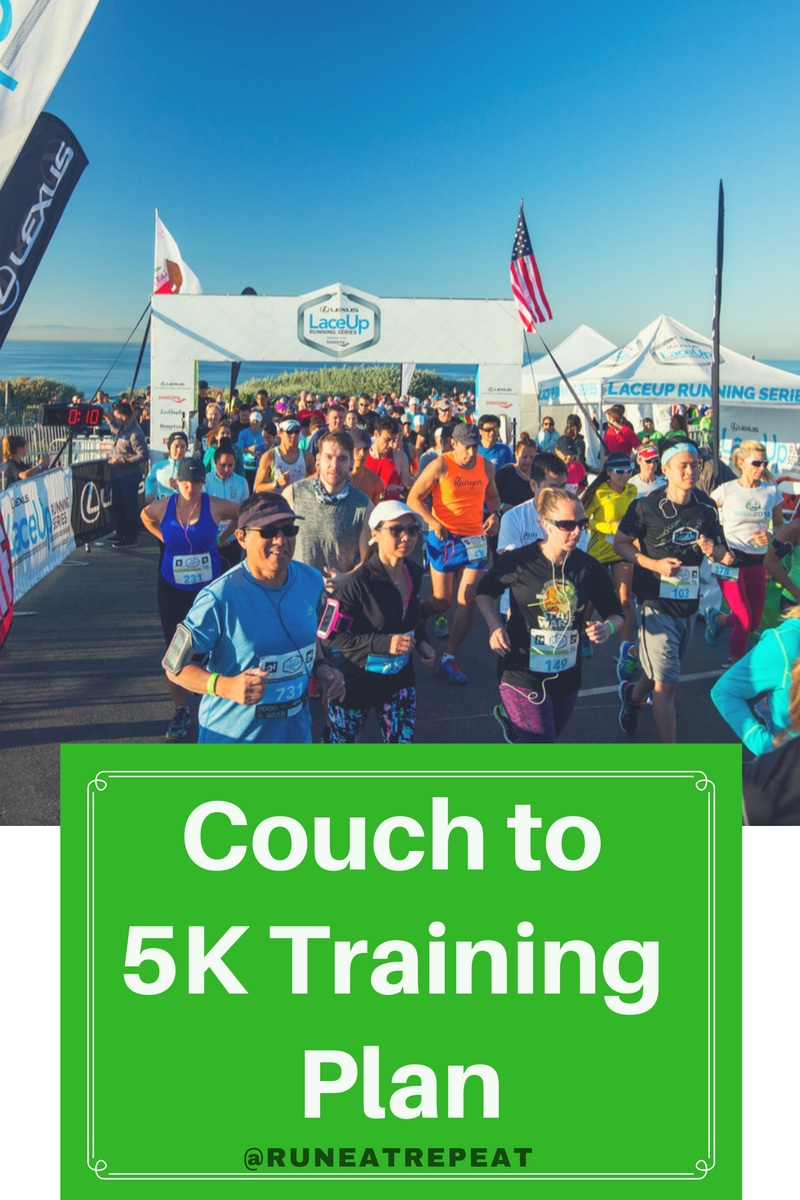 Happy Monday! I started my day with an easy 6 miler in my Brooks Running Blues
And I'm attempting to make cold brewed iced coffee! I'll keep ya posted if it comes out.
Motivation Monday
I'm feeling a little discouraged by some of the things on the internet lately. I'm not in the mood to talk about it just yet but for now I'm focusing on the good stuff.
Lead by example. Let your light shine. Pass on positive words!
Couch to 5K Plan
A while back I wrote up a new runner couch to 5K plan for my friend. She's been doing great on it and I've been meaning to share for others who are interested. I'm a huge fan of the run/walk method so all you need is a watch or treadmill to keep track of time.
She was not running at all, so this plan is great for a beginner or someone who's been out of running for a long time. It's a 9 week plan, with a 5K at the week 10. If you are struggling on any particular week (or have to take some days off for vacation/illness) repeat that week. Be smart and listen to your body.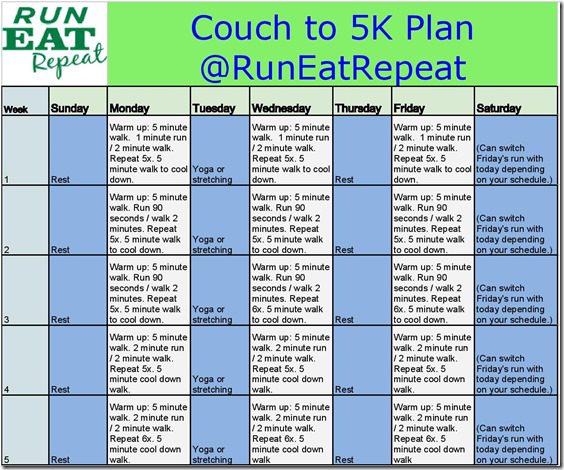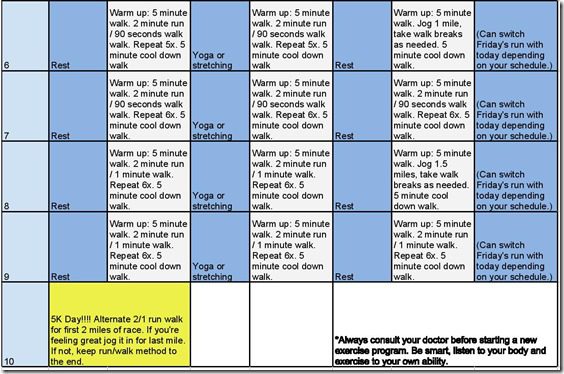 Beginner 5K Training Plan – Printable Version here.
Always consult a doctor before starting a new diet or exercise program. Listen to your body and stop, stretch or rest if you need to.
Question: How are you doing to let your light shine today?
I'm going to help my lil mom at work. See you guys later!