Hello! Today we're talking about what to eat BEFORE you RUN. Do you have go-to food that always works for you?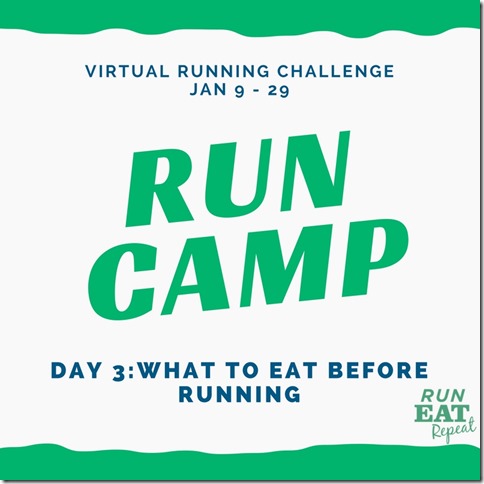 Lately before running I've been sipping Spark and snacking on grapes. I am obsessed with grapes. Not just now – all the time. It's my second favorite fruit after my favorite food of all time.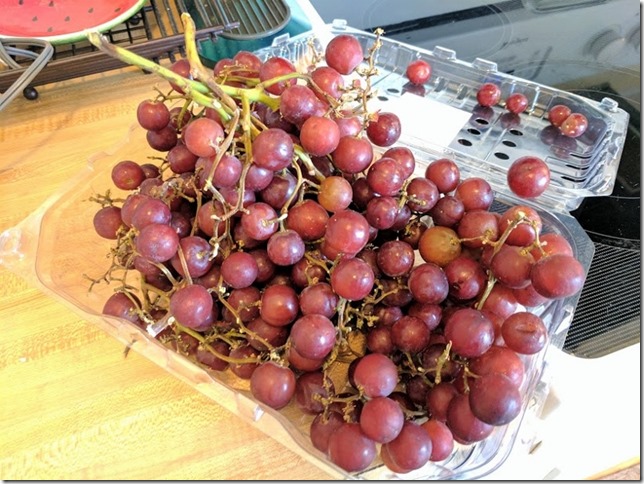 For long runs I do something like oatmeal or toast with PB and a banana. Ultimately it depends on what I'm in the mood for and what I have around. I know what I can eat the morning of a run. I've done everything from oatmeal to Quest bars to tortillas with butter and salt.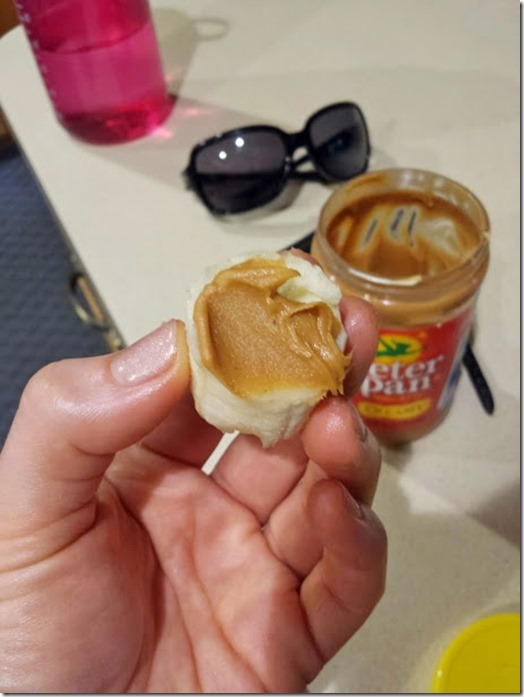 But the most important thing to know for pre-run fuel is – PRACTICE it in training. You need to know your body and how it responds to different foods. You need to know while running around your neighborhood if something is going to upset your stomach.
You don't want a surprise on race day. Make this a priority up there with every other aspect of training.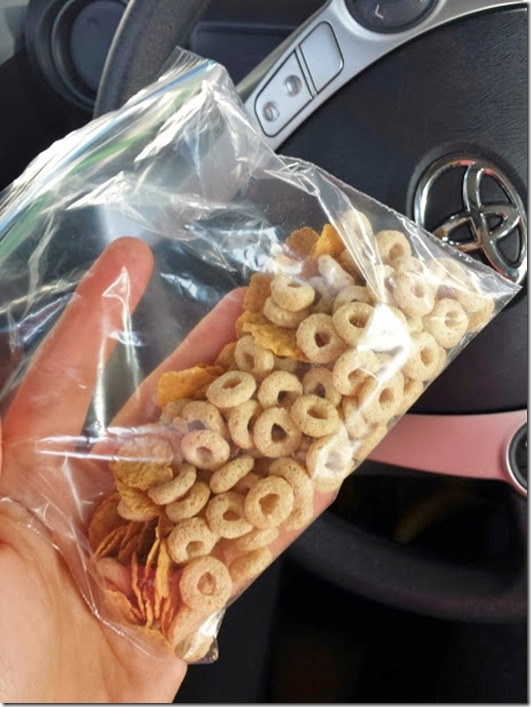 What to eat before a run:
In other running and eating news…
I bought a package of pre-chopped butternut squash from Costco (because my knives are tragic and wouldn't cut it and because I'm lazy and because I once broke a knife trying to cut one).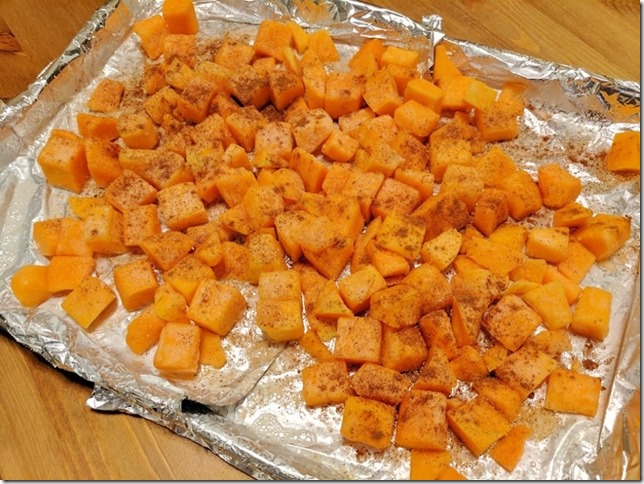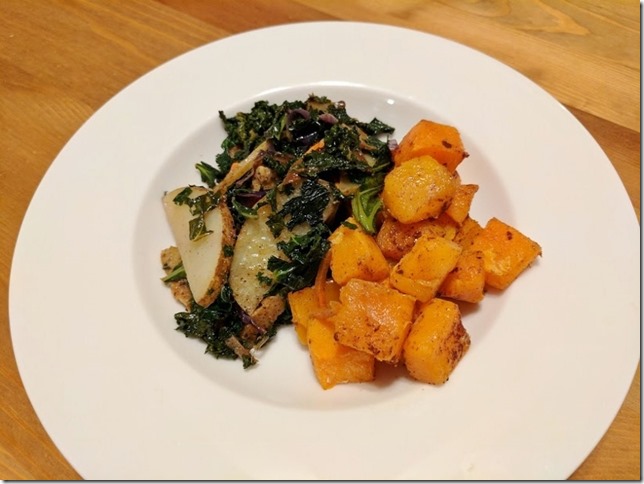 And I saw this movie randomly at CVS – Run for Your Life about Fred Lebow. It's on Netflix and Amazon and I started to watch it last night.
Question: What do YOU eat before a run or workout?