Hello!! Getting ready to do another Run Challenge and wanted to ask YOU to chime in… ➡️
1. How many days a week do you run right now?
2. Do you want increase distance / speed / how many days you run?
3. Are you training for anything right now?
4. How long should it be? 4 weeks? or 6 weeks?
5. Can you average 15 min/miles or faster?
I want to make it a challenge that really helps keep You on track & chase down your goals!! 〰️ 💯 〰️
It will probably be 4 days a week of running with an increase in mileage each week. This is a great base to build up endurance to run longer & stronger. ◽ ◽ ◽
Let me know your thoughts. [DM if you feel more comfortable with that.] Thank you! Happy Valentine's Day!! 💘 💌 ❣
Monica @RunEatRepeat
Happy Valentine's Day!! What are you up to?
Diego wants to wish you a very Happy Valentine's…
Are you the backyard? … 💌
Because I really dig you!
And I had a lil donut date this morning complete with heart shaped donuts! So cute! But my favorite donut is a twisty glazed. Magical. It was magical.
Roses are red ⚘ Donuts are pink 🍩 Life without running would really stink! 👟👟 💌 Tag your Valentine, Running buddy or Me – because I'm at a donut shop eating donuts and scrolling through Instagram right now.
K. Thanks. ❣ #RunEatRepeat #valentinesday2019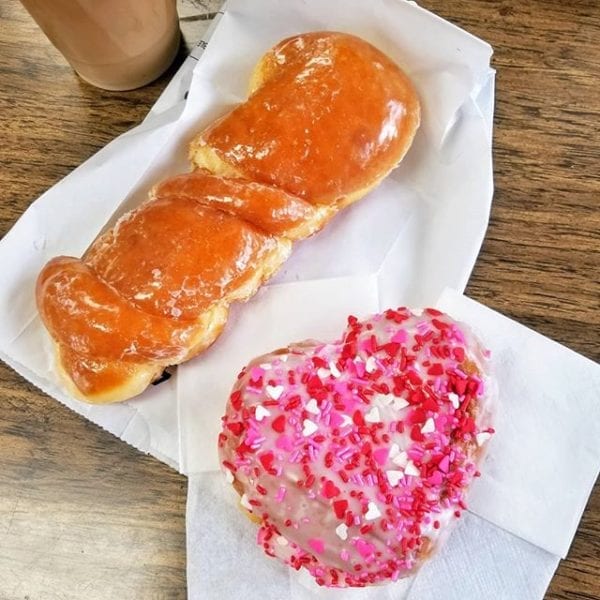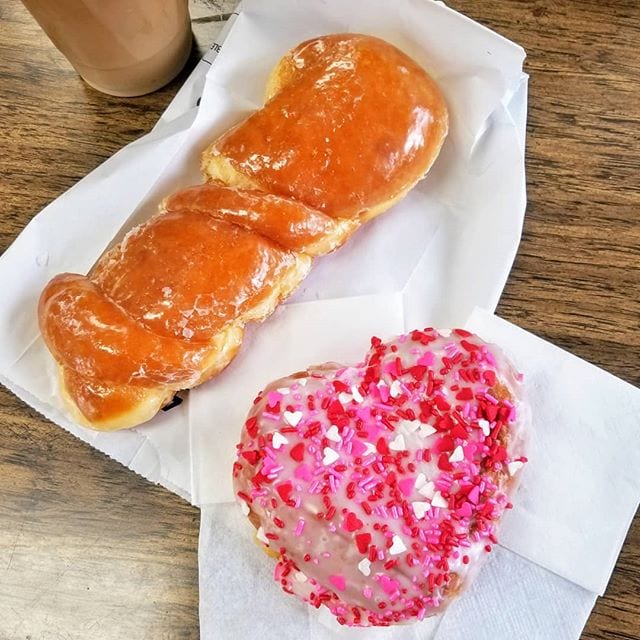 Please chime in and let me know your thoughts on the next challenge! I want it to be a challenge that truly helps you stay on track, get faster and/or run farther! Thank you!!