Finally bringing you my favorite hair products! This is one of my most requested videos!! So I'm sharing what I'm using right now – and it's all very affordable. I answer the top questions: 'What are your favorite hair products?' 'What dry shampoo do you use?' 'How often do you wash your hair??'
You can get all my favorites on Amazon here – Hair Products I Love
All my suggestions are super affordable and don't require you to watch 13 YouTube video tutorials to learn how to use them. It's easy!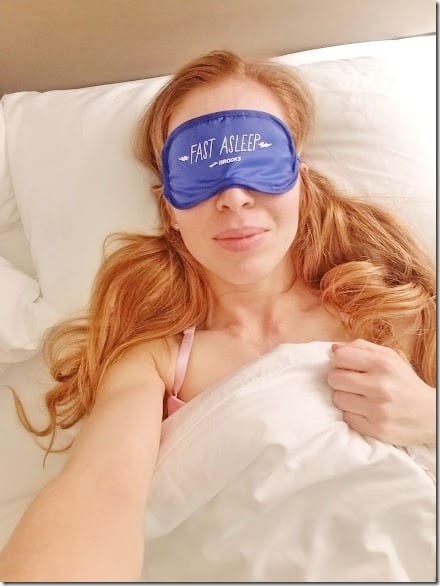 Watch the video where I share more about my favorite hair care items and tips here: 
My Favorite Hair Products and Hair Styling Tools
1. Shampoo – Avalon Organics thickening shampoo. I'm trying to use more organic, earth and body friendly products and this fits the bill! Both this shampoo and the partner conditioner are available at Costco (or at least the location near me). 
2. Conditioner – Avalon Organics thickening conditioner
3. Dry shampoo – Aveda Dry Shampoo. This is a powder dry shampoo!! I think it's great at making un-washed hair look NOT oily or greasy at all. It also tends to add volume. I think dry shampoo in powder form is genius!
Other dry shampoo faves: Aveeno Dry Shampoo and Not Your Mother's Dry Shampoo
4. Hot rollers – Revlon Hot Rollers. Hot rollers are the best easy way to curl my hair. Love. It might also be said to be the lazy way to curl hair. Again, love.
5. Hair clips – Pro Roller Clips. Some hot rollers don't come with claw clips. If your set of hot rollers only have those wire hooks / clips – buy some clamshell clips that fit over your hair & the hot roller. I think it helps a lot with holding the rollers in place while I do a fast make-up session. Then, I take the rollers out and I'm good to go.
6. Hair spray – Hair spray. My hair is straight naturally so I often need hair spray if I want my curls to stay. I don't always use it because I like the in-between look of curls and straight (= waves). But if I want my curls to stay longer than 27 minutes I do a light spray.
7. Sea Salt spray – I have sea salt texturizing spray in my bag of tricks but probably only use it a few times a year. This is mostly because I forget… One of them is called a thickening tonic and another is specifically sea salt / beachy waves type spray.
8. Rubber bands. When you have a lot of hair – you need a lot of rubberbands. I always have some sorta rubberband in my purse or in my car (if it's not already holding up my hair). If you have to keep re-doing your ponytail or top bun while you're going about your day or workout – you might need to look into better rubberbands. Spend some money, try a few different ones – it's worth it to be able to focus on running (or eating) and not have to re-do your ponytail 22 times every hour.
Want more hair tips?
Check out my: How to Get Beachy Waves Tutorial
(I think it's my favorite video from last year because it's silly, but that's just how I am in real life.)
Question: What's your FAVORITE Hair Care Item??
What do you want me to cover in the next video??