Podcast: Play in new window | Download
Subscribe: Apple Podcasts | Google Podcasts | Stitcher | RSS
Run Fast in Hot Weather – Best Tips from @Heatherunz
Secrets to Running Faster in the Summer Heat with sub-3 hour marathon runner Heather Schulz aka @Heatherunz. She's share the best tips to fuel, hydrate and train to run strong in hot weather.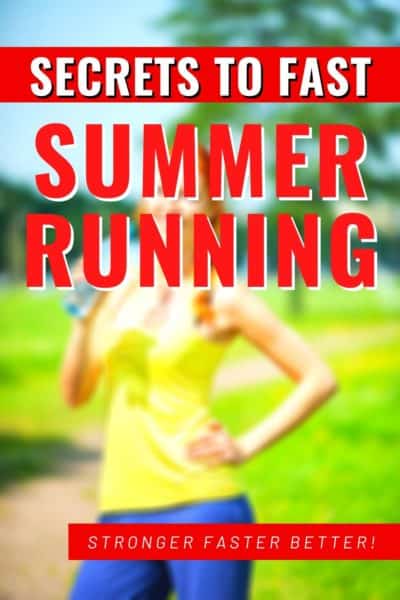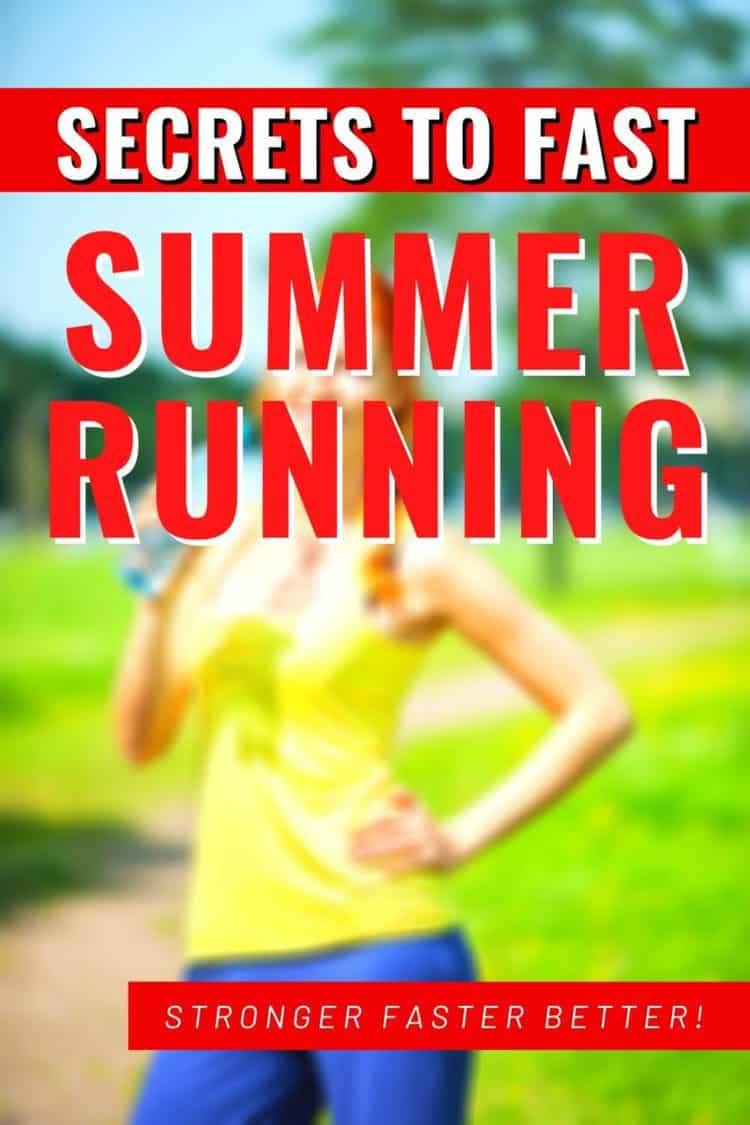 These tips are also available on the @RunEatRepeat IGTV channel. We did an Instagram Live video all about running in the heat and Heather shares some of her stories and tips.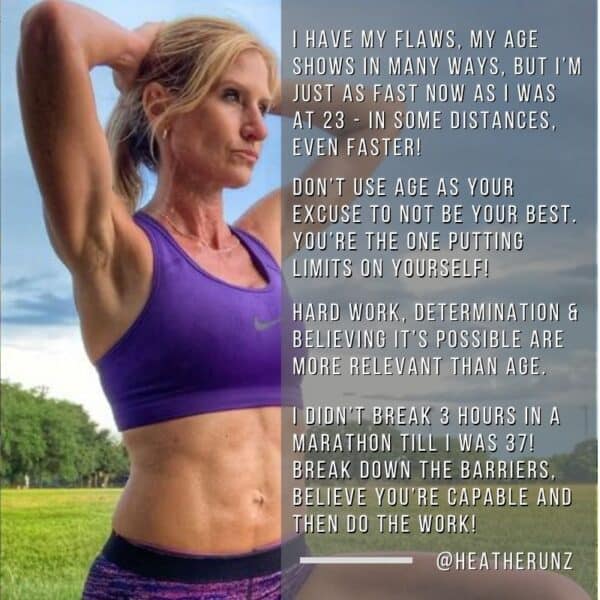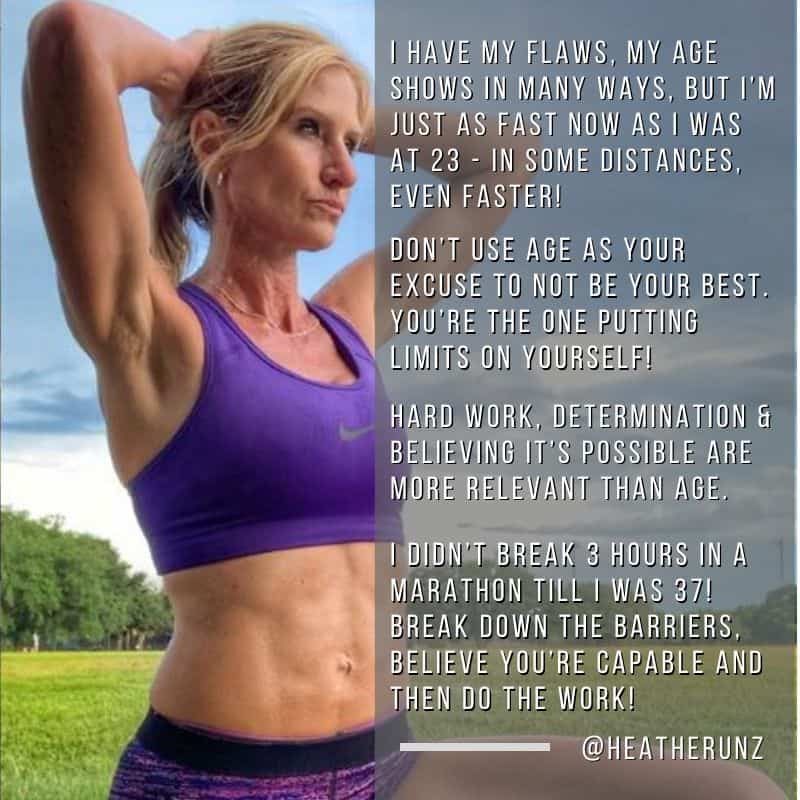 Warm Up:
We're going to jump right into the interview but I want to share one of Heather's recent Instagram posts that's very inspirational. This is the caption…
'I'm not the fountain of youth by any means, I have my flaws, my age shows in many ways, but I'm just as fast now as I was at 23! In some distances, even faster!
My point is, don't use age as your excuse to not be your best! You're the one putting limits on yourself! Hard work, determination, and believing it's possible are much more relevant than age.
Let me remind you I didn't break 3 hours in a marathon till I was 37!!
Break down the barriers, believe you're capable and then do the work! Stuck at home? (Yes most of us are) Work on your weaknesses, we all have them. I wanna hear your success stories!! We all have a story to tell!"
You can watch this interview on the @RunEatRepeat IGTV channel here. Or Listen on your favorite podcast app!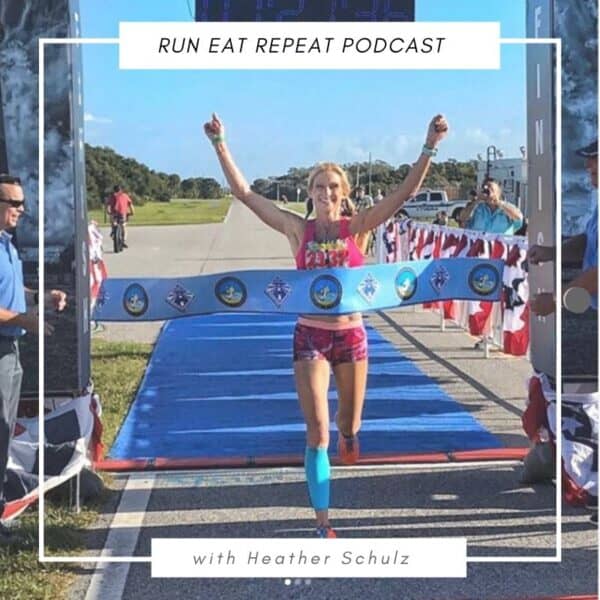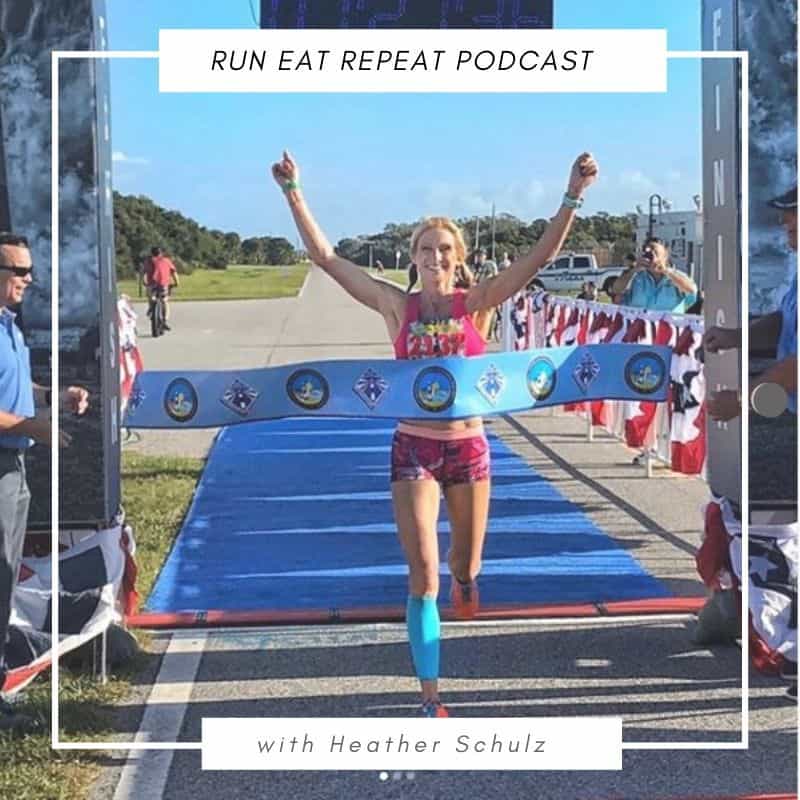 Hot Weather Running Tips with @Heatherunz
This interview is filled with great tips on how to run in hot, humid summer weather. We touch on all the questions below, but some of the best secrets are revealed as we chat about running and training for races.
1. You live in Florida where it's very HOT and Humid – How long have you lived / ran in Florida? Are you used to the weather??
2. It can be super hard to run in heat and humidity – What are 3 things you do to help run strong in hot weather?
3. Do you change up your running routine, goals, training, etc during the hotter months? If so how? If not, why?
4. What is your favorite gear (clothes, hydration, etc) that's great for hot weather?
5. If you could give another runner one tip to improve their running – what would it be?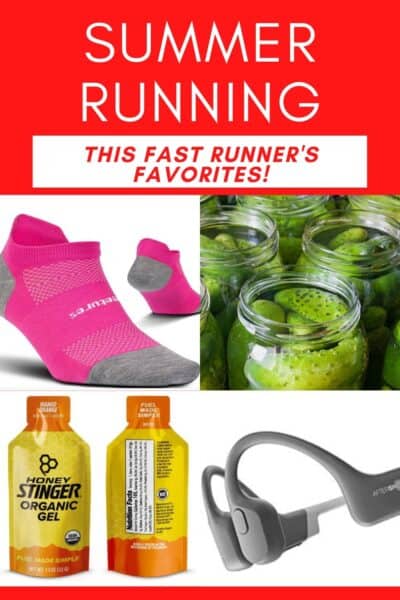 Heather's Hot Weather Running Favorites:
Maurten Gels
Zensa Compression Sleeves
Run Eat Repeat Podcast Reminders
Subscribe to the Run Eat Repeat Podcast in your fave podcast app so you can keep up with new episodes!
And if you have a minute – please rate and review the show. It's very helpful and I really appreciate it!!
Got a topic suggestion or question you'd like me to cover in an upcoming episode? Tell me!
Keep Going with these:
How to Train for a Virtual Race part 1
How to Run Your Best Virtual Race part 2