Self Doubt City sucks. But I get it, I've been there. Sometimes I hang out there… I've been known to stay for a while.
Even though I've run dozens of half marathons and full marathons – I still get nervous. And I get a lot of comments and emails from readers who are super nervous before their first race asking me for last minute tips. So it's something we're going to work on together.
I'm leading you through a race visualization exercise to help train your mind.
Watch/listen to the video below somewhere that you can close your eyes and really visualize yourself rocking your race. Make mental toughness a priority by remembering your mantra, staying positive and using training techniques like the video below to get you in a positive place.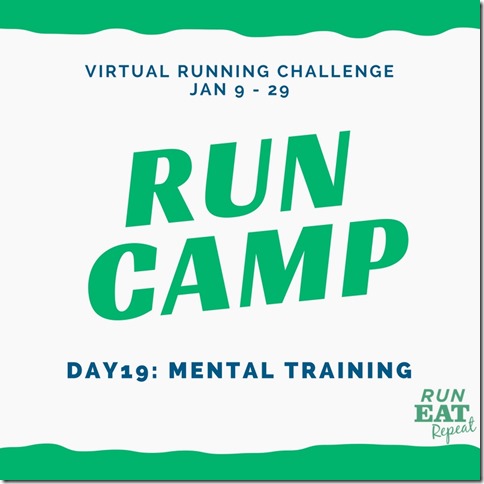 Runner Visualization Exercise Video:
Happy Running!
Question: What's your next race? How do you train your brain for running?