Hi! I have a 10 minute booty blast below. But first let's talk about how I had this weird glitch on my computer where the fonts were locked in CAPS. I think I missed an update or something because I was creating some graphics and all the words were in caps. Some of the templates for the graphics default to CAPS to I figured it was that?
I just worked with it for over an hour when I finally realized… THE CAPS LOCK WAS ON and I am dumb.
Dear, Monican. Get it together.
The end.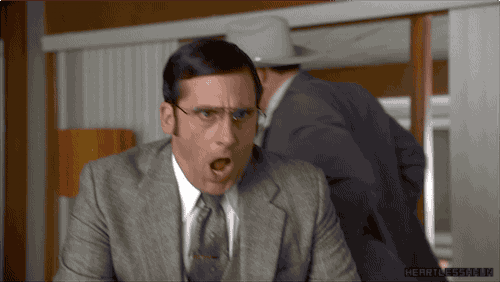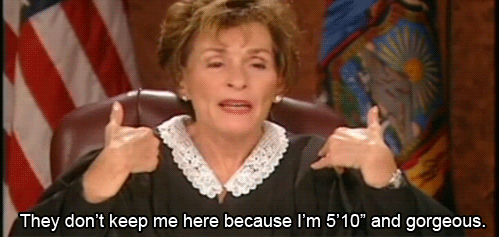 Moving on… to Vegas! (The cat, not the place.) I walked into the room to find him just chilling in the plastic container for sheets. He sat there and tried to ignore me while I snapped a pic, which I appreciate. Thanks buddy.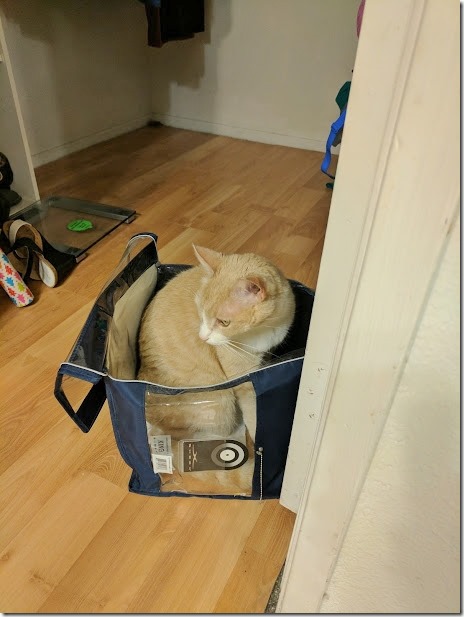 This morning I hit the road for a 10 mile run. It was such a pretty day. I love it.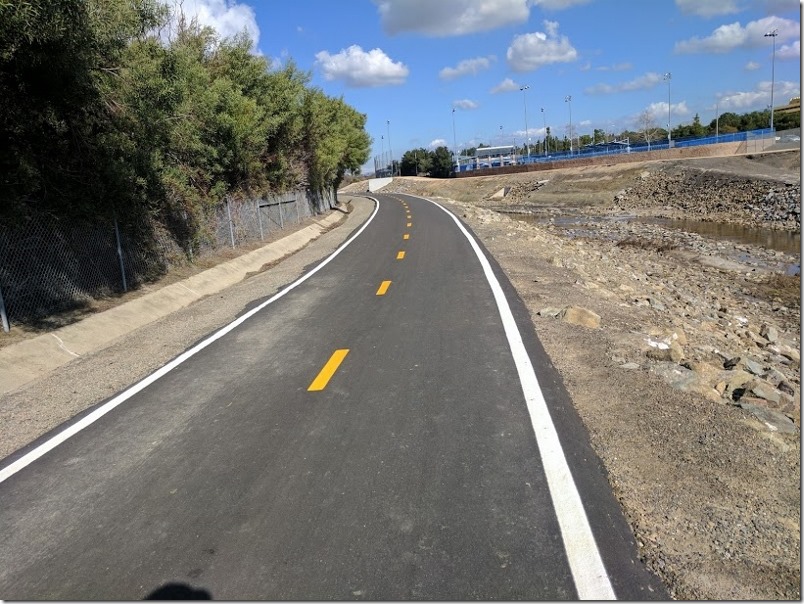 I also got a special package from Health Warrior and opened up the Mint Chocolate bar. Sometimes you just need a little chocolate-y snack to make the entire world a happier place, ya know?
In random news… I got a manicure today at a new-to-me place and asked if they had gloves to use for a gel manicure. I haven't done enough research on the UV lights and when I asked about it last time my usual place gave me fingerless gloves to wear. This place cuts the fingers off plastic gloves.
So I'm telling you all this just to share that I am the proud new owner of a pair of fingerless pink surgical gloves. I'm feeling so fancy.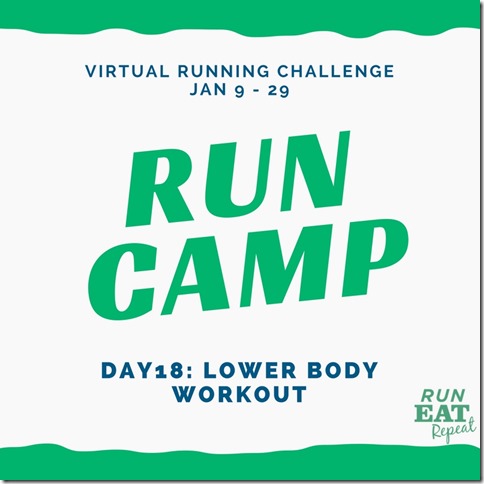 Run Camp Day 18 – Lower Body
For the most part I don't do lower body because I run a lot and have noticed it just tires out my legs. But if you want to do lower body – do it. You do you boo. And/or if you don't run that much and/or have other goals… this 10 minute booty blast is short and sweet but burns in all the right ways.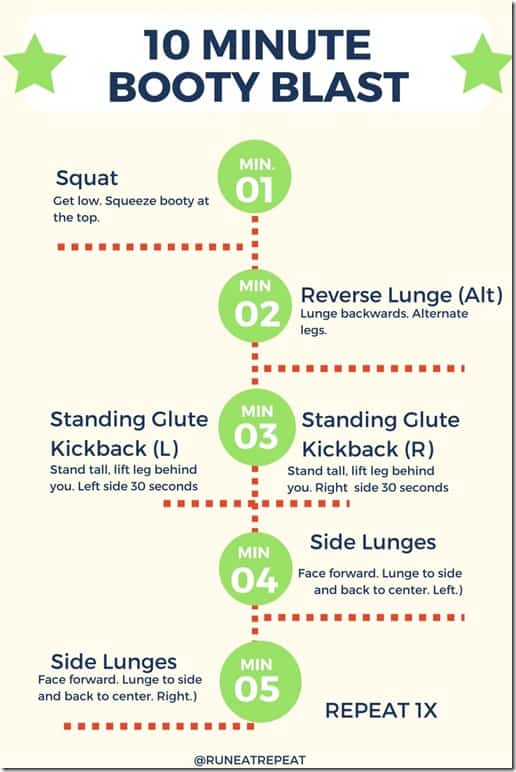 Question: Would you have immediately realized the caps lock was on? What is my deal?
(Don't answer the what is my deal part – I have a therapist for that.)