Hello from my fam's. I'm still hanging out with my little brother today. My parents are out of town for the night so I stayed here last night.
This morning I was up bright and early to run around my old neighborhood. I had a great run!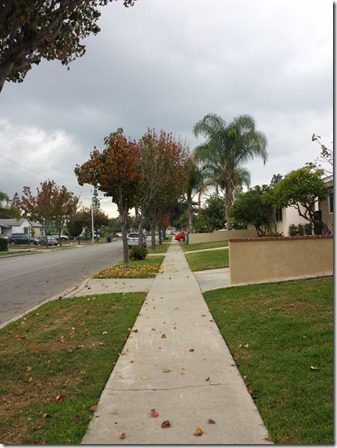 Since we ate so many donuts yesterday I tried to keep today a little bit healthier – a little tiny bit
There is still so many holiday treats around! It's killing me.
I did make a salad at some point…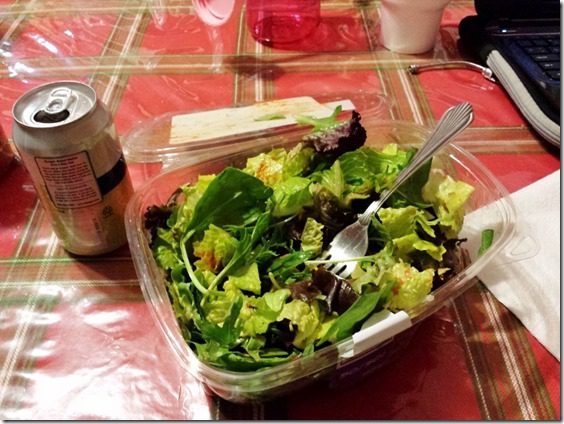 And ate the one ripe avocado. Our trees are the best! But it's taking a while for this latest haul to ripen – I am ready to eat them all.
Afternoon snackage involved a delicious fruit salad with apples, pineapple, nuts and yogurt.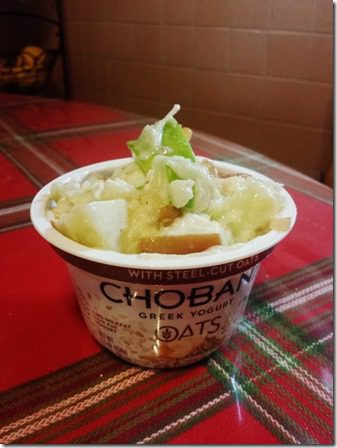 Oh, and my fam's random cat that someone found by the freeway when it was a kitten or something… He is so skittish, but I'm winning him over.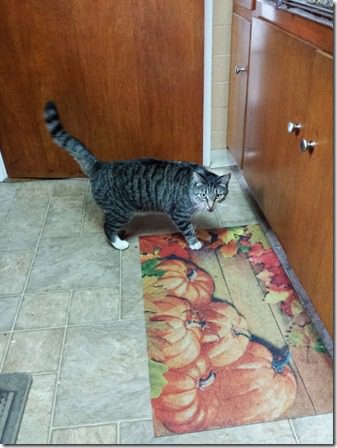 My lil brother and I took the dogs for a walk in the afternoon.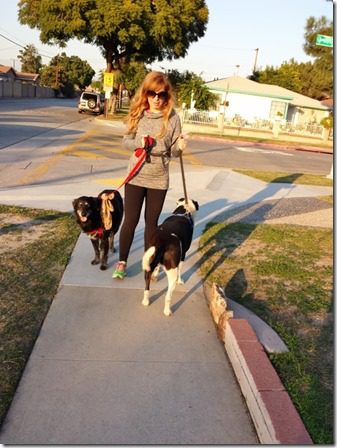 And now I'm relaxing contemplating dinner and life… in that order.
See you later!
Question: What was (or will be) for dinner?