Hello!! Wait. 2014 is over?! Give me a minute, I need to recap my favorite Run Eat and Repeat from December! Thank you.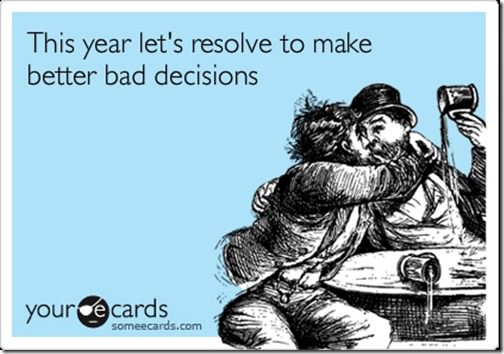 I am weird.
But I am weirder than the average weirdo because I was craving Brussels Sprouts something crazy last night. So, I made an important stop at Trader Joe's on the way home last night. Roasted up. Done and done.
This morning I woke up to some wild wind! The sidewalks were covered in leaves and twigs and small animals that got blown away. But the wind blew away all the clouds so there were amazing views to the mountains!!
It was cold too! I even busted out my vest you can see from the international space station. (I know this is true because the astronauts read RER and commented.*)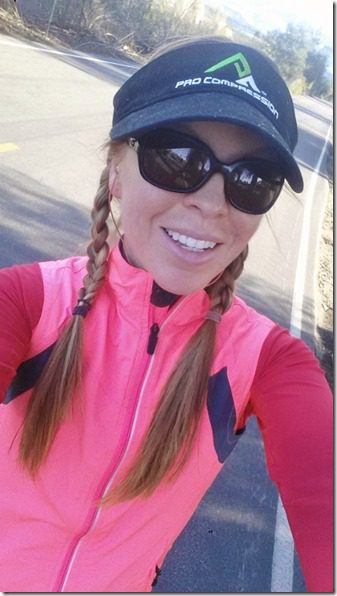 Post run warm up / stretch / TV catch up.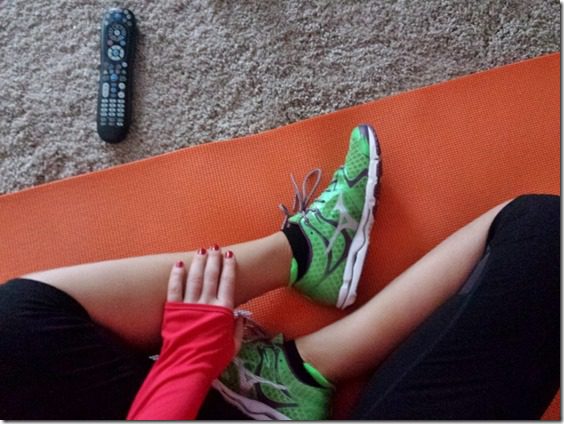 And I'm contemplating my New Year's Resolutions with some of my favorite vices…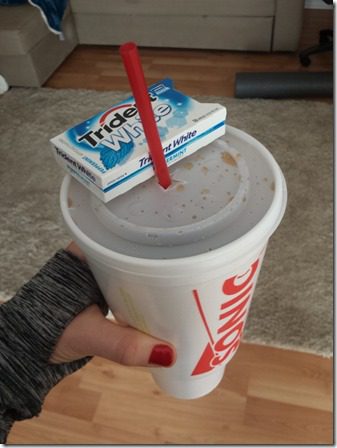 Best Run Eat and Repeat from December!
Favorite RUN
I think my favorite run is the 14 miler I had a few weekends ago. I haven't been running very well lately and I really needed a good one!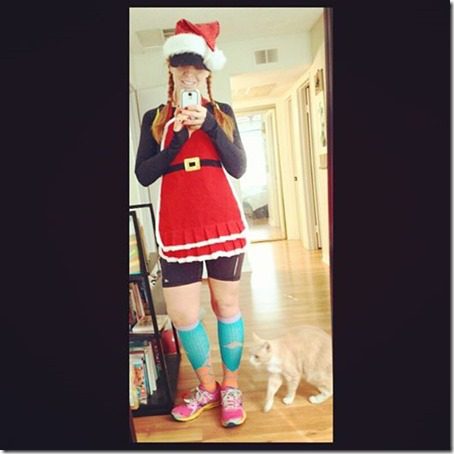 Favorite EAT
Favorite post I'd like to REPEAT
May Highlights – I can't find it?! But here are some outtakes from May.
February Highlights – Also can't find it. I swear I'm not drunk. But here is one of my most popular recipes from that month – Apple Oat Bars
Question: What was the BEST part of December for you?
*These statements have not been confirmed by the ISS.