Alternate titles: 'Dunkin Donuts vs. Local Donut Shop' OR 'The most important blog post I've ever written'
Welcome to Heaven, come in…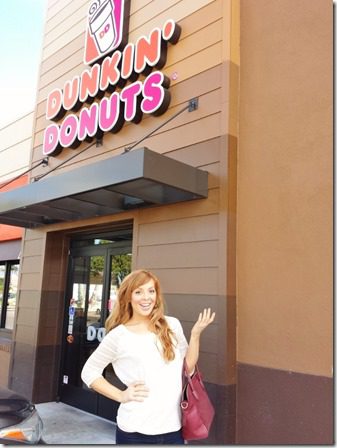 If you're been reading this lil ol' running / eating / random blog for more than a hot minute you might be aware that I'm obsessed with iced coffee.
The thing is, I got obsessed with Dunkin Donuts iced coffee when I lived in Maryland for a minute a few years back. Then, winter hit and I brought my Mexican ass back to SoCal where it belongs. But there were NO Dunkin Donuts in SoCal!??!!?&!%$!!
Until recently that is… specifically this past September. Now my beloved Dunkin is actually just a few miles from my parents' house! YES!!
So, I've been looking forward to this day for years. It took me this long to get a Dunkin coffee because I usually visit them in the afternoon and haven't been feeling the IC past 3pm as of late.
Anyway.
I finally got my precious Dunkin today!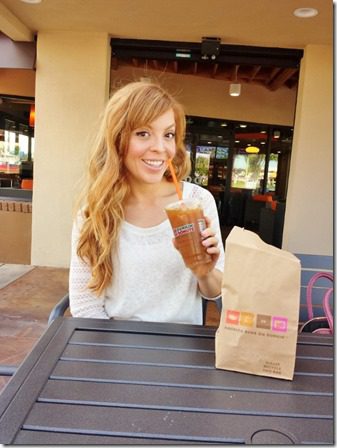 But wait – there's more.
Since I talk about Dunkin Donuts non-stop my fam assumed that I liked their donuts. Nope. I don't really think they have the best donuts actually, which is very sad.
Of course my lil brother didn't believe me. And since I am watching him today we decided to do a taste test comparison of Dunkin Donuts and my local Donut Shop's treats.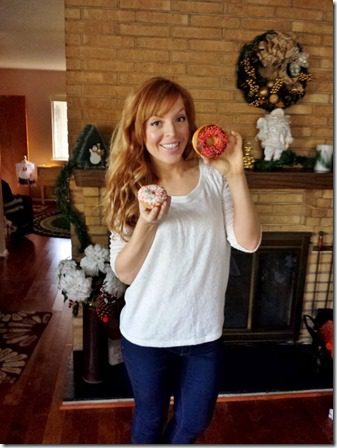 First, I stopped at my favorite local donut shop and bought a glazed and a cake donut. Then, I hit up DD and got the same.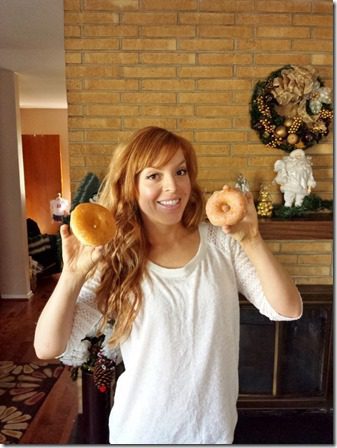 Four donuts is too many for one person?
I DO-NUT give a fudge.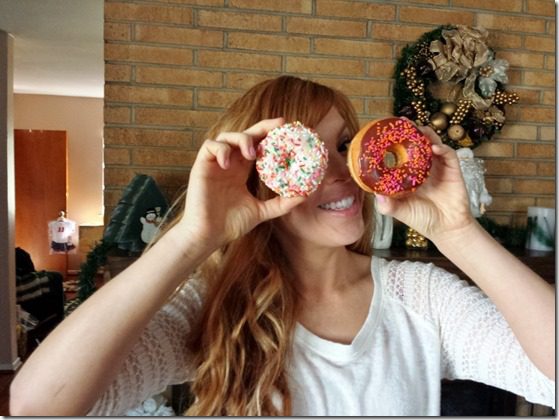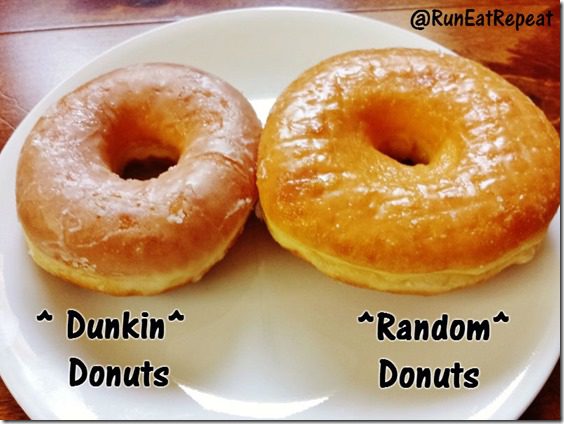 Dunkin Donuts vs. Local Donut Shop Review Vlog
The results of this very scientific study are in the video review below:
Question: What is your favorite kind of donut?
I share mine in the video!