Running Plans for All Levels of Runner for Fitness and/or Race Training
5K Training Plans:
10K Training Plans:
Half Marathon Training Plans:
Marathon Training Plans:
12 Week Marathon Training Plan – Intermediate Level
Notes: Marathon Training Plan with yoga and strength training days.
More Running Resources:
Workouts for Runners
Run Eat Repeat's Virtual Training Club
The Run Fit Challenge just finished! Lucky for you – a new group will be starting soon!
If you're interested in training for a 5K, 10K or Half Marathon with a fun group and weekly lessons from a running coach – you should definitely join us.
The next group will be starting in June – please join the email list by requesting the 2021 Monthly Miles Tracker  – OR – 100 Miles Tracker. (Both of those will get you on the list and I'll send out info as we get closer.)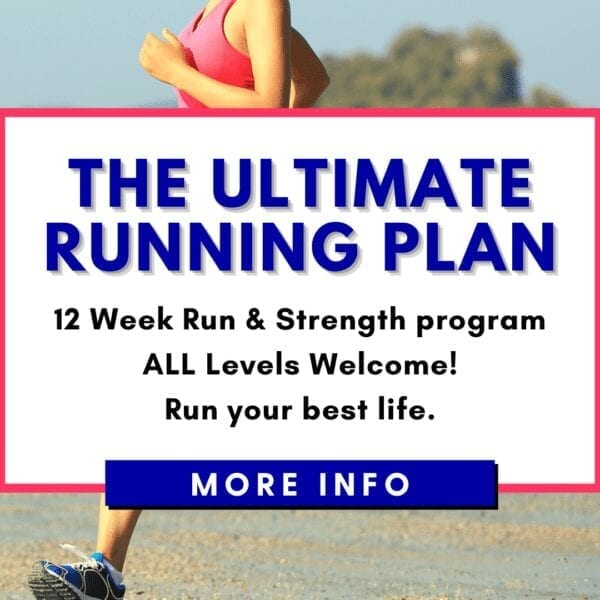 Running Reminder:
Running is a very challenging sport. Be safe, smart and kind to your body. Always check with your doctor before trying any new diet or exercise.