Hola! How's your Tuesday going?
Mine is awesome because I had to walk to the store to pick up something for lunch and luckily (?) Ulta was on the way. I love Ulta. I didn't get anything exciting, just moisturizer.
Apparently it's April Fool's Day, but I thought it was April Food's Day and I've been enjoying some delicious meals today!!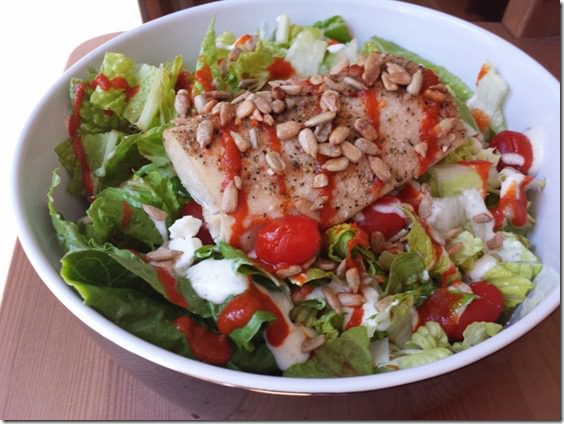 Now it's time for the big RunEatRepeat Tattoo Reveal…
April Fool's!
I still want a running related tattoo, but not my logo. But, I thought it was funny that when I told a few people about my idea for the RER April Fool's joke they thought it was totally something I would do – these are people that know me in real life. Or people I thought knew me. Ha!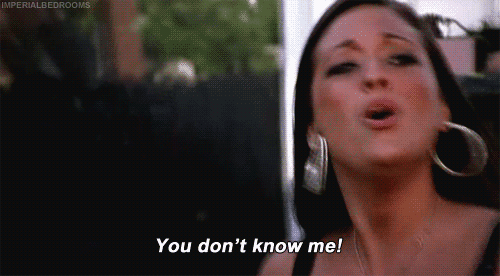 I do want to start an awkward slow clap for myself for the fact that I did commit to this joke by going into a real tattoo parlor and explaining to the owner that, "I am a blogger and have this idea…"
Then, asked them to tape me up like I got a tattoo. HA!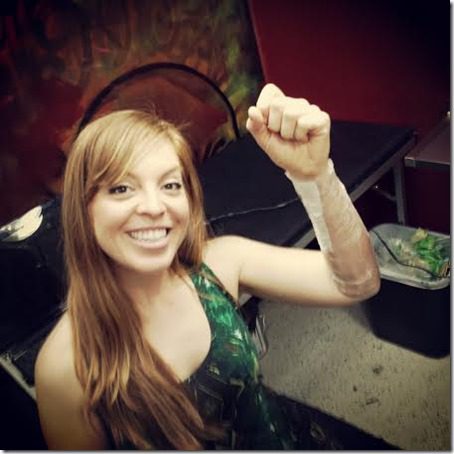 I'm sure they thought I was a weird, crazy girl but they totally played along. So, when I said I was "Up to no good" via instagram on Sunday I meant up to no good planning this joke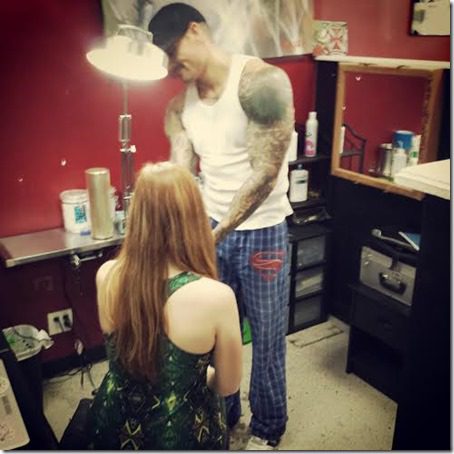 Last year's Sriracha Diet was probably the best April Fool's Day joke I've ever pulled off. But, the irony is that it's kinda not a joke any more given the amount of Sriracha I eat!
Question: Did you pull any good April Fool's Day jokes today?
Fall for any?