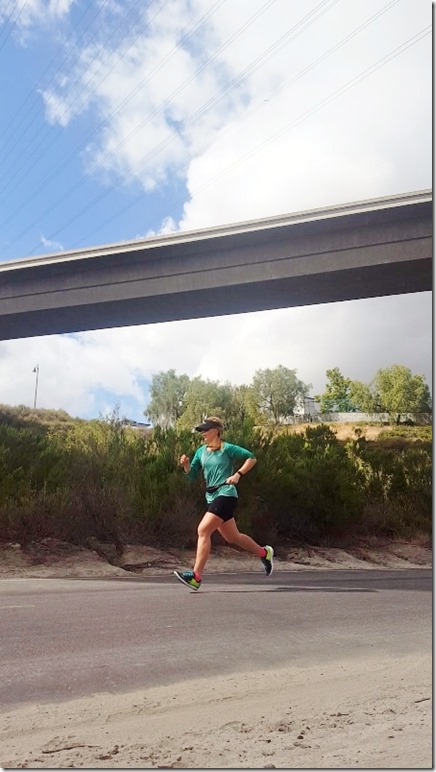 Hello! I'm training for a marathon in August and have decided to get back to the beginning of Run Eat Repeat – I originally started this blog to document training for my first marathon years ago. I'm going to log my workouts at the end of the week to help myself keep track of my mileage and notes. This is just going to be a quick recap so I have the bullet points for myself.
Sunday – Short run, forgot distance but I don't think it was anything to note.
Monday – 6 miles easy. 21 day fix cardio workout.
Tuesday – 8 miles easy with 2 strides at the end.
Wednesday – 3 mile walk and upper body workout from 21 day fix
Thursday – 6 miles – 4 tempo average pace 8:14
Notes: That felt really good, I had a runner's high for a while after this one. #love
Friday – 6 miles (8 total with some walking/talking on the phone)
Saturday – 11 miles
Notes: My legs were a little tired and I started a bit dehydrated.
Marathon training week 1 – 40 miles total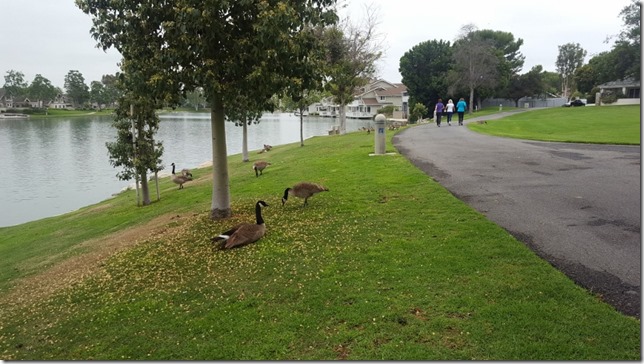 Last night I grabbed some Chinese food from a local buffet where you can fill up a container and pay by weight. I feel like it's just as expensive as Whole Foods though.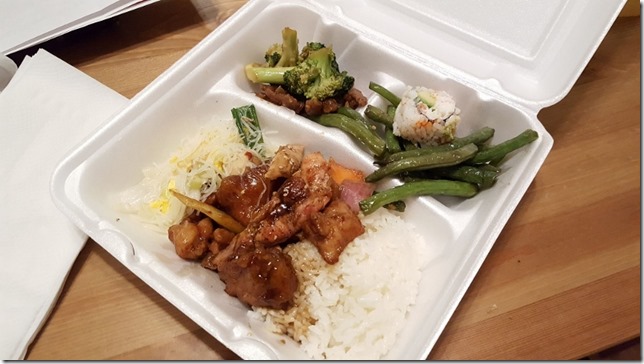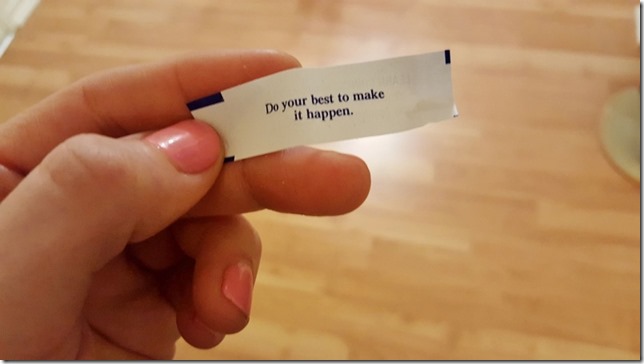 Question: What was your favorite workout of last week?