Hello! I have a super easy black bean veggie burger recipe to share today! It's a great recipe if you celebrate Meatless Monday.
These diy veggie burgers are so easy and healthy – I love throwing them together for a quick lunch or dinner.  I used to make veggie burgers all the time (and eat the store bought frozen ones) but pre-made ones can be expensive and full of random ingredients.
Since you're making them at home – you know everything that's going in these patties!  Put these in a sandwich, tortilla or on a salad and enjoy!
Easy Black Bean Burgers Recipe
Ingredients:
1 can black beans (rinsed)
1 egg
1/3 cup oat flour (blend quick oats to make)
spices (S&P, garlic powder, your fave)
Directions:
Preheat oven to 350 degrees. Smash black beans.
Mix in egg and oat flour.
Season with salt, pepper, garlic powder and your favorite seasonings. I used 21 seasoning salute too.
Form into patties.
Bake for 15 to 20 minutes or until firm.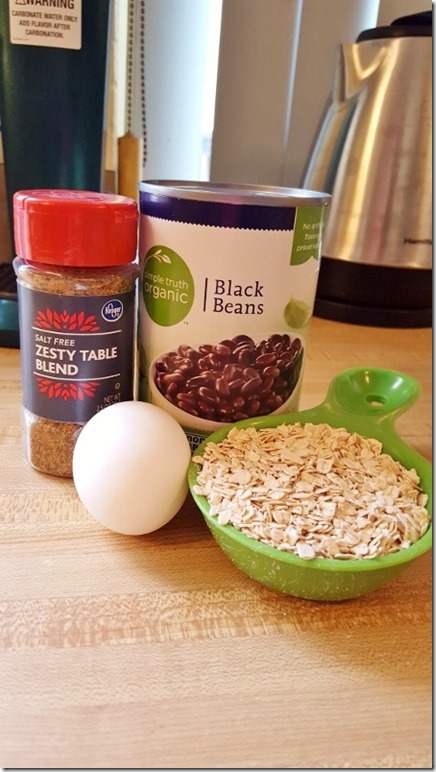 Note: I blended gluten free oats into flour to make these gluten free.
You can use flour, regular oats or bread crumbs. It's up to your taste & diet needs.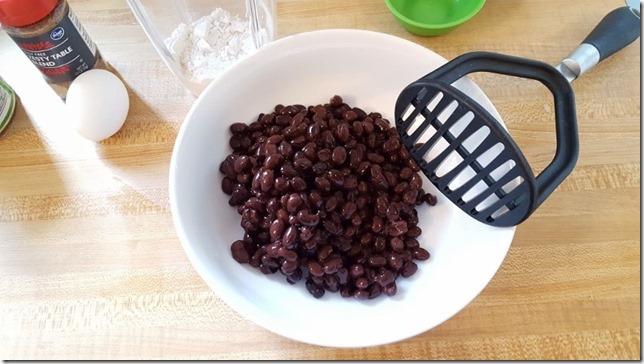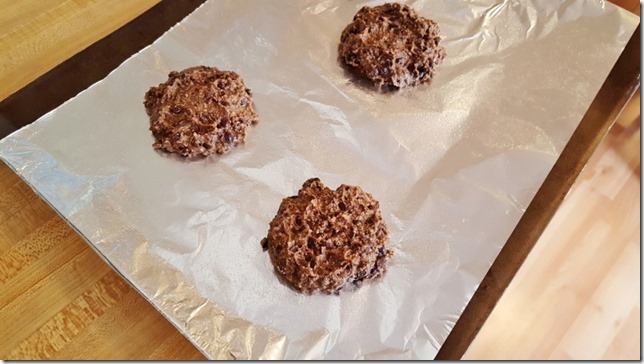 I put the leftovers in baggies. I was going to freeze them but ended up eating the rest the next day.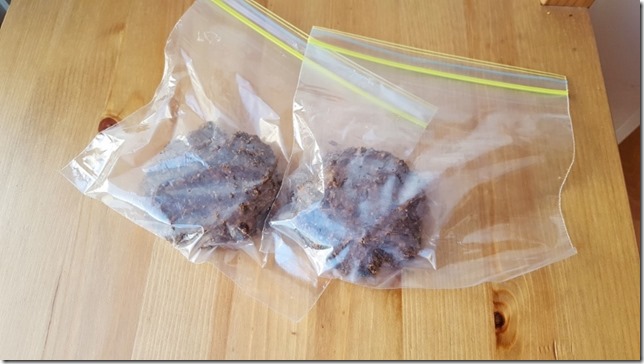 Black bean burgers boom.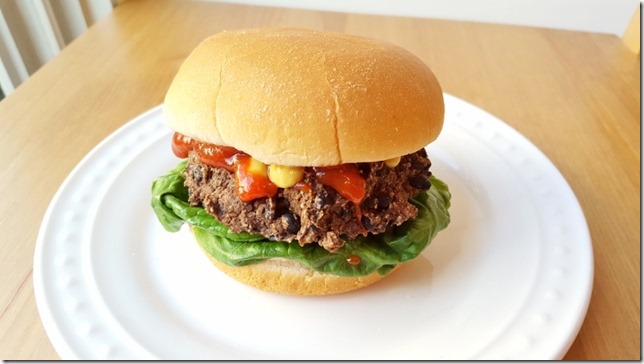 In other news I stayed out way too late (or too early?) Friday night and Spark drink mix once again saved the day.
Fruit punch is my favorite flavor this week. I think it's actually #1 most of the time, but it's pretty sweet.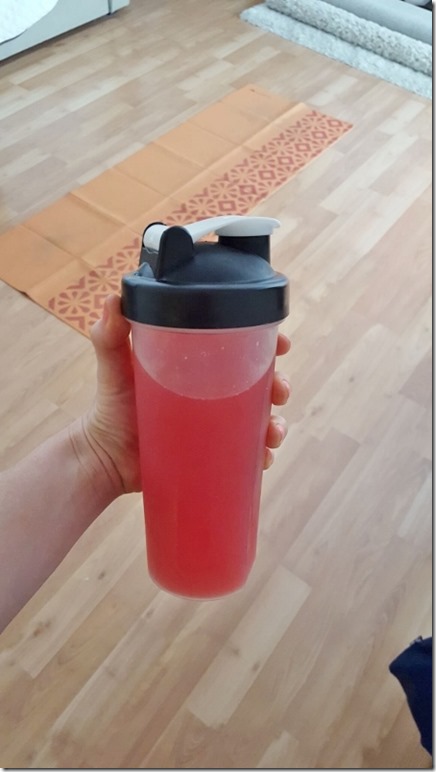 I busted out a strength workout in front of the TV this morning. It's a cross training day.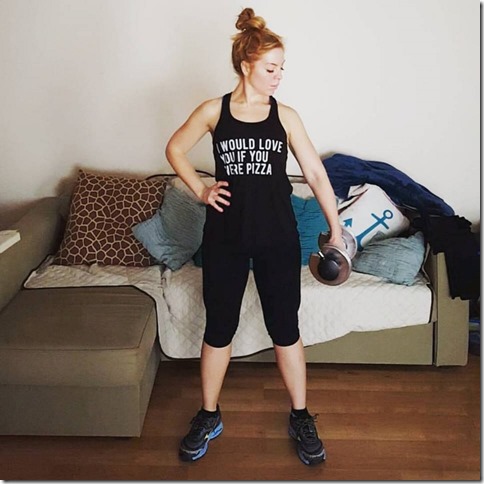 Vegas slept away the day, per usual.
I was going through some clothes that were in storage and he thought I brought this stuff out for a new bed for him.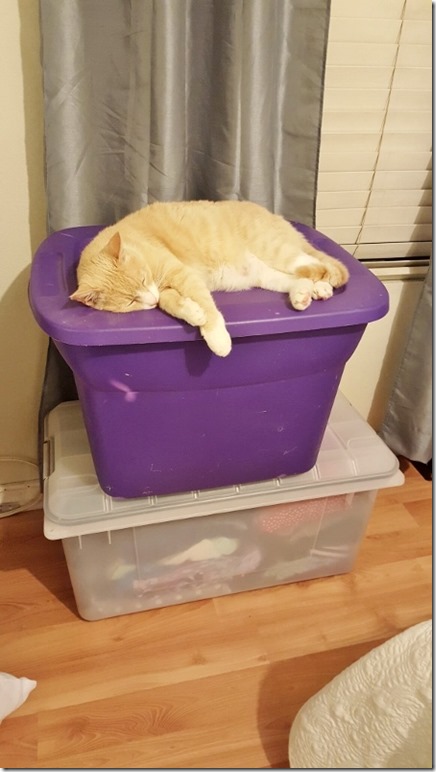 Question: Is today Meatless Monday for you?
Next Up: 
What Helped Me Survive Divorce (Answer to your IG question)
3 Ingredient Pumpkin Cookies Recipe
Don't Miss It!
Get the latest sales, podcasts, recipes and more straight to your email!