Hello! Last night I had a very fancy dinner of pizza and Fire Ale (Fireball + Ginger Ale). I'm happy with that life choice.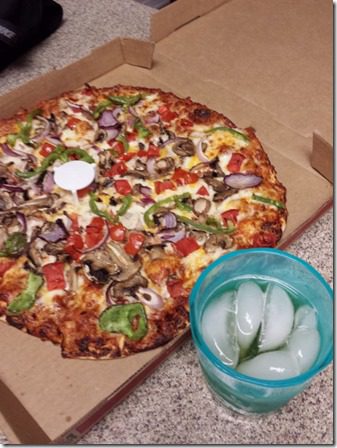 I may have stayed out a little too late so my run wasn't the best. But I'm pretty happy I ran at all considering.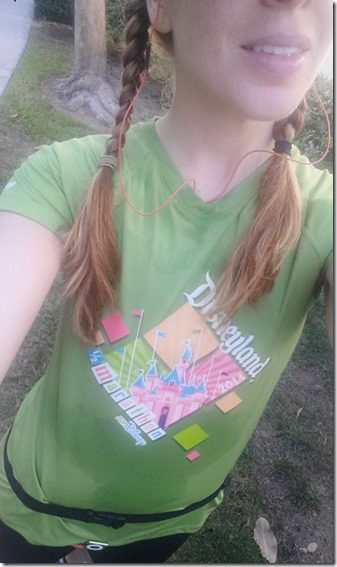 Anyway – you're probably here for some tips on running the Marine Corps Marathon! So let's get to it…
Marine Corps Marathon Tips
The Marine Corps Marathon is only 9 days away! I ran it last year and it was one of the top 3 races out of the 20+ I did! I would highly recommend it to anyone looking for an awesome marathon.
Tips for Running the Marine Corps Marathon:
1. Get to the expo early! I waited in a very long line to get my bib.
2. Try to book a hotel near the finish. This made for an easy walk to an ice bath. I've heard public transportation gets super jammed.
3. Have your camera ready! There are a lot of great sights and landmarks from running past Georgetown to a majestic line of flags with pictures of servicemen and women to the memorials and more. It's an AMAZING course! If you're not going for a PR consider snapping pictures and enjoying the course. 
4. Bring some throw away gear. It's going to be cold as you walk to the start – make sure you pack something to wear that you can toss. Put this on your packing list so you're not scrambling on race weekend to find something.
5. Enjoy the finish! Once you cross the finish line a Marine Corps Lieutenant will place a medal on you.
Then, there is a long line of Marines waiting to shake your hand. It is the most awesome finish line experience ever.
Check out my race recaps for more insight:
Question: What did you have for dinner last night?