Hello! I headed to the beach for my group's run this morning. I wasn't hungry, but did bring along a jug of iced coffee. Doesn't everyone love big jugs?
It's a drive to the beach we run at, but totally worth it. The beach is gorgeous and the weather was perfect – Cool and crisp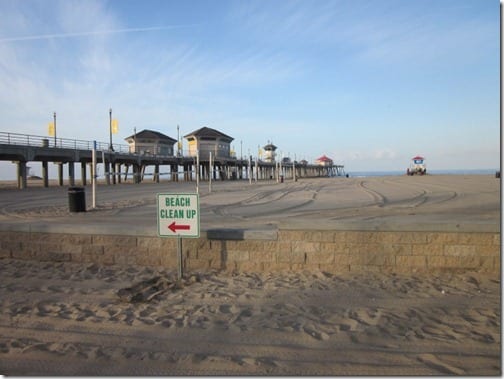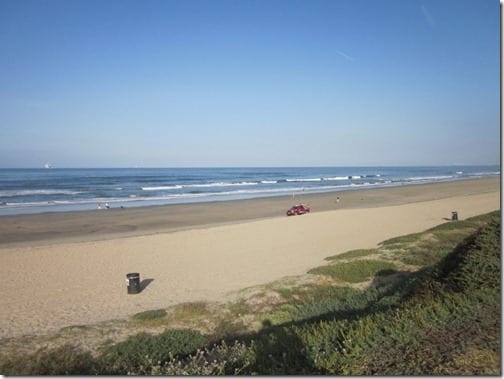 The group does runs based on time with 4:1 run/walk intervals. Today's session was 55 minutes long.
The entire drive home I was cooking up breakfast in my head. I was HUNGRY! If only cooking in your head meant food was on the table when you get home…
I made an egg white sandwich on bagel thin with laughing cow and embarrassing amounts of ketchup.
The rest of the day is all about errands and cleaning. Exciting huh.
Anyone have grand plans for tomorrow?
I plan on hiding a lot of eggs. In my belly.