Hello! Happy August 1st! Can you believe it's August? I swear I feel like it was just Christmas. That is so cliché, but seriously this year has been flying by and I feel like I have so much I wanted to accomplish. I'm super motivated to 'get it together' and work on some of my year goals. How 'bout you?
Yesterday I went to my parents' house to see my fam and the dogs.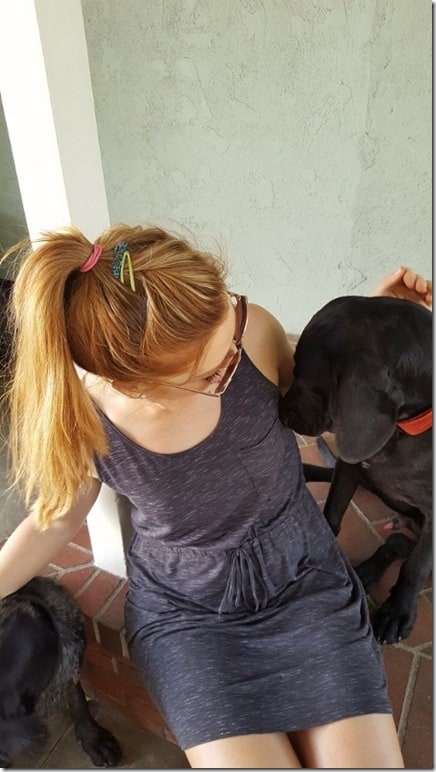 The puppies (Bonnie and Clyde) are so BIG now! They're bigger than the older dogs. No matter the age though, all pups want is tons of love. I need more hands to pet everyone at once.
Clyde's favorite thing is to just kinda sit on / straddle the other dogs like they're not there. Ha!
Bonnie always lays or steps on my feet. I love them.
As soon as I got there I made a broccoli salad so it could marinate in the dressing for a while.
I made a Broccoli Cashew Salad a few weeks ago – this one is a similar idea but different. My nana loved the last salad, but my mom thought it could use some work. I was about to buy a broccoli salad kit at the store but decided to make my own. It came out delicious! I think one of the keys is to let it marinate and have a good balance of salty and sweet add-ins.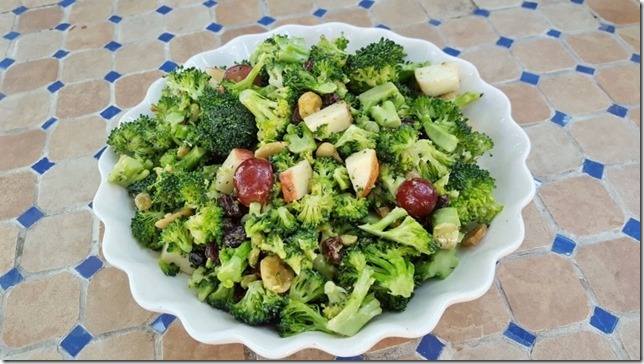 We also had ceviche and ice cream. My mom always has the best food!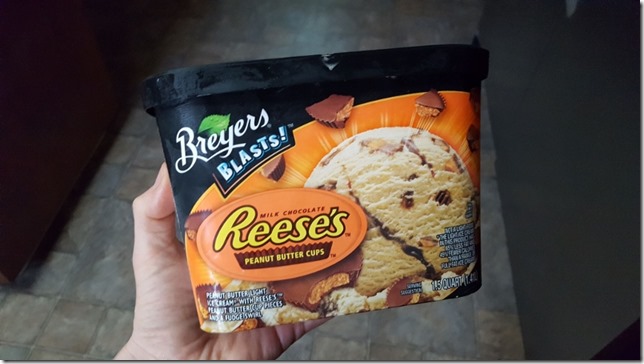 We played outside with the dogs and my mom and I raced up and down the drive-way – she pushed my niece and I pulled Ben holding Roxy! Ha!! I'm sure our neighbors think we're totally weird.
The Mick-ster refused to eat (or nap) yesterday. I've never turned down food in my life, so I can't relate. But, I offered to intervene and try to get her to eat. As predicted she turned down everything we offered.
So I made a piece of toast with PB and asked her to help me put some sprinkled on it. I made a big show of acting like it was the best toast of my life and she ate. The only bad thing is that she had toast for breakfast too, so she's on the all carb diet right now. It's not completely balanced but it avoids blood sugar crash tantrums, right?
And finally…
I saw this TIME magazine on the kitchen table and said, "Oh! Did you see my friend is in a magazine?!"
"SR?" – my brother said "She's your only friend, you always say that."
Ha! I do always say that. I was mostly surprised he listens to me at all.
"No, Simone Biles! She's the best gymnast ever. I met her in San Jose," I clarified.
"She's not your friend. I saw on TV she's 4"9…"  He's right on both accounts.
And since July 2016 is over forever here is my favorite RUN EAT and REPEAT blog post from the month…
Favorite RUN EAT and REPEAT from 2016
Favorite RUN
The Suncadia Half Marathon was gorgeous and so fun! But since I still owe you the recap I have to say running in San Jose. That running / bike path is great!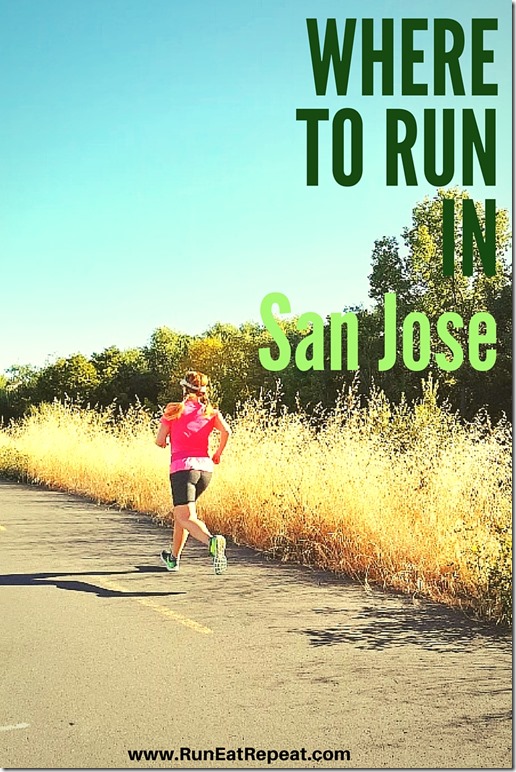 Favorite EAT
Easy Banana Mug Cake. It really is so easy and delicious. You have to have the chocolate chips in it though – it makes it perfect.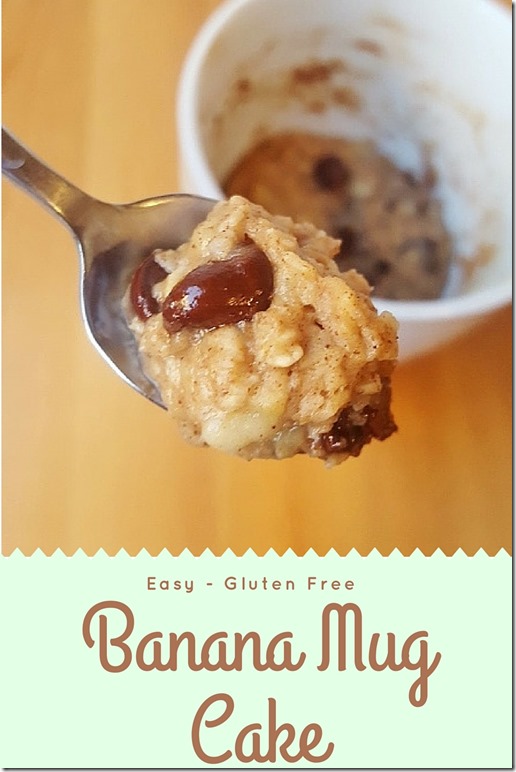 And this isn't a recipe post, but I had so much fun in Palm Springs with Cindy and Rochelle. So an honorable mention goes to the Irish Trashcan I drank.
Favorite post I'd like to REPEAT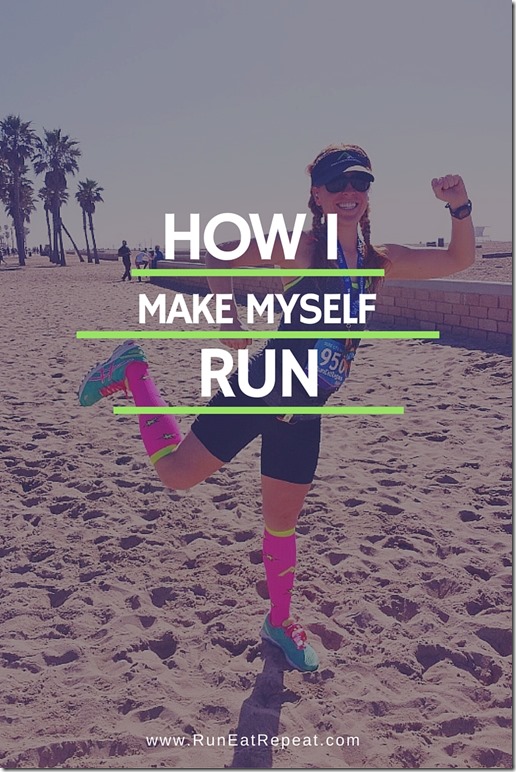 Question: Did anything super awesome happen in July? Do you have any August goals?
Me: I am determined to not eat at night all month. I used to put an alarm on my phone to brush my teeth and I'm going to do that again.