Since I've decided to lay low on running a bit I need something to look forward to! I've been wasting a lot of time planning out my next races on Active.com. It is a great time killer, and helps me look forward to my 2010 Race Calendar 🙂
Lunch was my last meal at home before leaving for CA and my last chance to use up anything that may go bad over the next couple of days. I had some tomato soup, carrots with TJ's peanut dressing and toast with Laughing Cow cheese.
I ended up adding pumpkin butter to the toast and it was heavenly!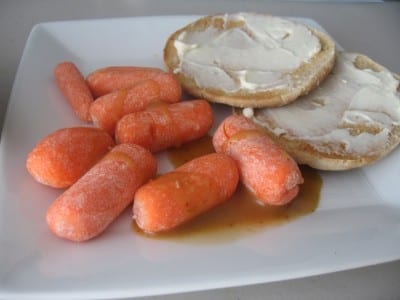 Despite my intentions to take a few days off running, the first thing I packed was my running gear! Hey, if I'm feeling good and can actually get a run in some decent California weather I'm not going to deny myself!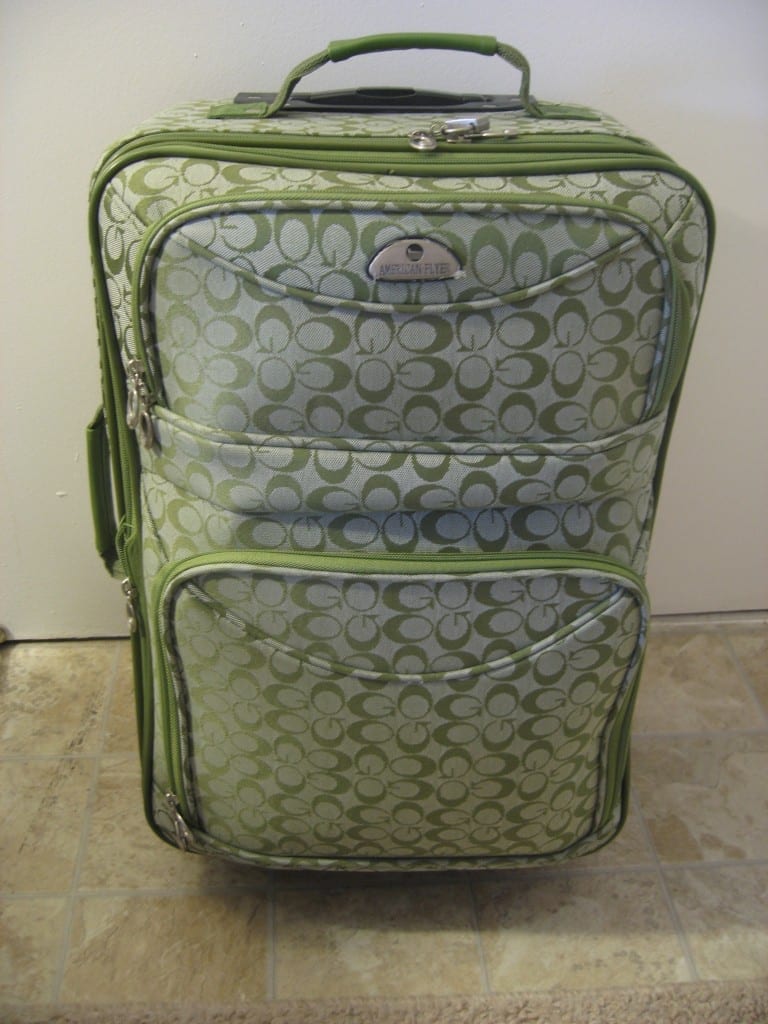 Now I am off to the airport…well, first to the parking lot I looked up directions for – wish me luck on finding it!
Free Stuff!
Kashi is giving away free samples here 🙂
My latest post on Breathe