Hello! How are ya?
Today I spent some quality time with a gorgeous new baby! My friend Bri had this bundle of cuteness a few weeks ago and the girls met her today.
Remember when I went to her baby shower after the Santa Clarita Marathon? So nice to finally meet this tiny lil person!
We did a potluck lunch and the food was delicious too. I went with my safe and tasty mushroom chicken recipe. I should post it, but didn't take any pictures. Next time.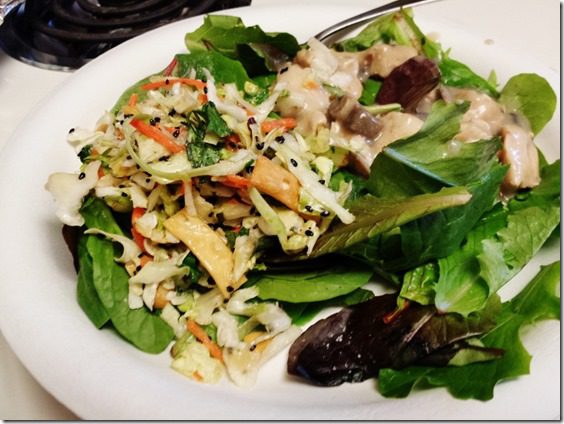 SR busted out some Pinterest PB Dip recipe that was amazing.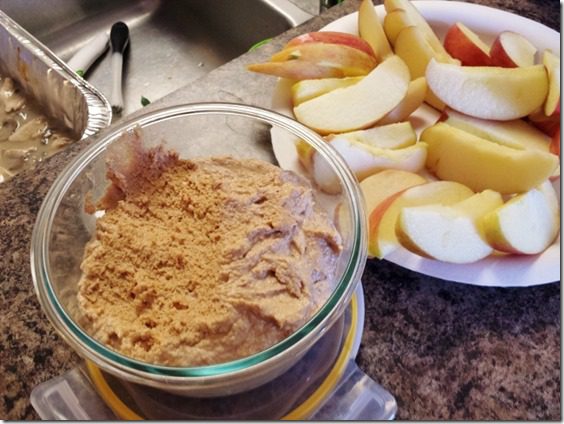 Half Marathon Discount Codes
I just signed up for two half marathons and have a discount code for each of them to share with ya!
Palm Springs Half Marathon and 5K
Palm Springs, CA
February 8
Discount code: psrunning15 for $5.00 off good until Jan 31!
Avocado Half Marathon and 5K
Fallbrook, CA (near San Diego)
May 23
Discount code: RUNEATAVO for $10.00 off
Question: When was the last time you met a tiny little person completely new to Earth?
What did you have for lunch today?
Run SMART Goals
Fill out this form to get the SMART Running Goals worksheet to your inbox!