Morning! I considered waking up early for a gym class before school, but talked myself out of it because I felt so tired yesterday. I still woke up with enough time to do some Abs and light arm exercises though
Then, it was time for a rushed breakfast. I got this bowl and spoon set from our trip to Curacao.
I love it, but can never use this spoon. I'm weird about silverware and have to use specific ones depending on what I'm eating. I maybe maybe would use this for soup, but probably not since I already have a spoon I consider my soup spoon.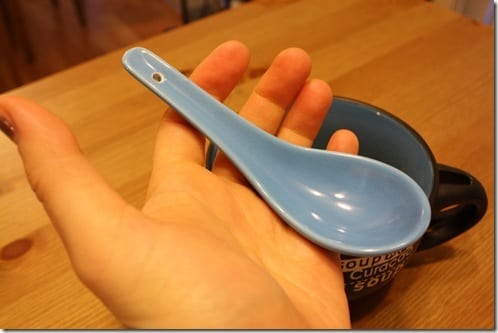 This is my oatmeal and yogurt spoon. Sometimes it's my smoothie spoon – but only if I'm eating the smoothie as a smoothie and NOT a SIAB.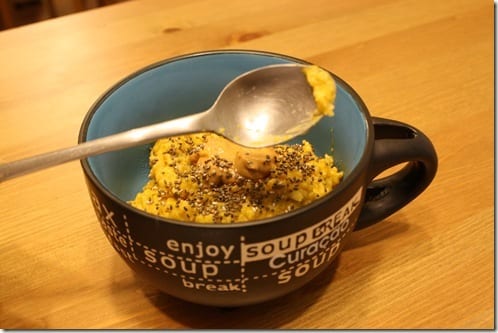 I also have a fork I use for salads and noodles. Doesn't everyone?
Speaking of Curacao, this is one of my most Google searched posts because of the title. Sorry pervs, this isn't what you're looking for…
Question: Do you have special dishes or silverware you use depending on the meal?