Before I headed to the First Car Story shoot this morning I had an apple and tried to be productive. I've committed myself to a few out of town races and blog conferences on my own dime so I've been spending hours searching for good travel deals (note to self: find more money somewhere).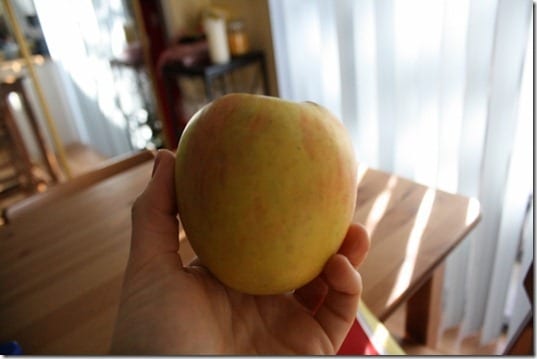 The Subaru shoot is for a webisode about my first car. It was at a house in Culver City (about 70 miles north) so I trekked it up there before lunch.
I got my make-up done and was briefed on the questions they would be asking me on camera.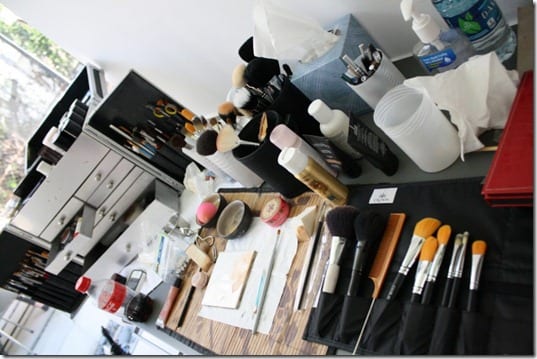 Then, it was time for lunch! Not too shabby. I had pre-ordered a turkey sandwich and salad. The spread was from Champagne Bakery.
As I was eating the crusty baguette I remember how much I love bread. EVERYDAY
I did pick out the Swiss cheese, not a fan.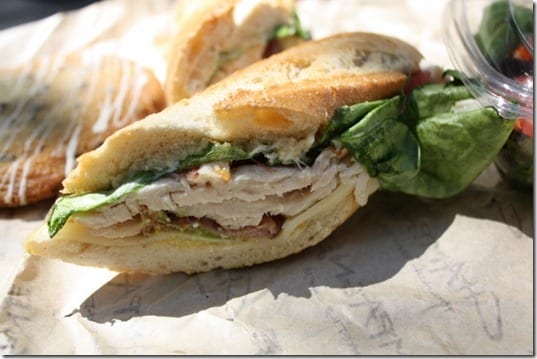 (We'll discuss the cookie below.)
Then, it was my turn! Everyone's story was filmed in a different part of the house. Mine was shot in the kitchen. I tried to change it to a cooking slash car show, but they weren't having it. Oh well.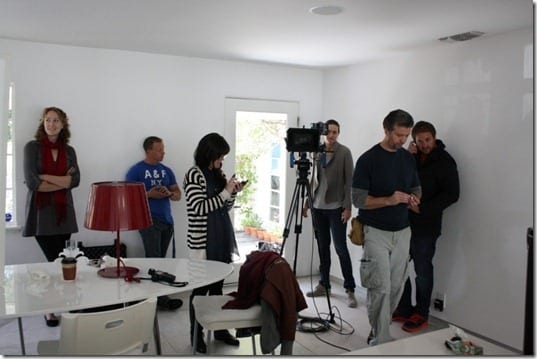 My "Cooking with a Monican" show will happen one day…or not. Probably not.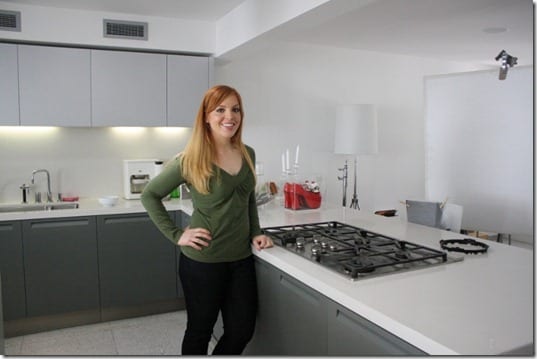 They shot it from this angle though… (I wish my kitchen was this clean)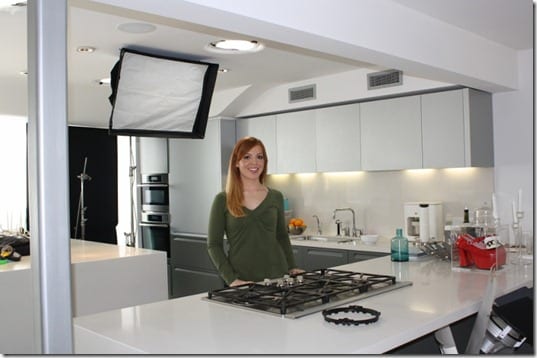 Aaaand action!
I've already mentioned it, but I am officially declaring that I am on the Search for the World's Best Chocolate Chip Cookie. I take this job very seriously and understand it will require a lot of time, effort and chocolate chip cookie consumption. Don't worry, I can handle it.
The Best Chocolate Chip Cookie Criteria:
One a scale from 1 to 5
Presentation: 4 – basic paper envelope.
Size: 5 – Perfect! Bigger than my palm, smaller than a dinner plate.
Thickness: 4 – Thick, but I want a little bit more of a bite to it.
Amount of Chips: 3 – It was packed with chips, but I like big chips not mini ones.
Overall Taste: 3.4 – Good, not too sweet but not hearty/chewy enough. A little too buttery (might have been the frosting).
Other: I didn't like the white frosting drizzle on top. I might be a chocolate chip cookie purist with this one.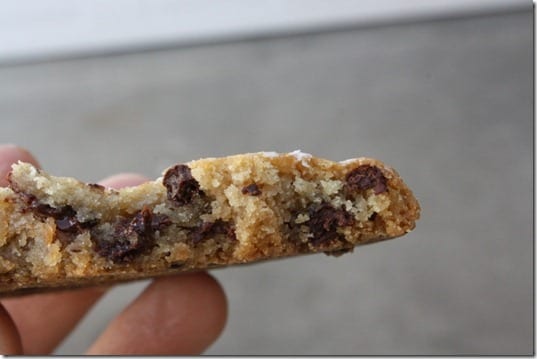 Champagne Bakery Chocolate Chip Cookie Score: 3 out of 5 Chips
Okay, now I'm at my pit stop – my mom's for a dog walk and then headed home! See ya later
Question: Big chocolate chips or mini ones?