Happy Christmas Eve Eve! This morning I started my day with a walk to the store for some dinner supplies. I'm making that pull apart bread Skinny Runner made a while back – been dreaming about it ever since.
When I got home I made an epic omelet with scallions and Laughing Cow cheese.
Right now I'm frantically packing and getting ready to head to Florida! I'll be there for 2 whole weeks. Crazy, right?
Since I don't want the boys to think I'm too smart I booked a red eye again. I always end up hating myself in the morning, but it's the most efficient way to get there from SoCal…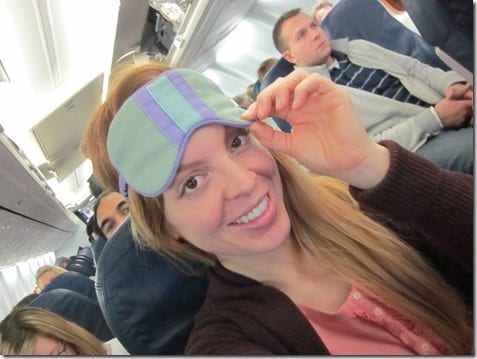 All I packed for this trip are running clothes and one dress for Christmas mass. Happy Birthday Jesus.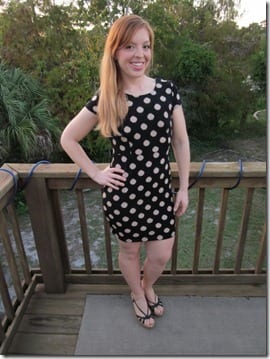 I'm looking forward to a lot of sunny runs and relaxation. Yeah buddy.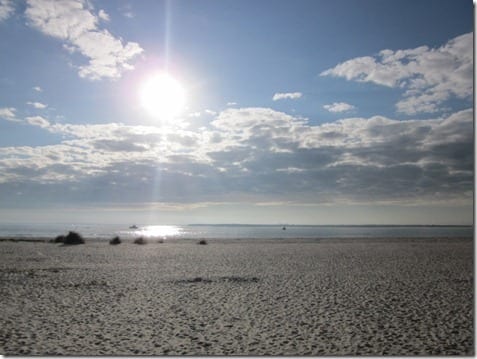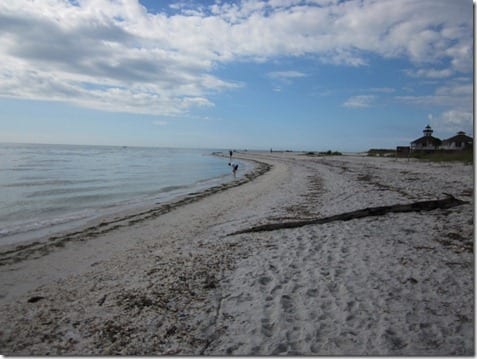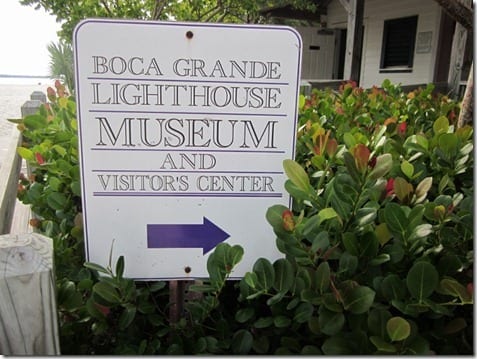 And of course… DD!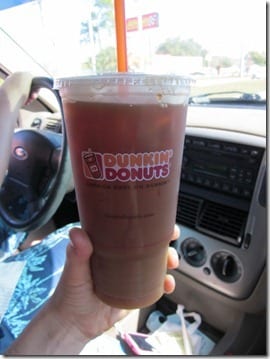 Hey, it gets me running…
Now it's time for my fam's Christmas – see you in a bit!